Discussion Starter
•
#1
•
Just wanted to post a few pics and spread the good word about our hunt with Steve Pennington and the good folks at Florida Backwoods Outfitters. We could not have had a better time. This was the third leg in my quest to complete my grand slam with a Flintlock in honor of my Dad who passed away this March.
Our group scored five birds the first day and we saw dozens of gobblers on their 10000+ acres of ranch. Because they never hunt one area twice in a season they have alot of untouched birds. One of our group took a second bird with a double beard on Wednesday morning.
Besides the great hunting, we had amazing scenery, good accomodations, and great food prepared in an open air kitchen. A highlight was the swamp buddy ride through their 5000 acre ranch with several bald eagle nests and a nearly 100 year old visitor....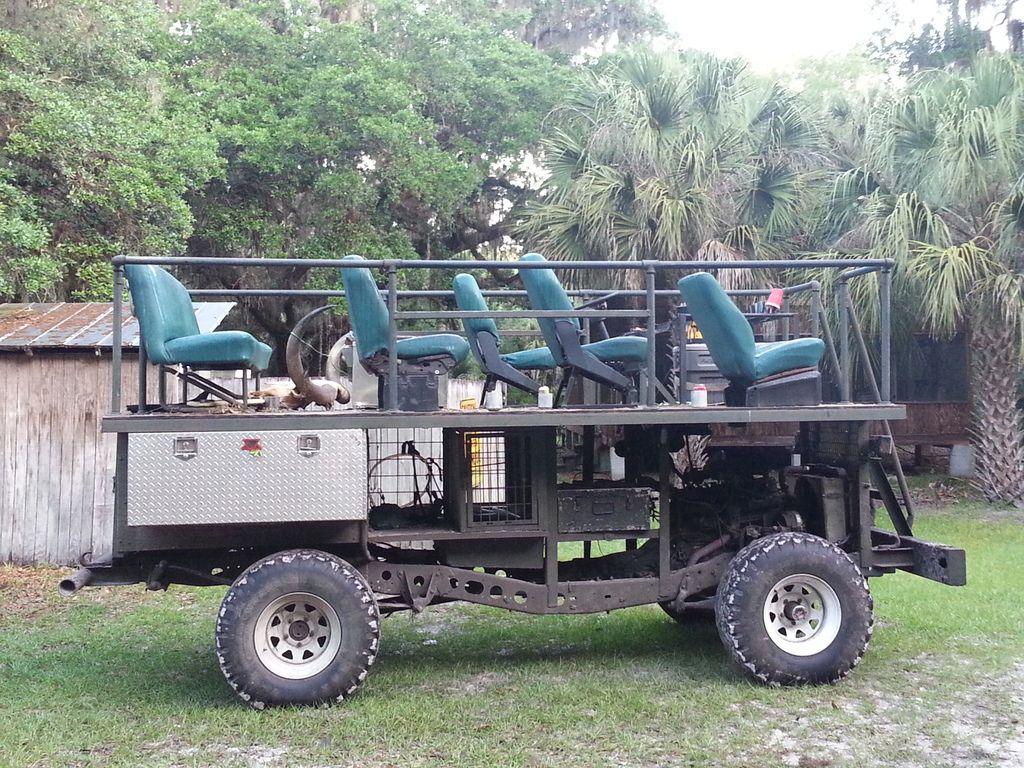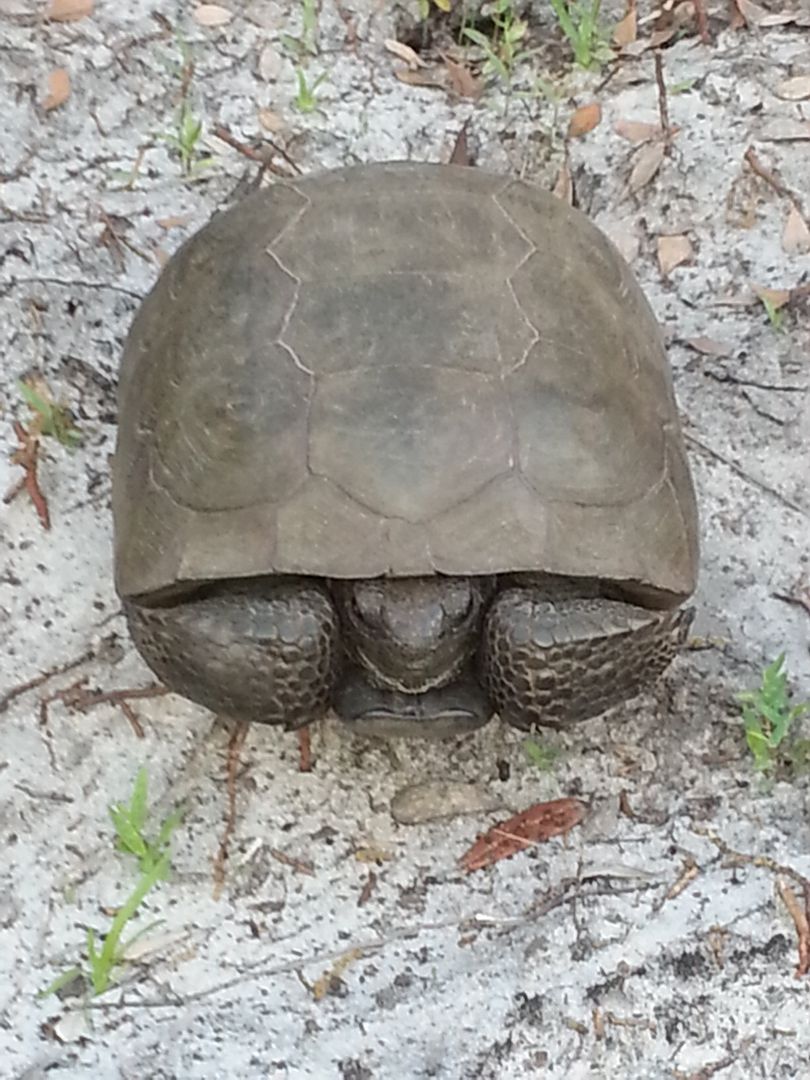 If their is any negative it is the simple but more than adequate accommodations. if you are looking for a fancy lodge then this may not be the right place for you, but the bed are good and the accomodations clean.
Steve "Ratso" Pennington is a great host and a knowledgable outfitter if your looking to get your Osceola...
GBJ