Discussion Starter
·
#1
·
These are the 2 main plots on our property in Tioga county. We have several smaller ones as well but did not have the time this weekend. We decided to try something a little different this fall. We have been making our own seed blends for years and have had great success not only attracting wildlife but, improving it as well. We decided to try some commercial blends to compare. Testing and trying different methods is the best way to nail the perfect food source for your area. The Blends we used were:
Whitetail Institute Double Cross
http://www.whitetailinstitute.com/products/double/
PlotSpike Forage Feast.
http://www.plotspike.com/foragefeast.htm
Teh soil is in good condition and there has been a lot of rain this summer as well.
This is field B. It is 75 yards by 25-30 yards in size. On each end we planted PlotSpike. In the middle there is about 10x25 yard section of Purple Top Turnips planted separately from the PlotSpike. My father loves his turnips so, we incorporated them into the plot without affecting the commercial seed (we hope anyway).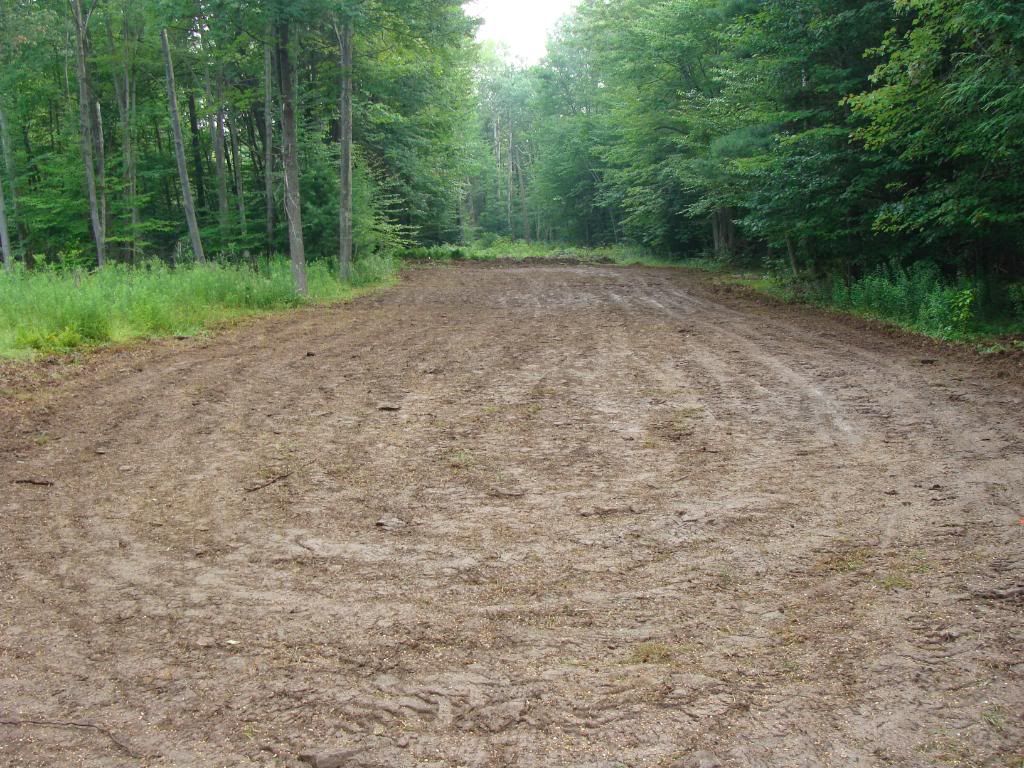 Plot A is 50% PlotSpike and 50% Double Cross. The field is split right down the middle to try and gauge which the deer prefer more when grow side by side.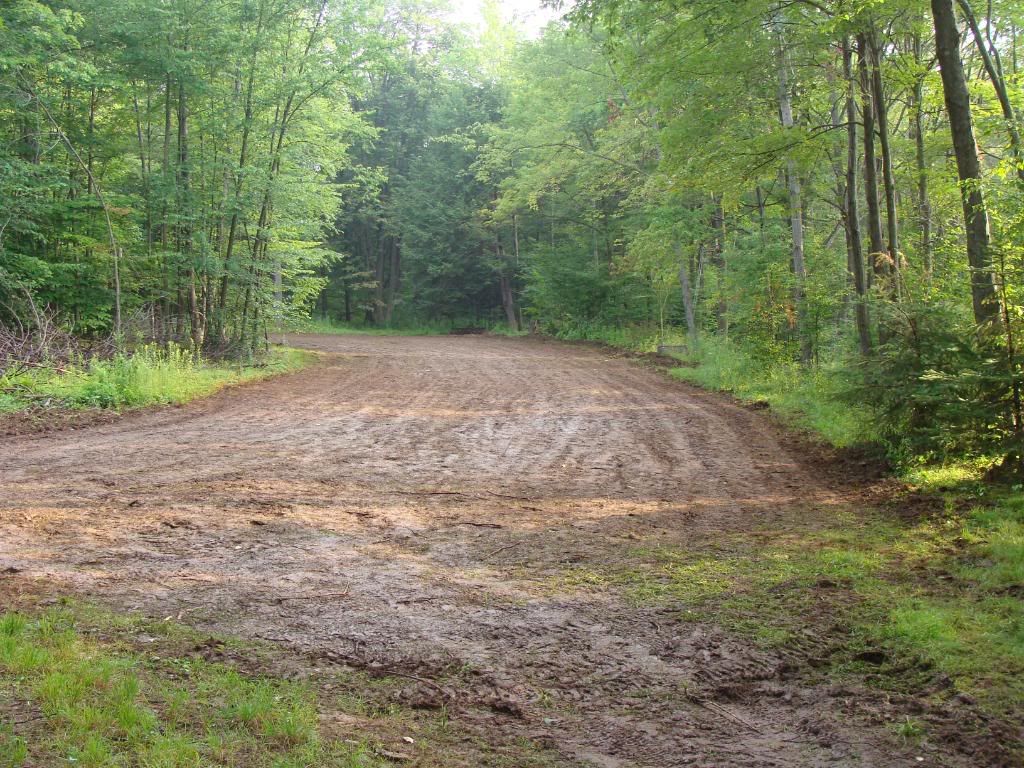 I will log the results this season to compare these commercial seed blends.