Discussion Starter
•
#1
•
Took my oldest niece fishing on the MY day. She did fairly well and caught and released 15 trout, she hooked and lost about 2x that many.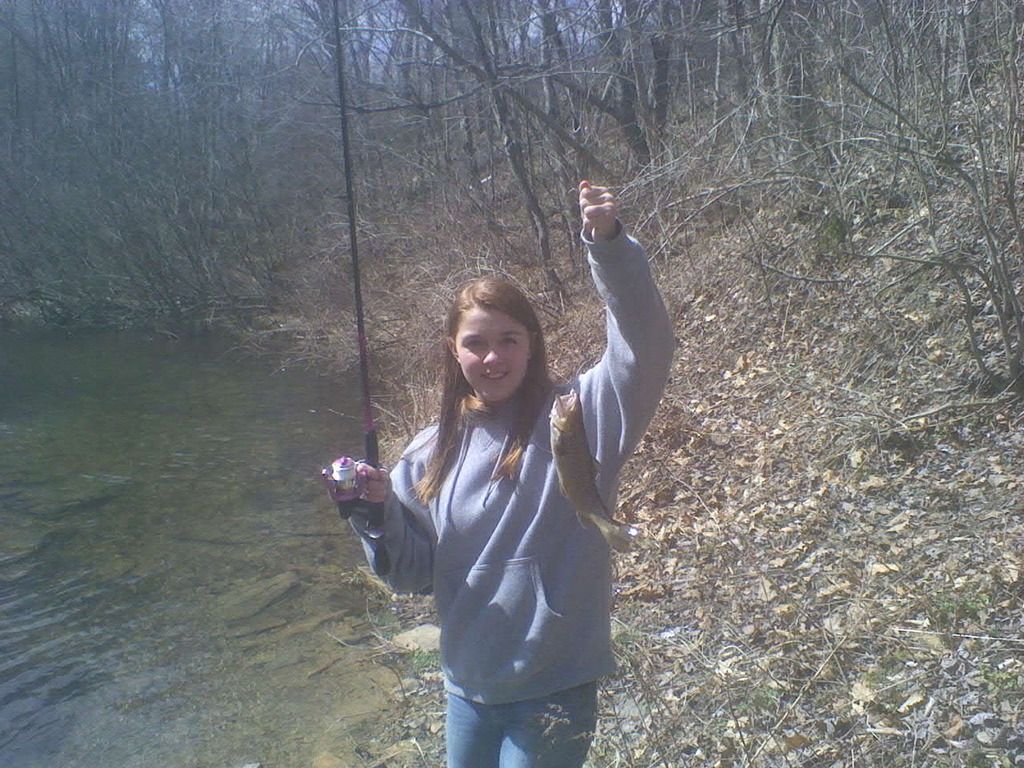 Then on Sunday, since the MY day sort of interfered with the annual Stock Day for Bald Eagle Sportsman's Club, we continued our tradition of stocking the local streams, just a day late. My oldest niece has been going with me since she was about 5, this year she decided it was time to pass it on to her younger sister so she went with us too.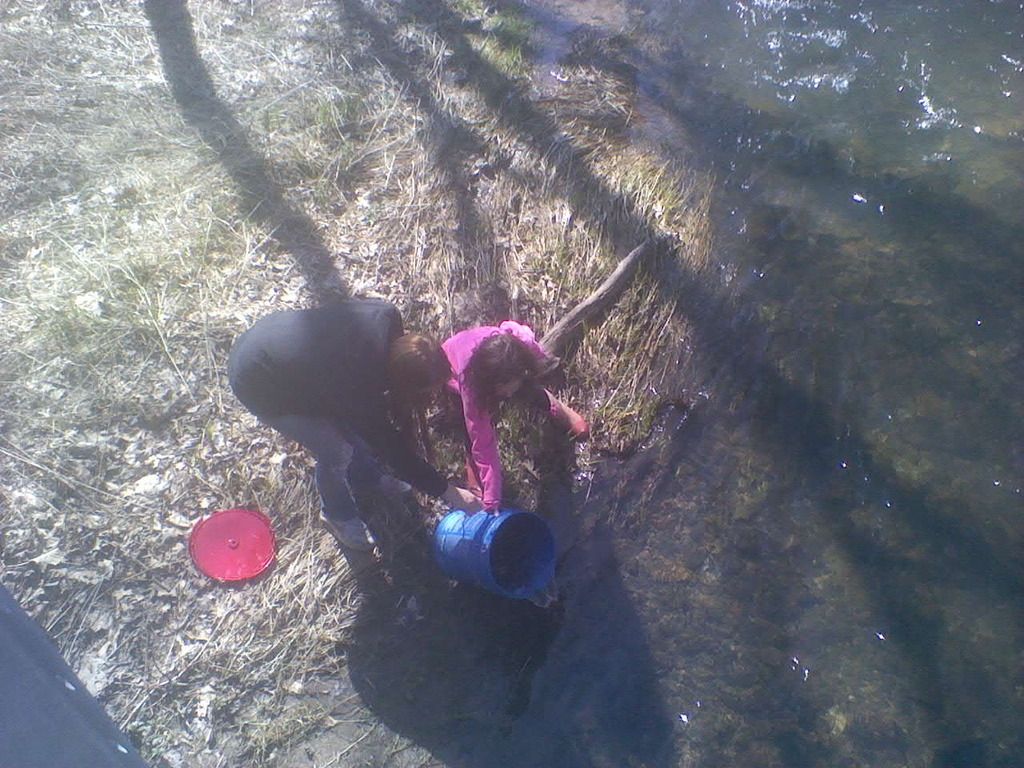 I did not land one fish or even attempt too but I had a very nice weekend. I also have to say that we visited 3 different streams on Saturday and only saw 1 adult feeling the need to fish. I think it was a very successful weekend for multiple reasons. Hopefully my younger niece had enough fun that she will continue the tradition of her older sister and tag along with me yearly!