Discussion Starter
·
#1
·
Was doing my bird counting trip for the Great Backyard Bird Count (
http://www.birdsource.org/gbbc/
) and I thought I would share some of the pictures from the gamelands I was on.
Deep Snow? Not too bad...
It is February 13th right...counted 27 of these guys and 3 of the cedar wax wings.
The view from the cliff, Straight down...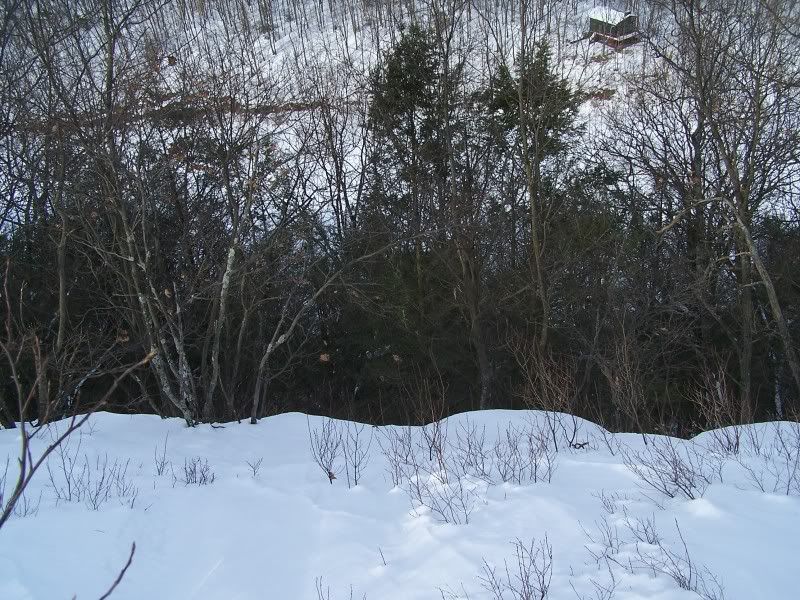 Selinsgrove in the distance.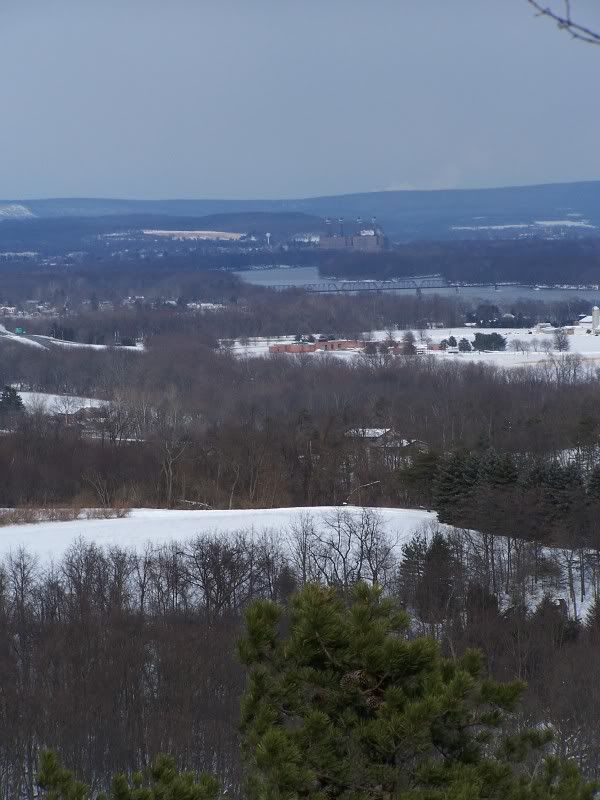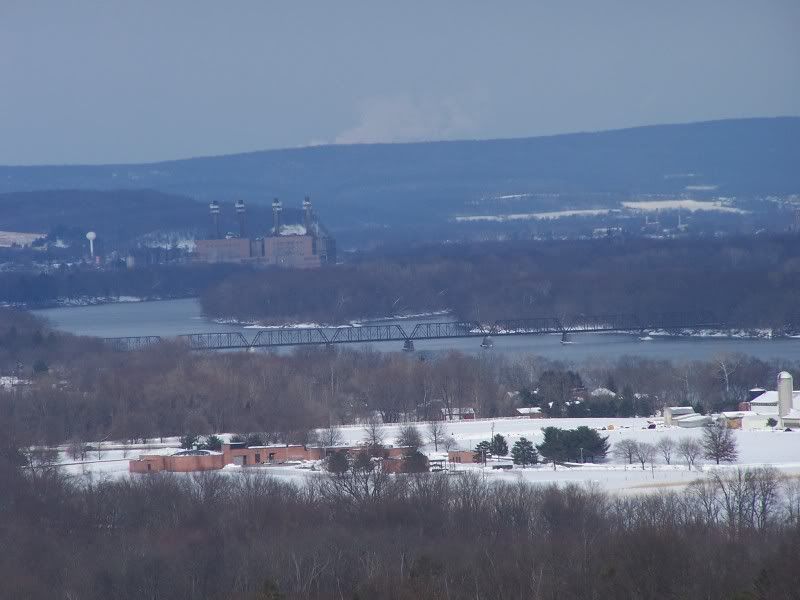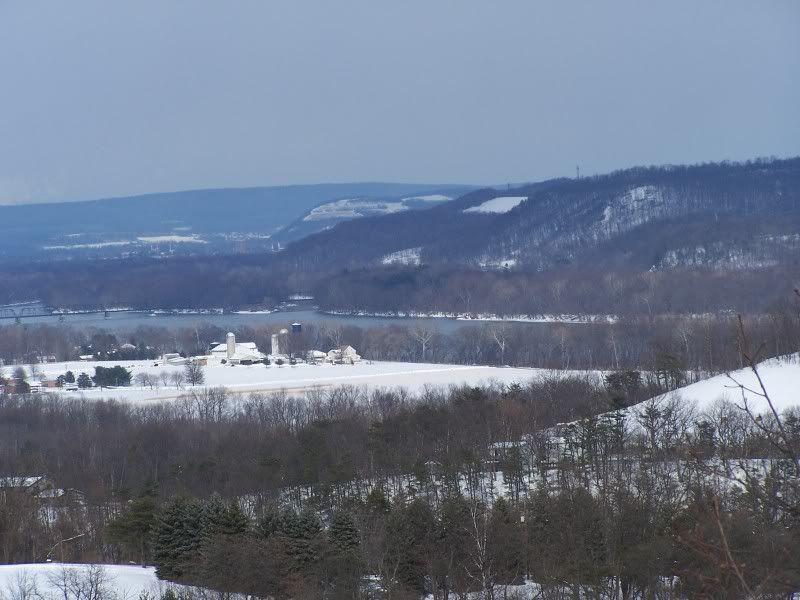 Herndon Head
I know it is a gameland...but plenty of deer tracks.
I hiked around 2 miles, sometimes through 2 foot snowdrifts, but it was worth it, when I got back to the car a Peregrine falcon was using the drafts from the cliff for some hunting...what a beautiful animal...and fast it covered the length of the ridge in a couple of seconds before diving towards the creek. Not the supersonic dive, but a speedy one nonetheless. Made another pass over the cliff before heading for the river.