Discussion Starter
•
#1
•
Lot of hard work on Fri with only 3 people. Also had a crazy guy run out in the field and take 2 geese we sailed 100yds. I thought I've seen it all but that guy won the prize.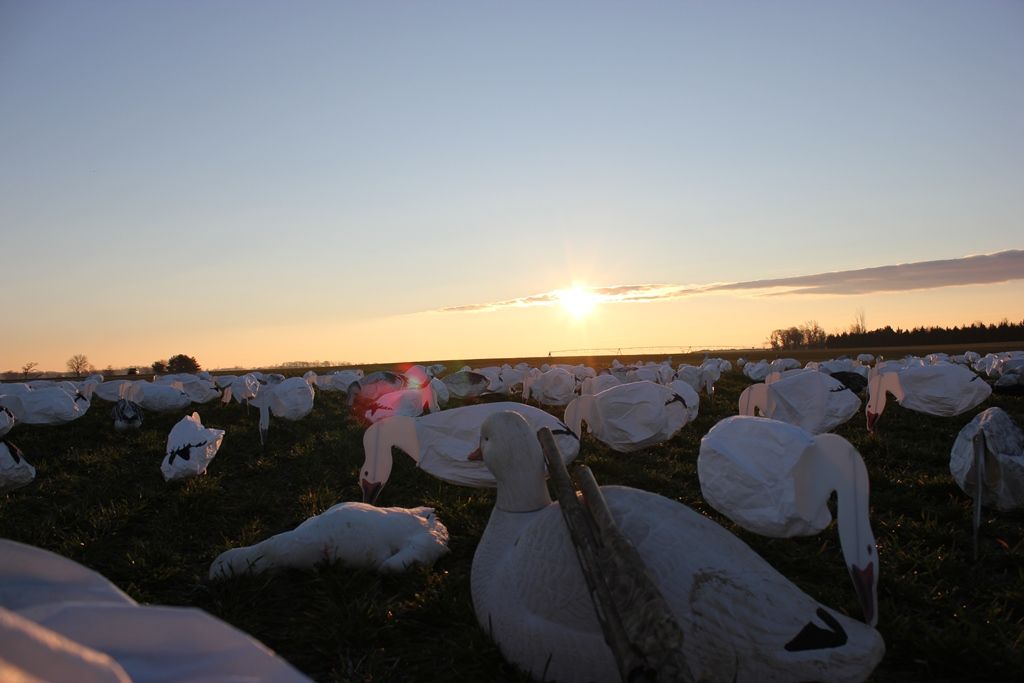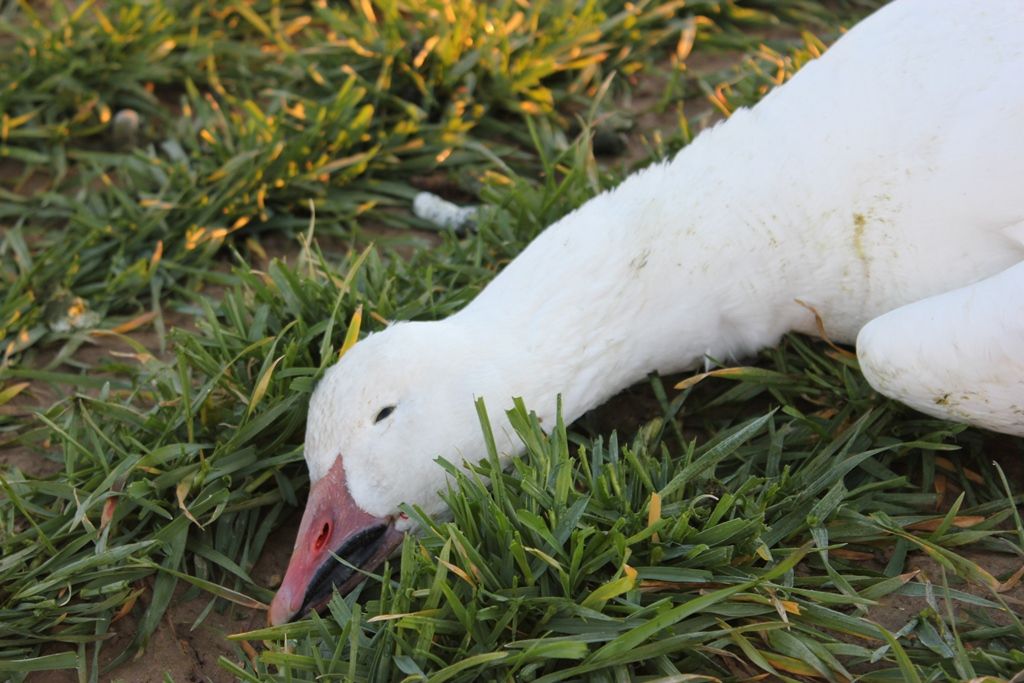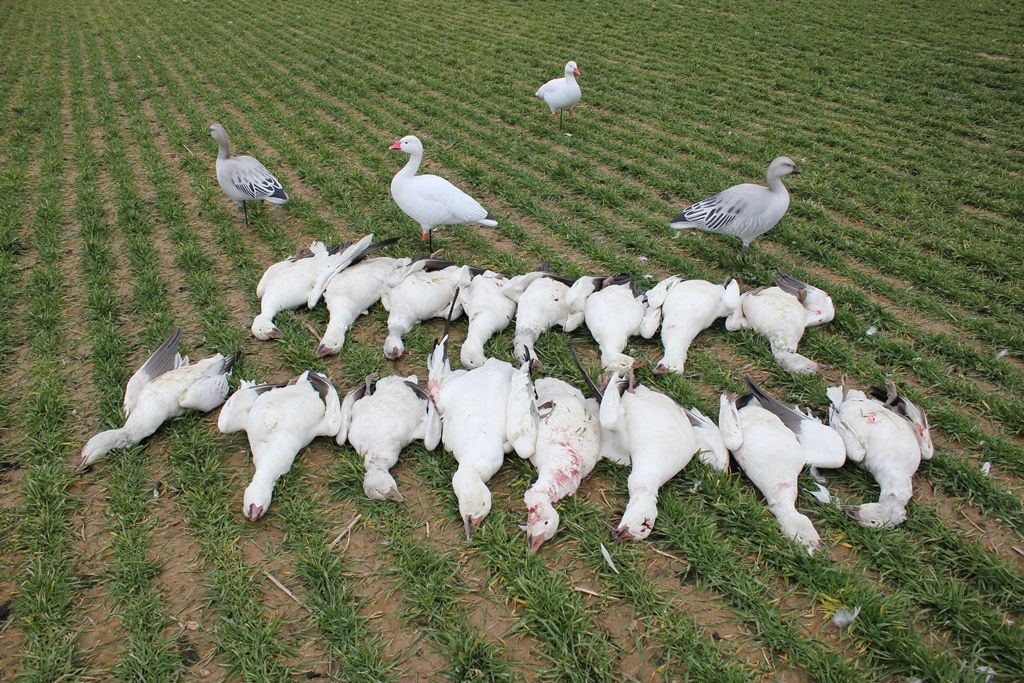 Changed states and hunted a pond on Sat. It didnt go as planned but we made the best of it.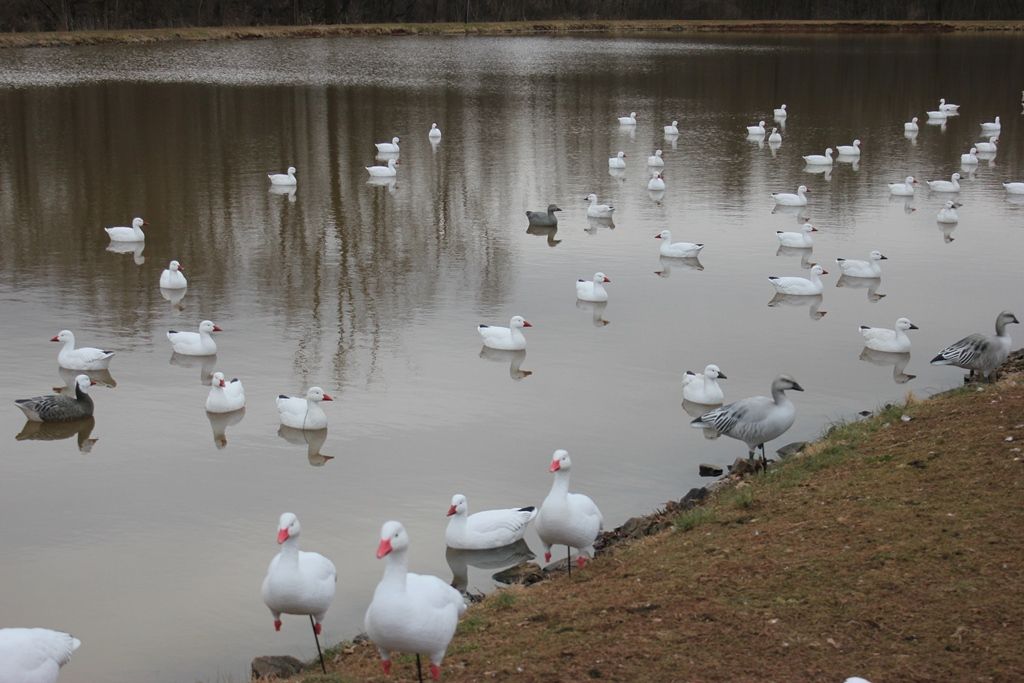 Single that got a free pass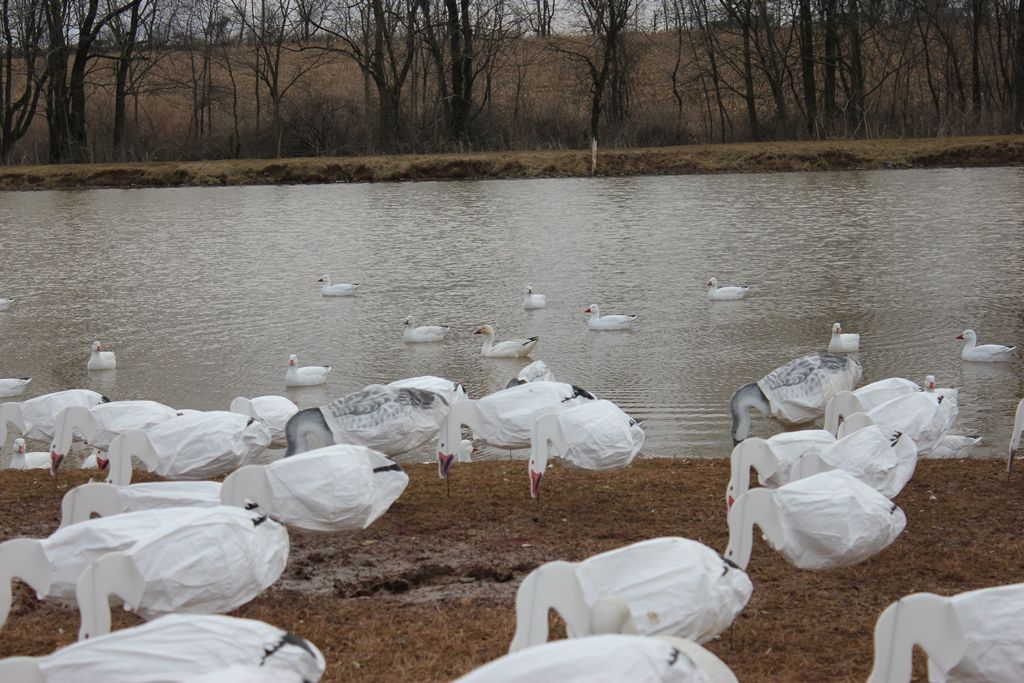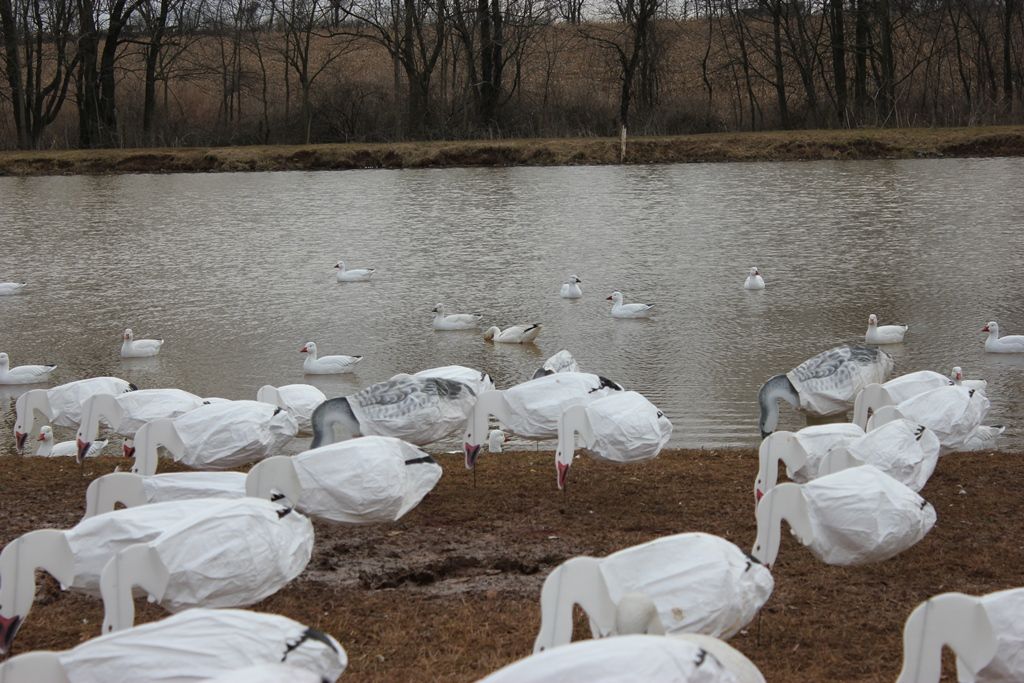 Here they come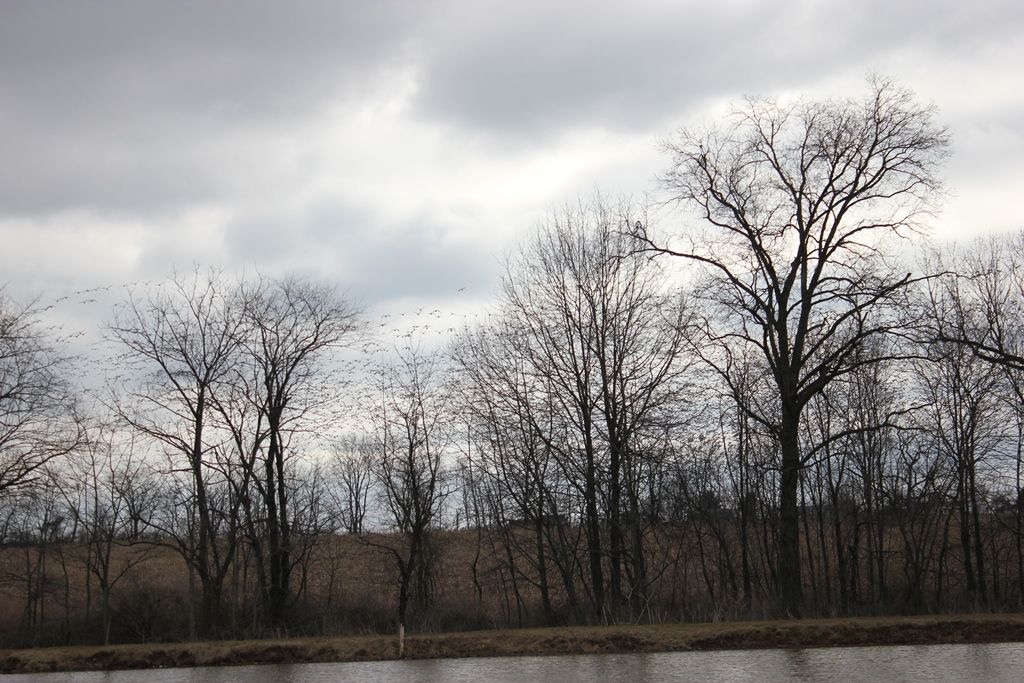 We wanted to see the show and blew calling the shot but we still got a few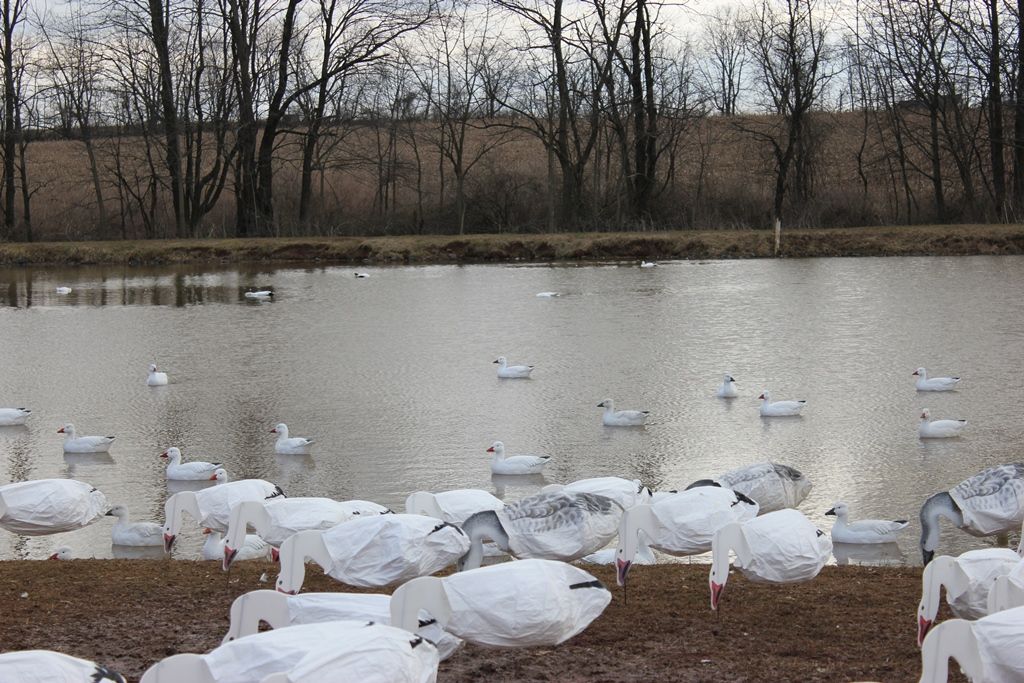 A male banded in 1997 -SW Bylot Island - hatched in 96 or earlier. One old bird and the reason they're so hard to decoy. If the bird wasnt banded there is no way you would guess the age.