Discussion Starter
·
#1
·
Original Post:
(So, I've decided I'm going to create 3 to 4 food plots this year.. My brother and I own 76 acres of mountain ground.. I have a 500cc fourwheeler, I'm looking to get an attachment for it that tears up the ground.. I've found 2 things that I'm pretty interested in. They're both around the same price ($400) Links below:
https://baddawgaccessories.com/shop/details/Ground-Hog-Max-With-Kit
http://www.northerntool.com/shop/tools/product_200414726_200414726
Just wanted to know if anyone had any better suggestions! I'm going to start using round up now to kill them briar bushes and other weeds!)
So I took some pictures of the areas I'm going try and turn into food plots. ..(And yes I'm getting rid of the cabin, lol). Thanks for the input on the first post!!
[img:left]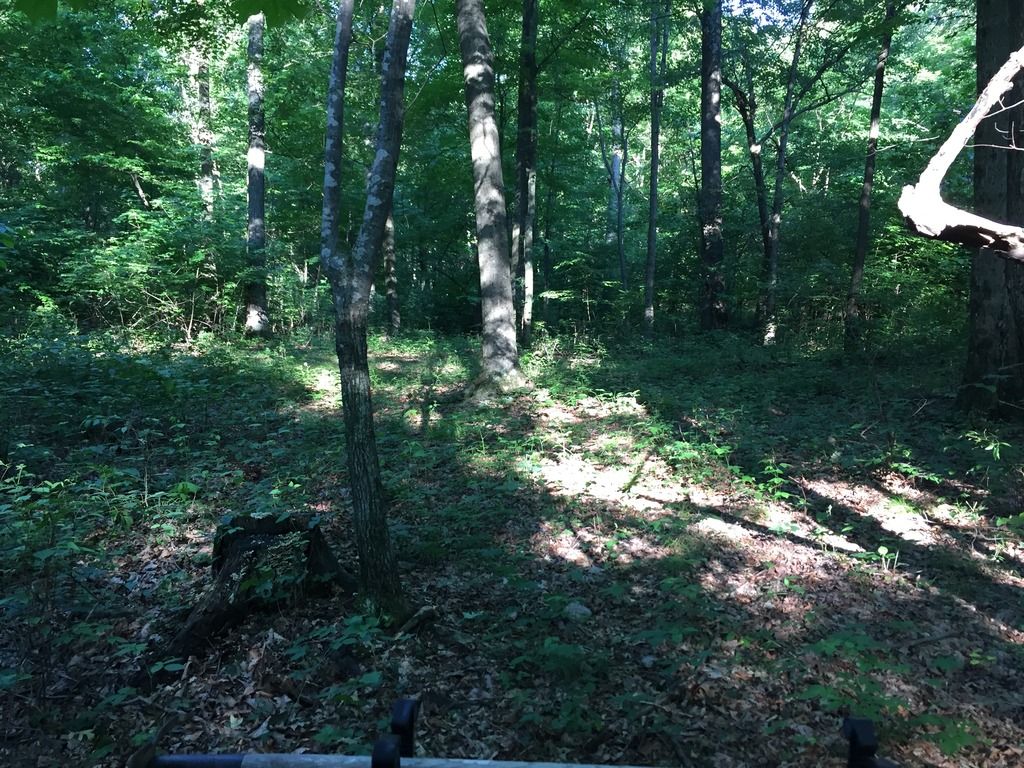 [img:left][url="http://s1224.photobucket.com/user/bokurkey/media/IMG_3189_zpstqnmv3vx.jpg.html"]


[img:left][url="http://s1224.photobucket.com/user/bokurkey/media/IMG_3196_zps6gq9opre.jpg.html"]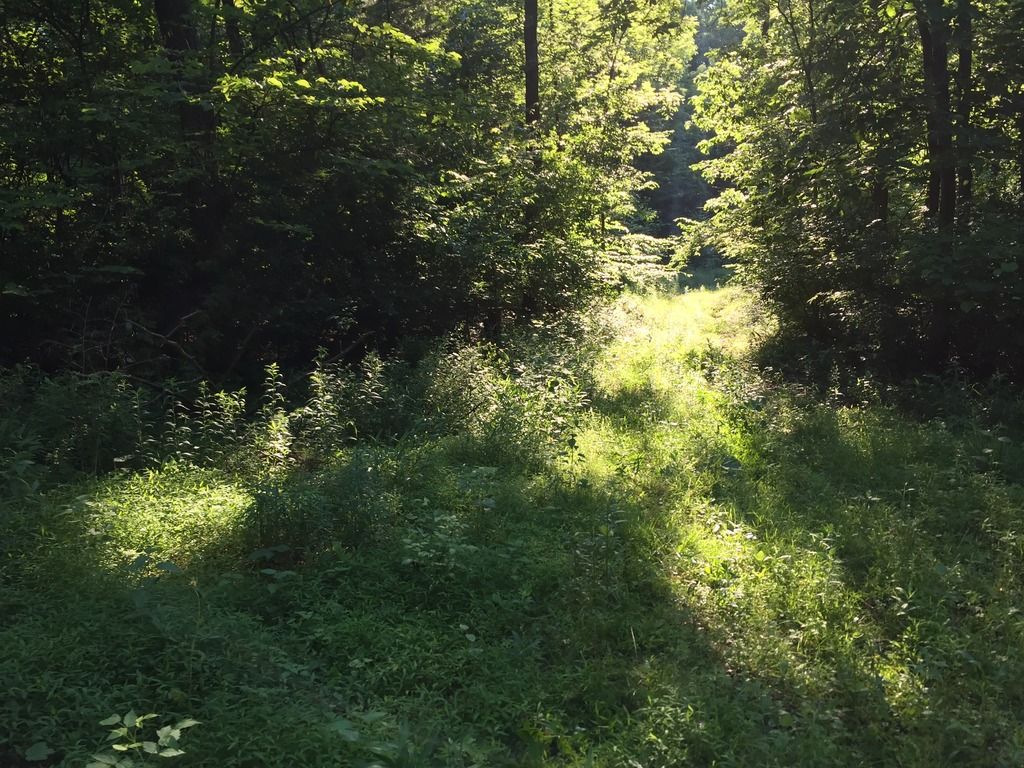 [img:left][url="http://s1224.photobucket.com/user/bokurkey/media/IMG_3193_zpsej0etpsd.jpg.html"]