Discussion Starter
·
#1
·
I was supposed to run two of my Winter Raptor Survey routes today, but the dense fog made that impractical...so instead I went hiking on my birding trail (
http://snydercountybirdingtrail.blogspot.com/
) and at gamelands #212.
This old house was actually used to house the bulls on the farm. I tried a couple different shots and edits.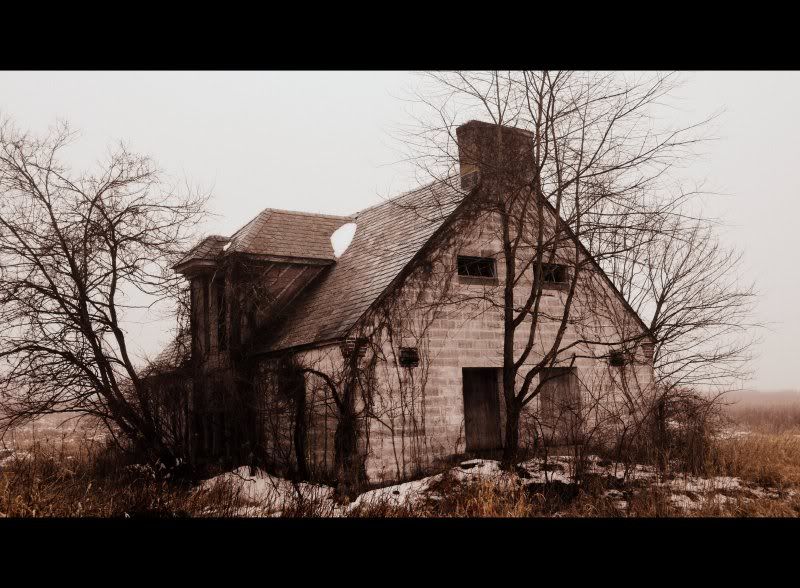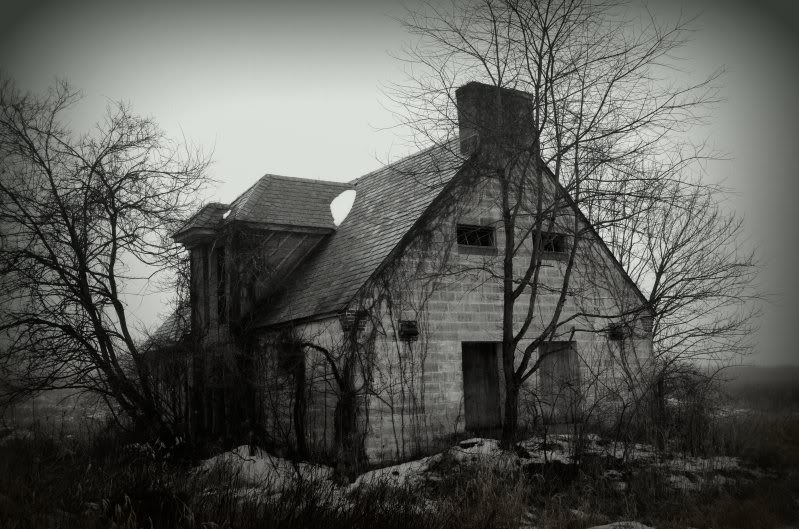 This was one of the homesteads on the farm:
Different take on the same house:
Foggy Creek Bottom:
The meadow: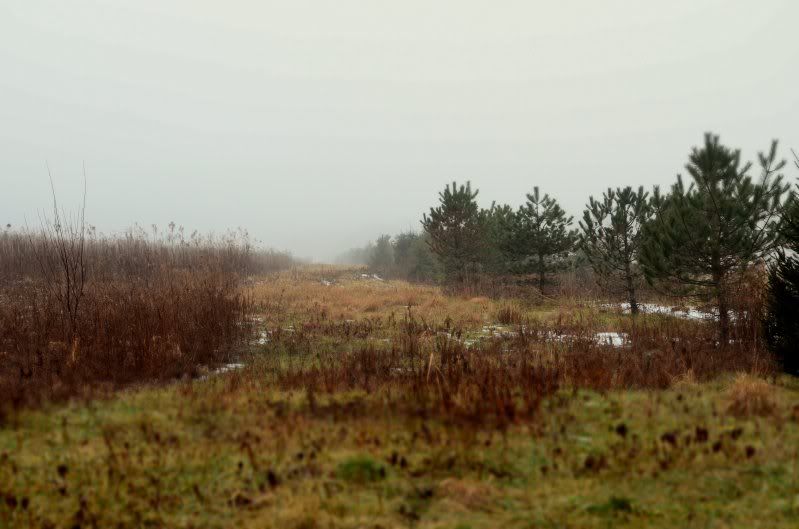 Middlecreek Valley Antique Association's Barn: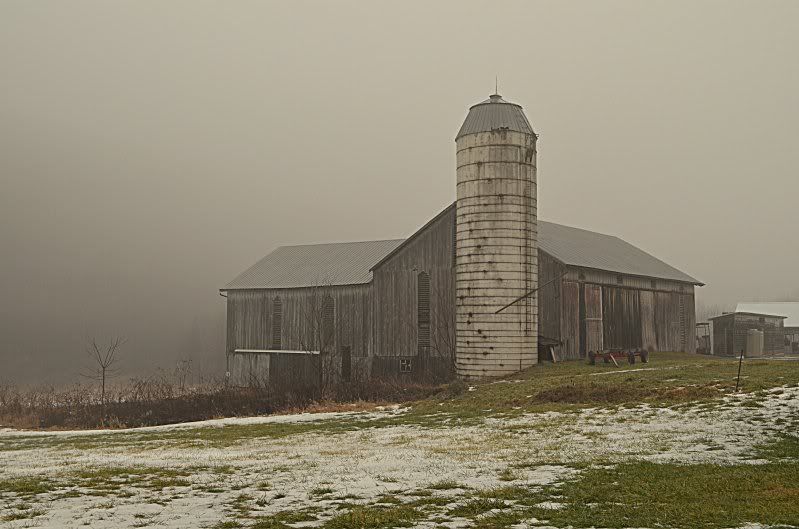 Fooling around with the selective color option on the camera for fun: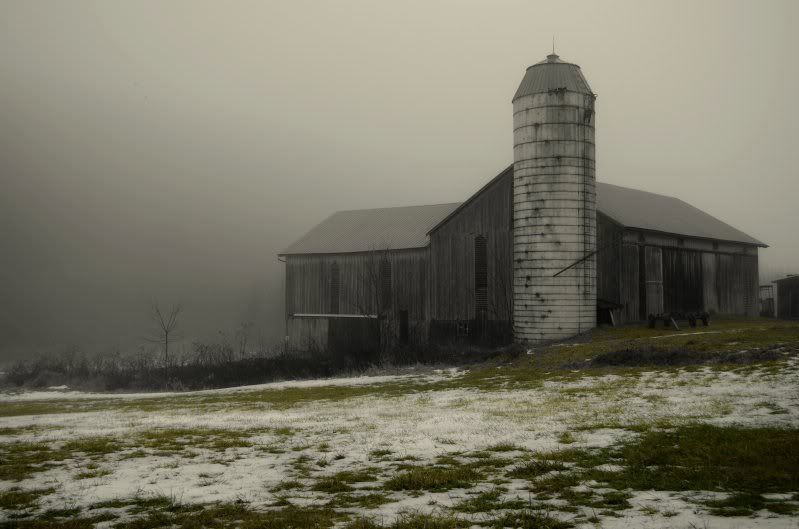 Farm on the way over to the Gamelands: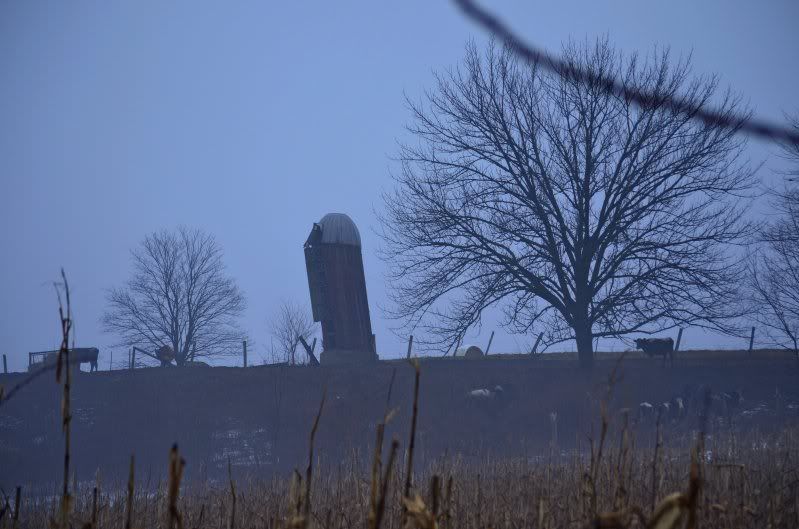 Lots of Golden-crowned Kinglets at the gameland, but getting a good picture was tough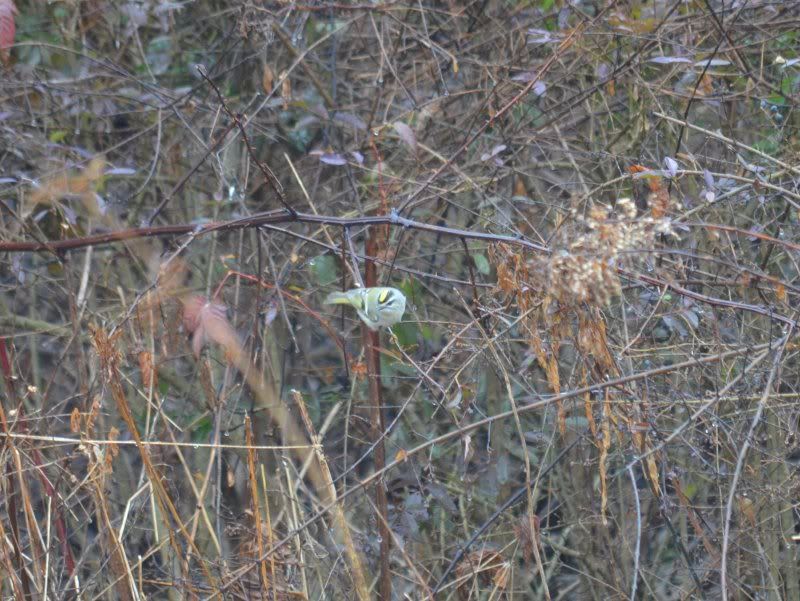 Also had a few Cedar Waxwings stop by: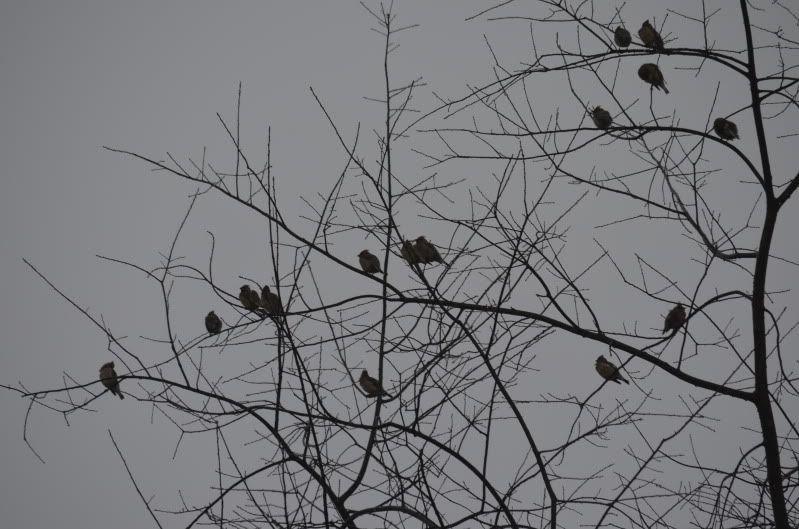 The best treat of the day were the 1/2 dozen or so Red-breasted Nuthatches that were feeding near the road. They allowed pretty close approach, but they were tough to get out in the open and to get to sit still for long: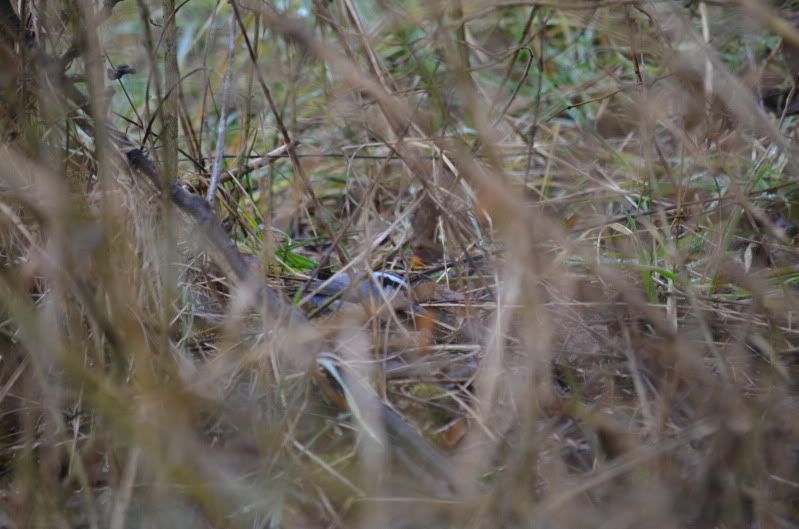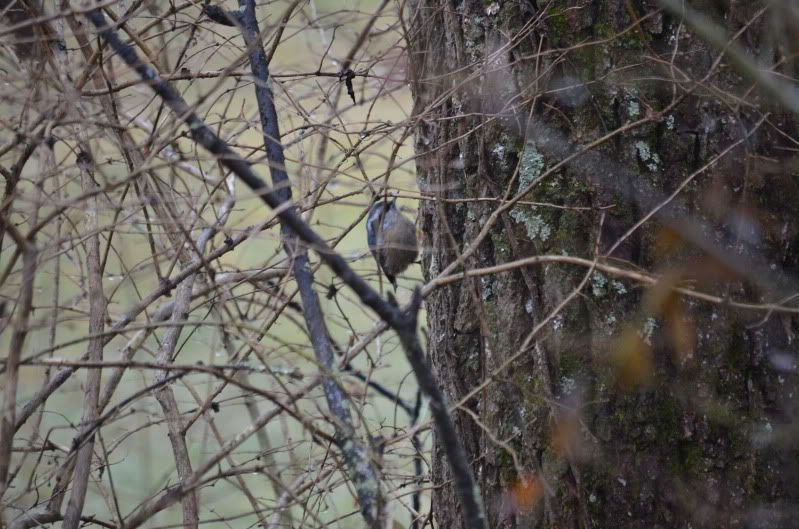 One of these days when I am out I will actually get some good light for shooting...at least I hope so!