Discussion Starter
·
#1
·
I haven't trapped them since I was a kid back in the early seventies. Last year a farmer/owner where I trap fox told me he had some in his pond that he wanted gone.
The pond has a rip-rap bank so finding active holes was almost impossible. I tried everything, even set up bait stations like pictured below.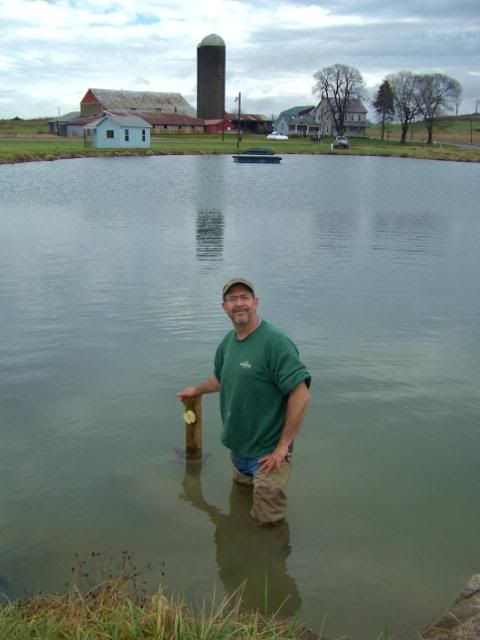 The rats made me look like the rookie I was and I didn't catch any.
This year I set it up again, made the usual feed-bed and toilet sets. I took the shotgun approach to den sets, setting a coni at any opening in the rocks that went back the length of my stick.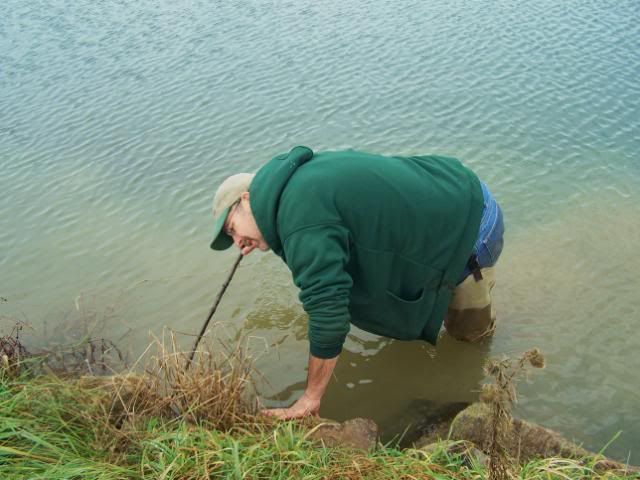 This morning I looked down through the ice and saw a pair of front feet and a long body, "Its a mink," I thought.
Broke the ice, pulled it up and saw that it was my first muskrat in 40 years!