Discussion Starter
•
#1
•
Went out a bit after work today to try and find stuff that I missed the first time I detected. I got a signal that I said to myself was a wheat penny. As I uncovered it I realized it was a silver dime! I brushed some of the dirt off of the back and saw "one dime". I got really excited as I turned it over and saw 1898 as the date. This is my FIRST barber, my FIRST 1800's coin, AND my FIRST "o" mintmark. Also, it is the oldest coin I have found period. I really did not expect this from a house that was built in the early 1950's. It was a very very nice surprise.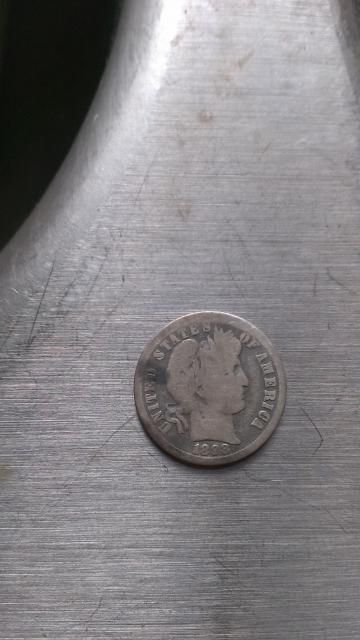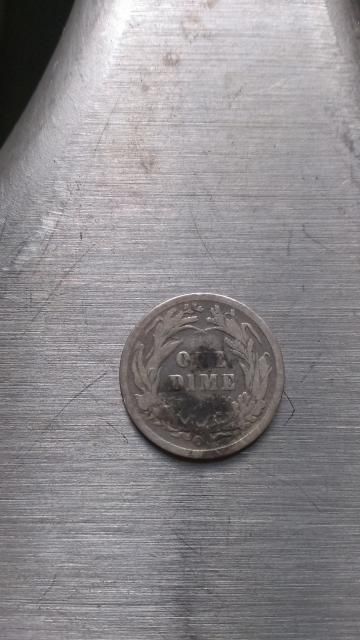 The only logical explanation for finding this today is what I found last week at another property I was hunting....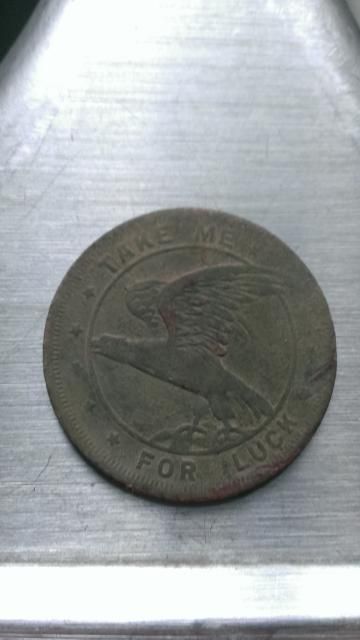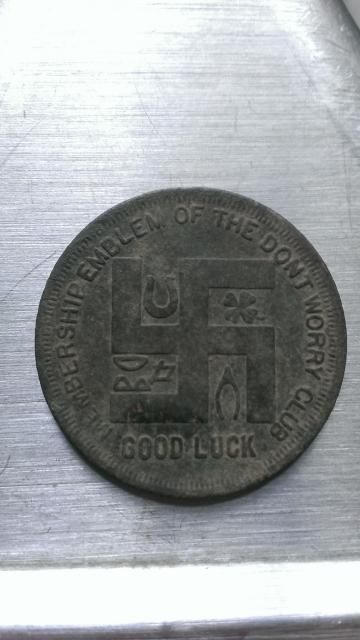 I looked it up online, but couldn't find a date for when these were made, but I'm guessing maybe 1940's-1950's. Thanks for looking!