Discussion Starter
•
#1
•
Although it was the hottest weekend of the year, the grass had to be cut. The one a/c unit we had was workin overtime, that's for sure!
The grass is cut, now we can play.
We swam in the river Fri, Sat, and Sun.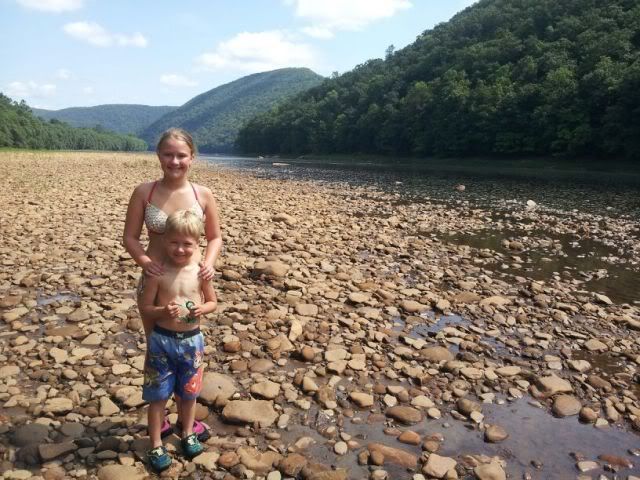 Sat eve we headed to town for ice cream and to use the cell phone to call home. The kids couldn't resist a chance to play with their techno toys while dad was on the phone.
Yes dad, I told you I'll let you know if I see a deer.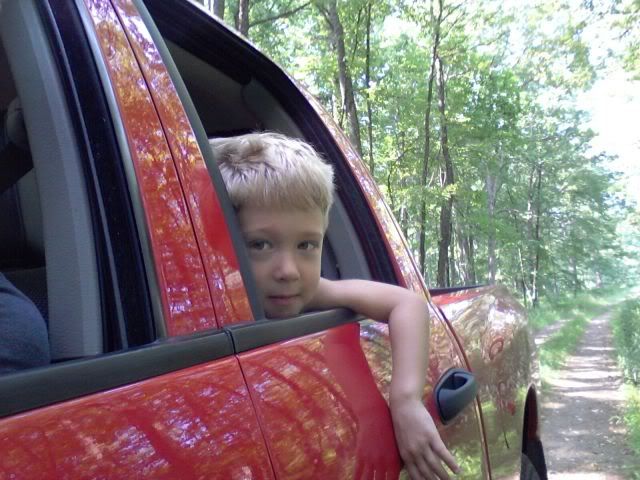 There always seems to be to much time between camp visits. I hope to take the kids back soon!!