Discussion Starter
·
#1
·
The three stooges. The Wee Man and the two Peppy boys. They were very easy to keep track of. Just look for the chaos because they were usually the cause of it!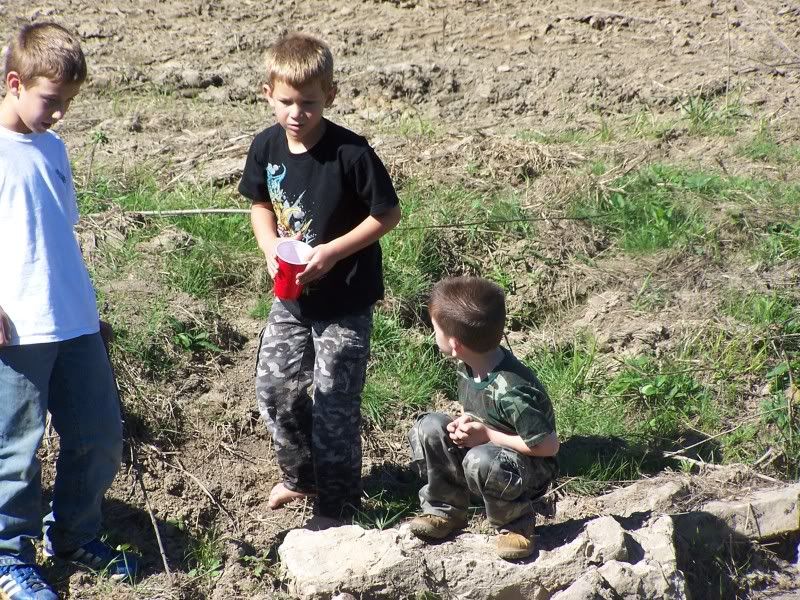 The Wee Man was digging the helicopter. He's looking for the ignition switch in this pic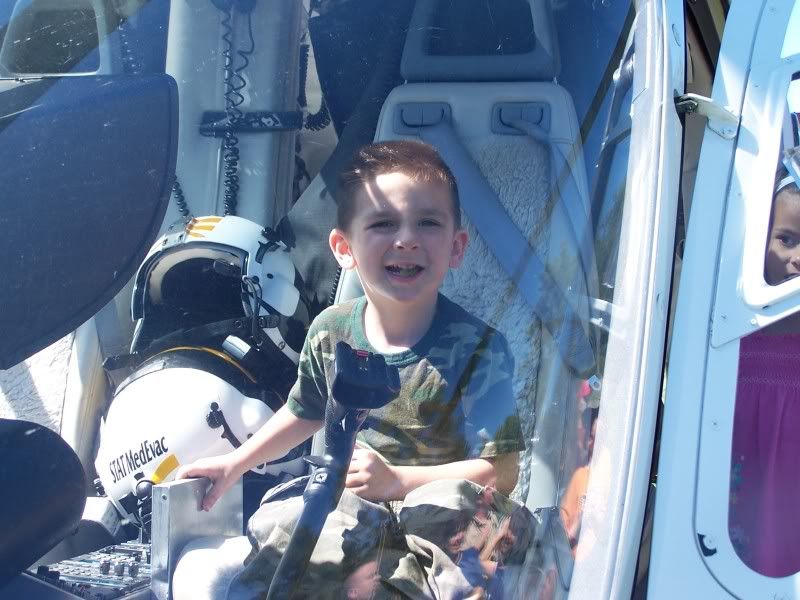 When I first saw this pic I thought perhaps I had captured an image of the ghost of Fred Bear. Then I realized Fred Bear was left handed and didn't shoot two feet over everything!
Here's ole Dead eye Peppy. The boy can plain shoot as can Dutch. They gave us fits a few times with some of the shots they pulled off. At least i can say I never balked at any of their called shots!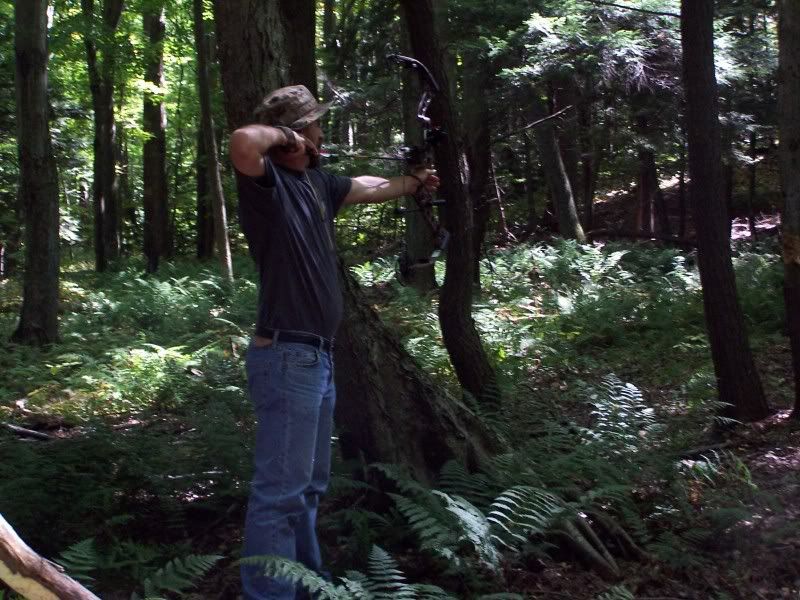 "When are we going to be done with this!?! We're sooooooooo tired!!!!"
Finally, a picture of a legitimate Pa Mountain Lion! Ride 'em Wee Man!!
I really did have a great time and it was awesome to put faces to some names. Great job to everyone who put in all that effort. A special thanks to the Cresson Sportsman's Club. You guys were great. And Grouchy, if you could talk to that gal who was working in the kitchen who provided the "H-E-double hockeysticks" butter and get me the recipe, I'd be forever in your debt.