Discussion Starter
·
#1
·
Since early spring my wife and I have been watching a small deer in our yard. We think it is the same deer all the time but of course I don't know for sure. About the time we first saw the fawn a mature doe was killed on the road not far from our house. Since we never see this fawn with a mature deer we suspect it was orphaned but still survived. It does not matter if we see the deer during daylight hours or moonlight it always seems to be alone. I guess it may not be the same deer but I think it is. These pics are from May, and from yesterday. I have watched the deer dozens of times, but normally I don't try to get any pics.
I believe I posted these once before but the thread has been archived or sent wherever old threads go.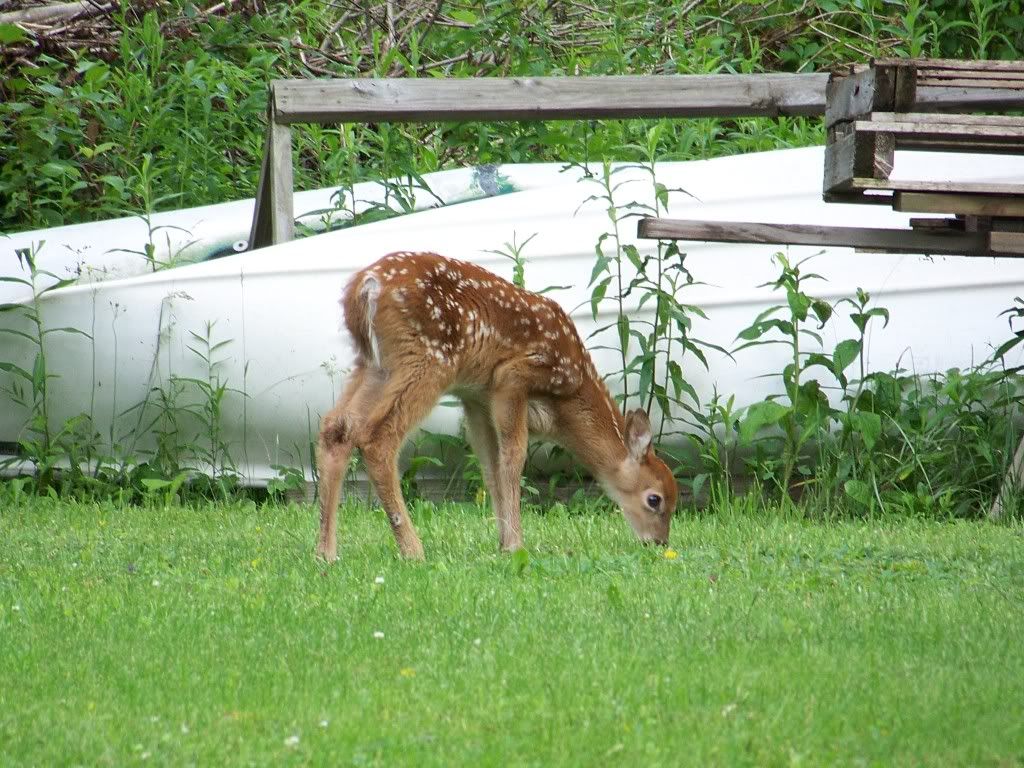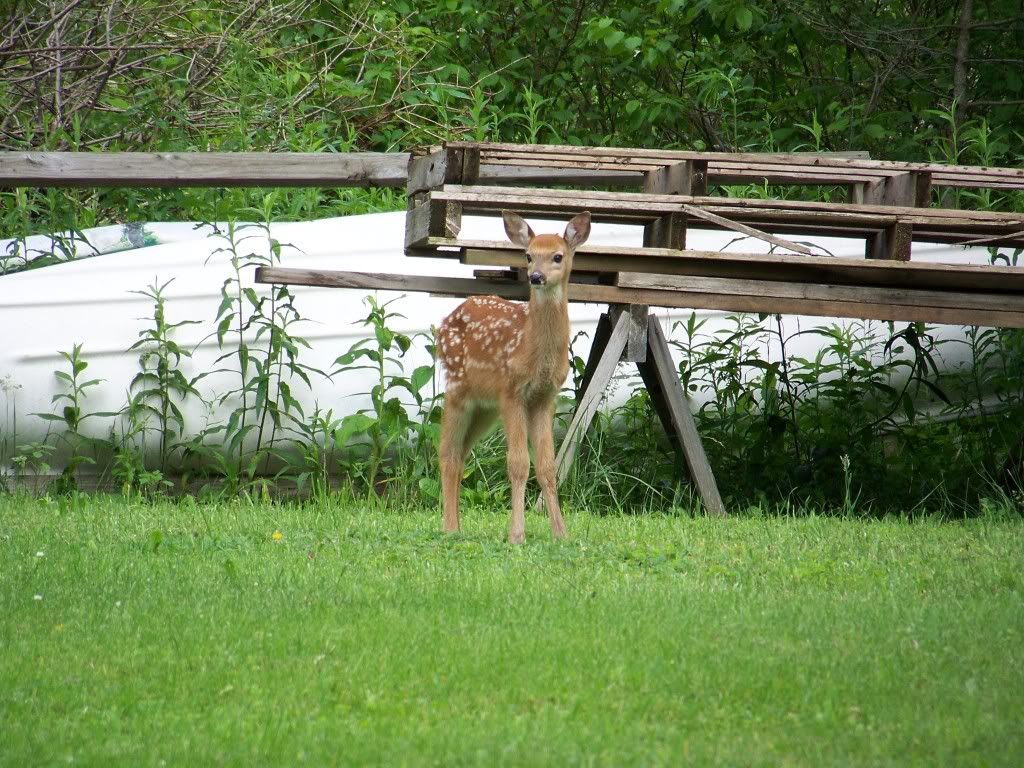 These are from Friday, the little fellow has been hanging out in the same general area.