Discussion Starter
·
#1
·
Now that PA grouse season in on hiatus, I'm finally getting around to posting some pics from the trip CountryNate and I took to the Dakota's back in September.
The first day we got there, it was too hot to hunt the dogs
We found a nice spot to park the camper and just relax
The landscape is certainly different than Pennsylvania
They have funny looking deer as well
But some of the deer are similar
We killed quite a few sharptails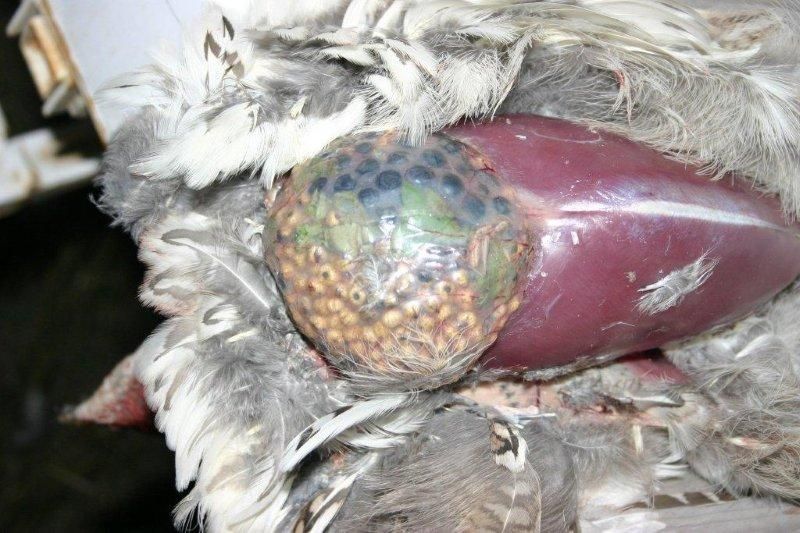 and Some Prarie chickens
Hunted doves during Midday
And even killed a few beers
We saw lots of these guys
And I almost sat on this guy
All in all, just a great trip. I can't wait to go back.