Discussion Starter
·
#1
·
After a few years of pickin rocks, spreading lime, buying a used corn planter, a few bags of fertilizer, nitrogen and expensive roundup ready corn and hours on the tractor we finally got a decent acre of corn growing.
You can see it in the bottom of the pics below.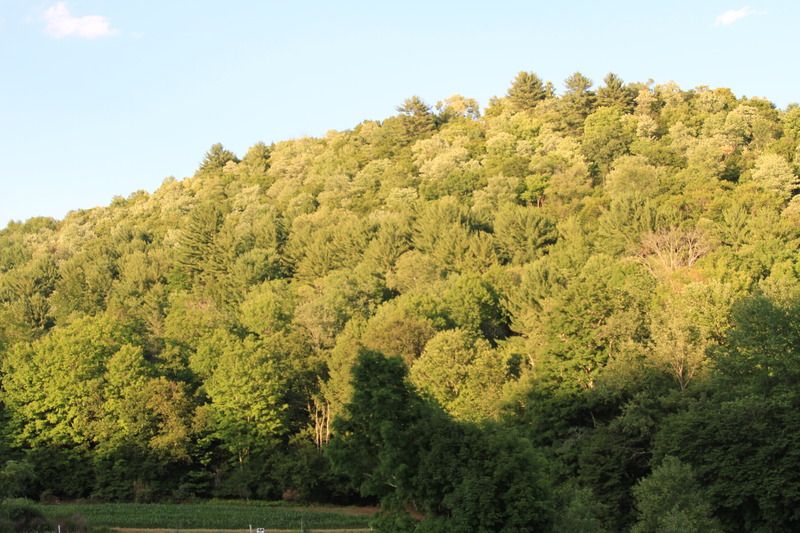 The bears and coon were starting to enjoy it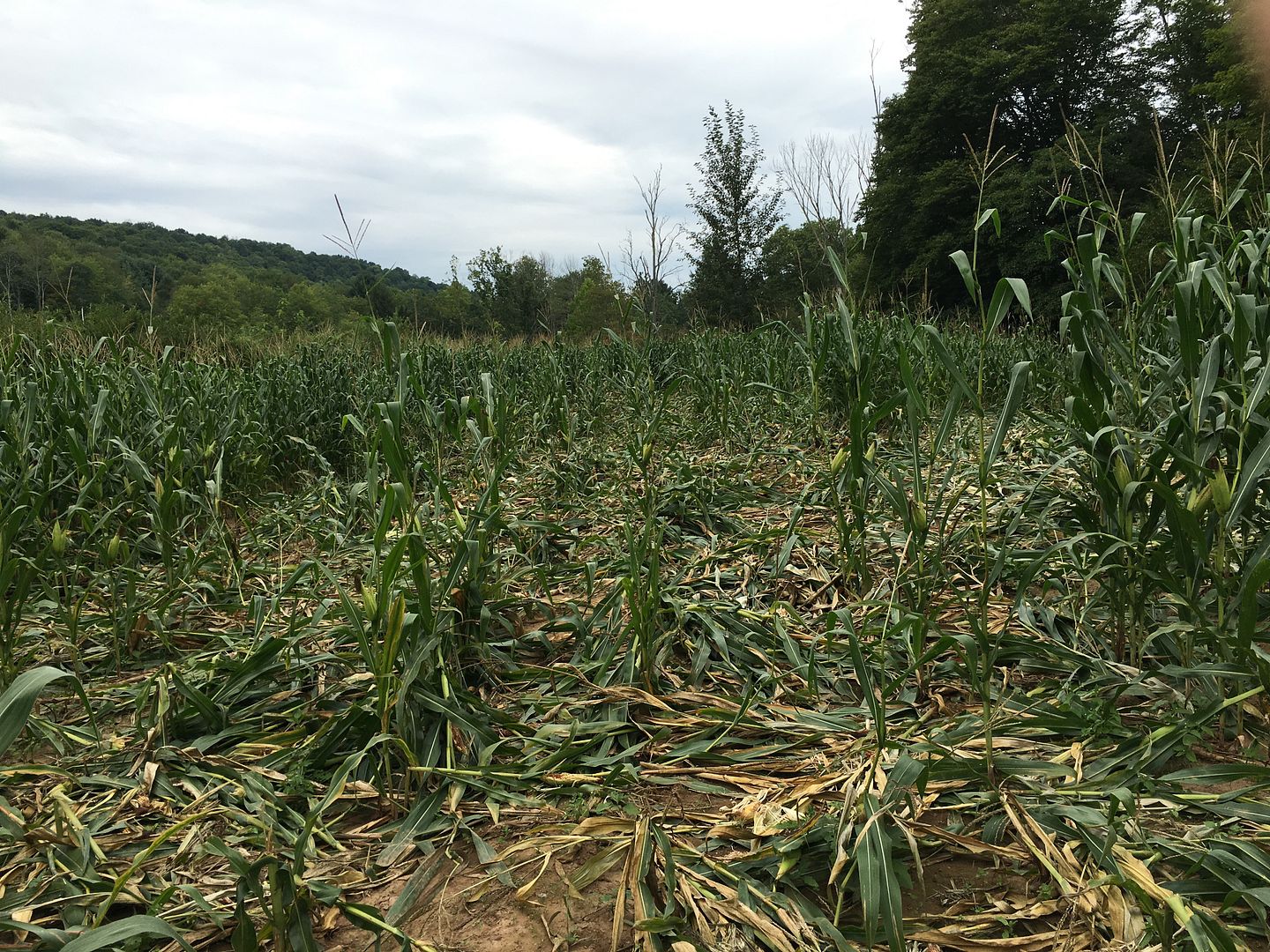 Then came the rains last week. 7" in an hour.
Anyone want to buy some creek rocks??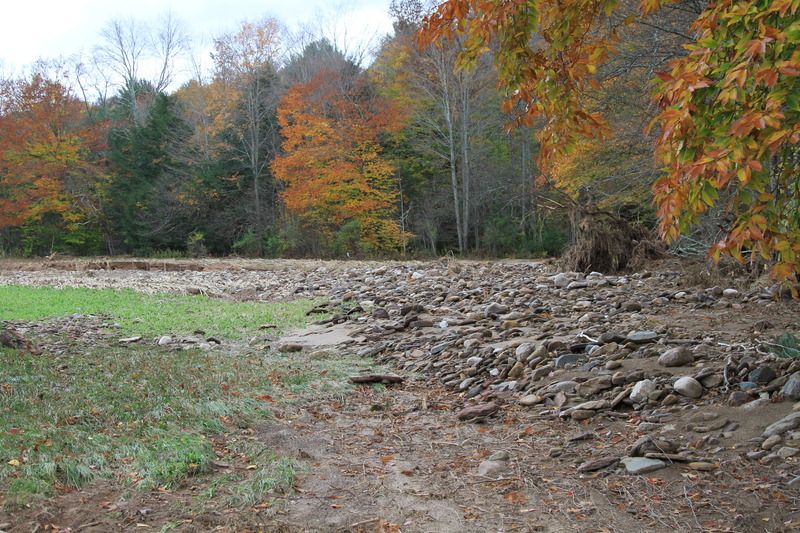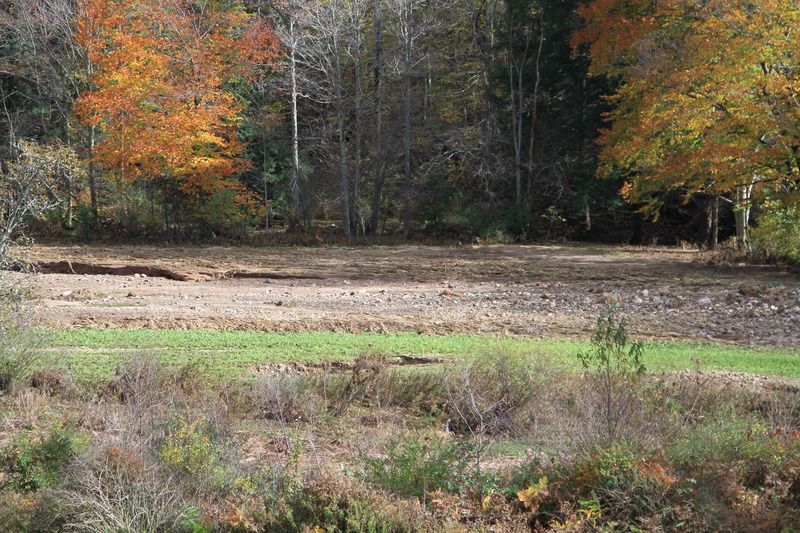 Also lost about 30 crabapple, pear, chestnut and oak trees.
On the plus side a few of the trees did make it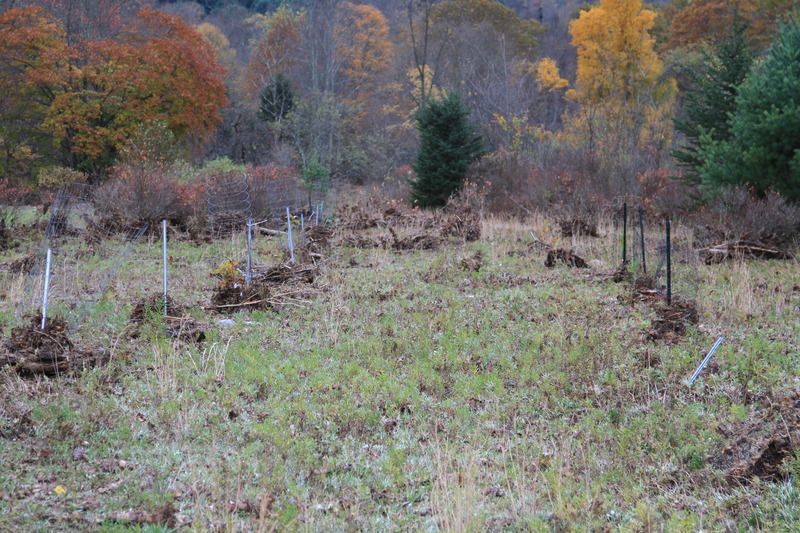 If we find guy that did the rain dance we are going to have to sacrifice him to the rain gods.
We will be planting again in the spring, but maybe on higher ground