Discussion Starter
•
#1
•
I had the opportunity to run a week long vacation line this year so I packed up my gear and headed out to Missouri with a friend of mine. I had a goal of catching one of every legal furbearer in the state and while we fell a little short of that we still had a great time. Here are a few of the pics I snapped.
My PA season was going ok but I snagged two yotes on the day I pulled my local line.
Lots of coon out there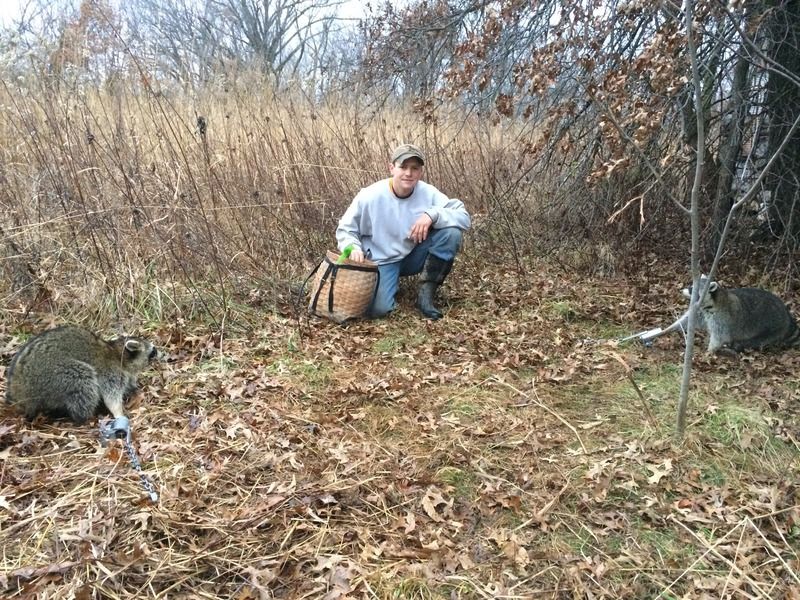 Caught this cat on the first check, second trap of the day!
First day dog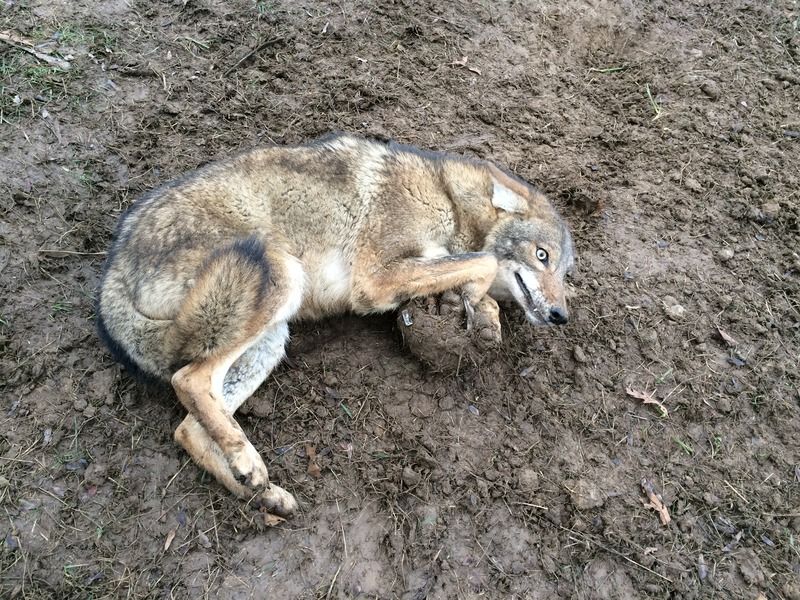 It rained from the time we left PA until about the third check day. As you will see we had some muddy critters.
First days catch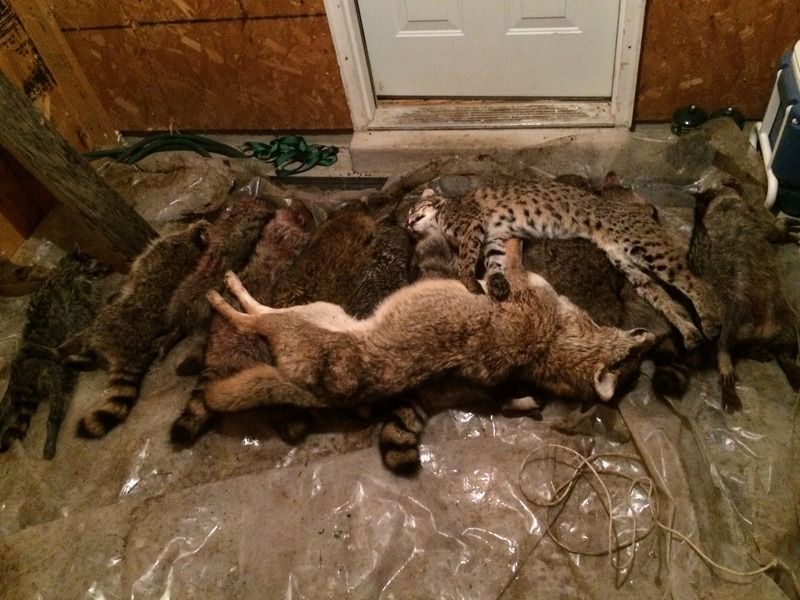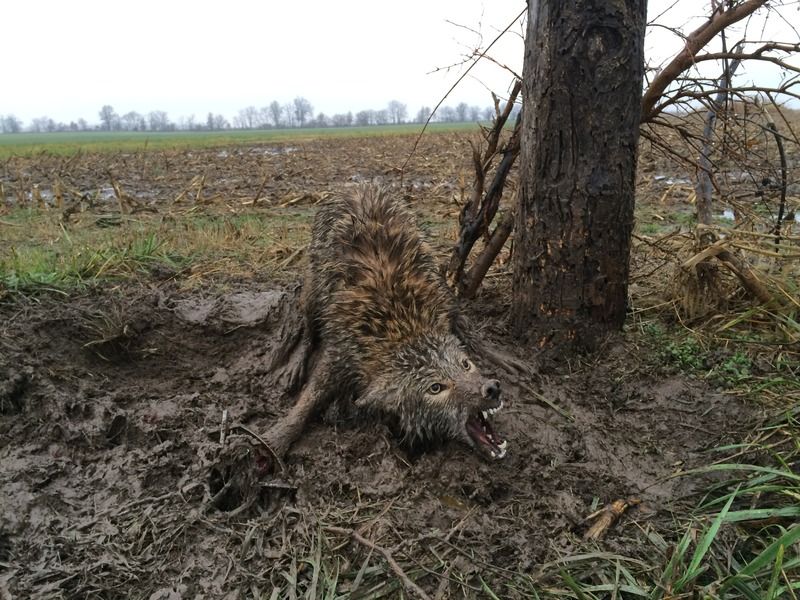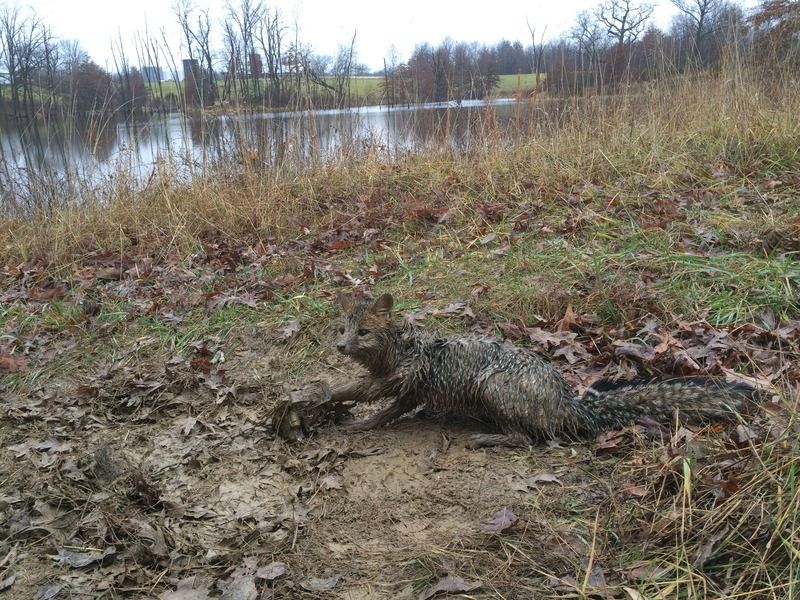 The sun did shine towards the end of our trip.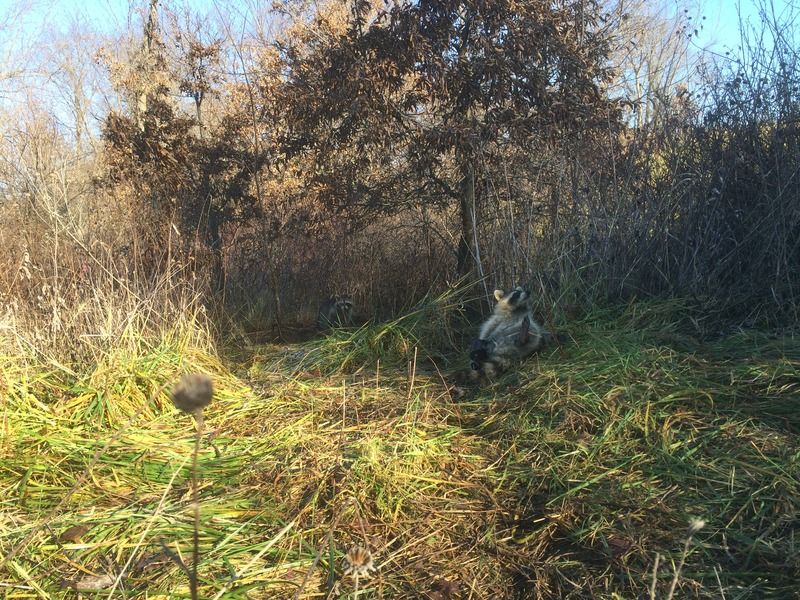 A nice tom
Frosty morning red
We learned that skinning as we went was the best option so we don't have many full days catch picture but we caught all these guys in fairly short order
On the last check day we still lacked an otter, a mink and a badger. I really thought we would get an incidental mink but we never did. I have never set for otter or badger but once the creeks came back down to somewhat normal levels I kept putting in otter sets. I was rewarded on the last morning!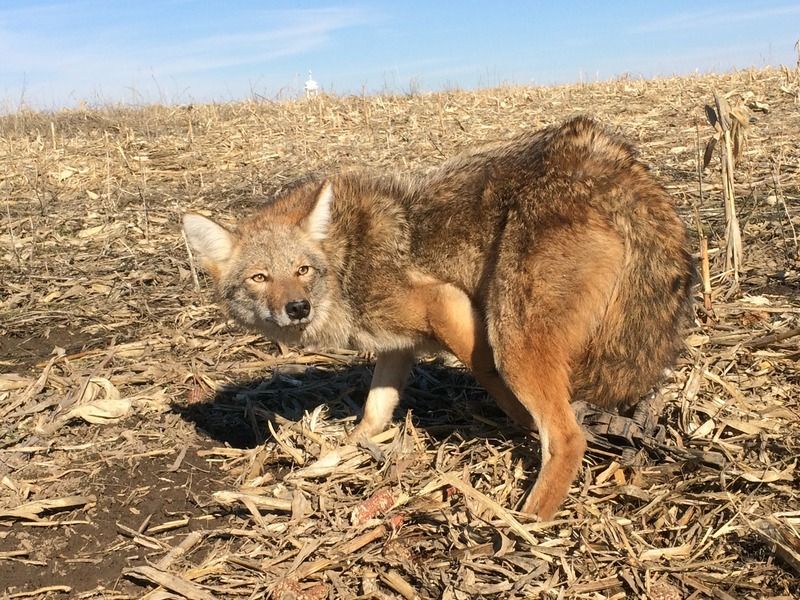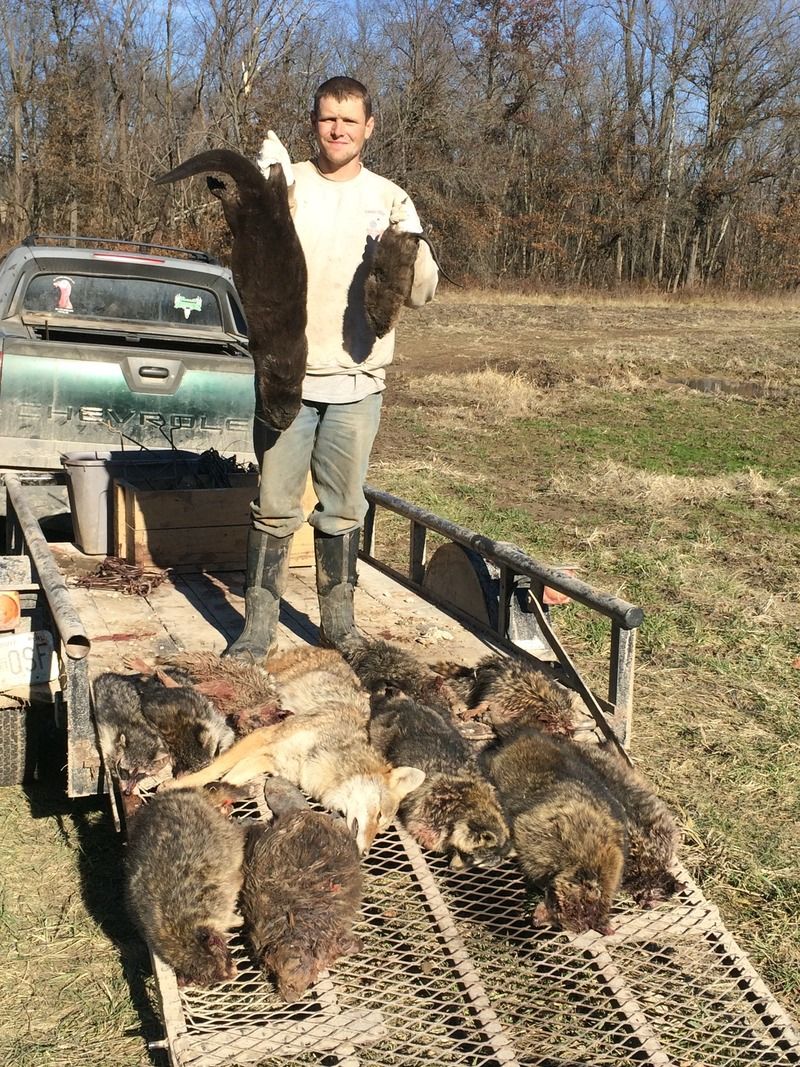 video of a coyote
http://vid377.photobucket.com/albums/oo219/kjd173/IMG_5762_zpsczo7c37d.mp4