Discussion Starter
•
#1
•
I guess you can call me a novice predator hunter..I have an older Johnny Stewart prey master that I have used on crows..but I would really like to thin out the coyotes.
Where I hunt in Western PA, there is a lot of old strip mines with pines and pockets of woods..but mainly open ground. These old mines don't seem to get alot of hunting pressure post deer season.
Here is the one field: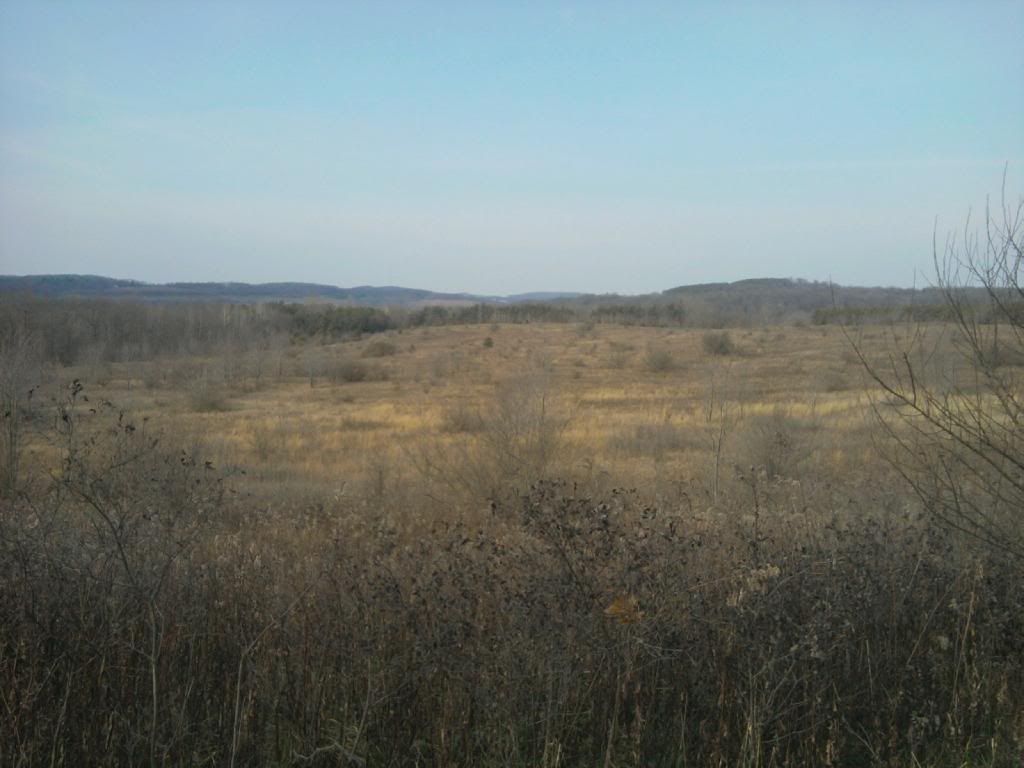 Is it worth hunting day-light hours..or should I stock up on some night-time gear?
Thanks