Discussion Starter
•
#1
•
I spontaneously took the day off and hiked up the Blue Mountain near the Appalachian Trail this morning on some state game land. I hadn't been to this spot all year, but the prospect of some free range deer during the rut was too much to pass up. Drag line in tow I set up on a saddle shortly after light crosswind from the drag line hung from a tree.
About 10AM this bruiser comes sniffing his way right up the drag line. At 26 yards he turned broadside and I let it rip. I've never seen so much blood from a deer before. It was like a drunk tried to paint the woods red with a 10" roller. Tracking was a nonissue and I wouldn't doubt if the blood trail shows up on Google Earth soon.
Anyway, it was one of those hunts that get me through winter.
Here's the arrow stuck lightly in a branch after passing through the buck's heart: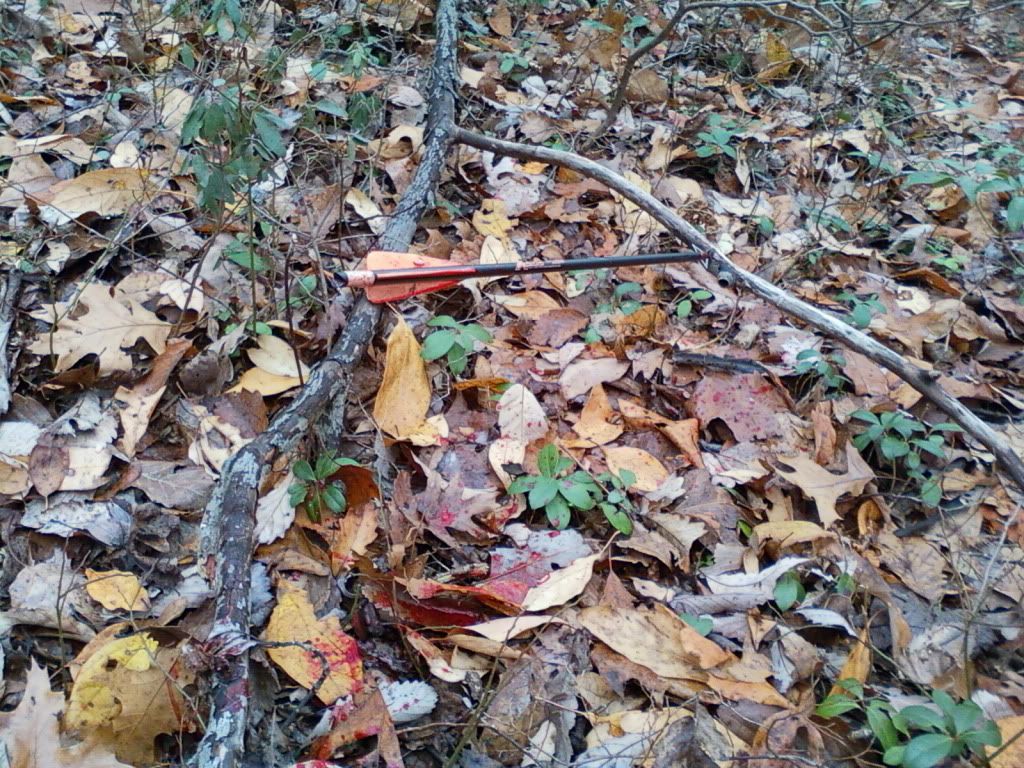 And here's what will be my first mount: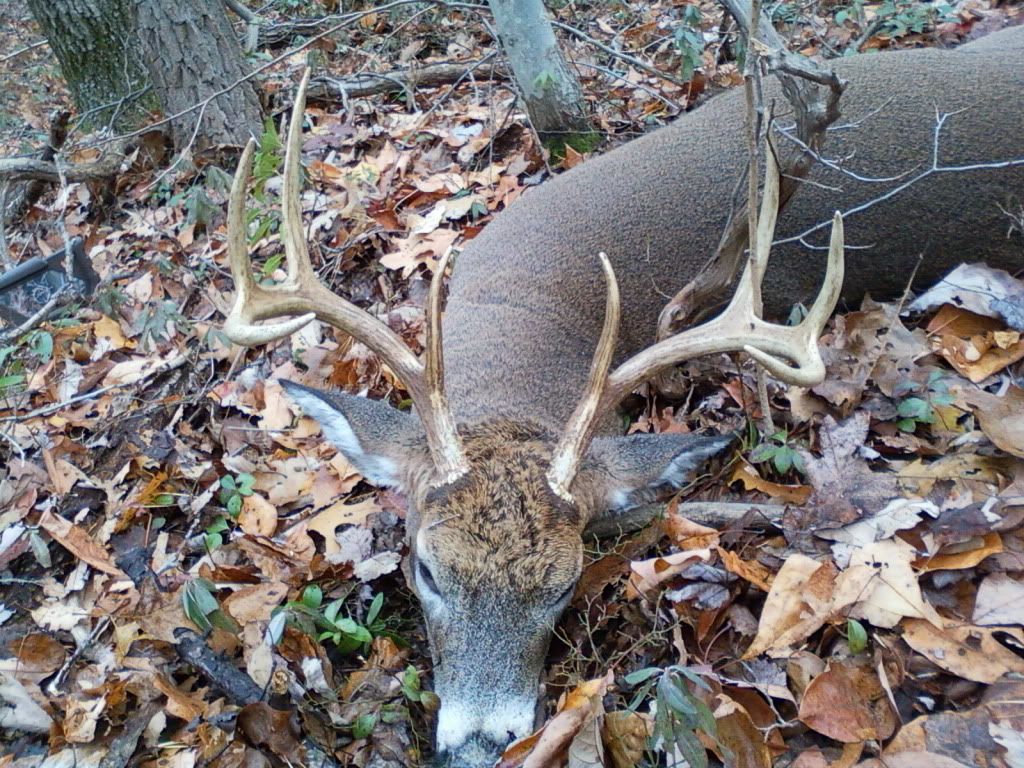 Fritz