Discussion Starter
·
#1
·
One of my closest shot's on this chicken killer for me. In fact, I was within 4 feet at one point during this photo shoot.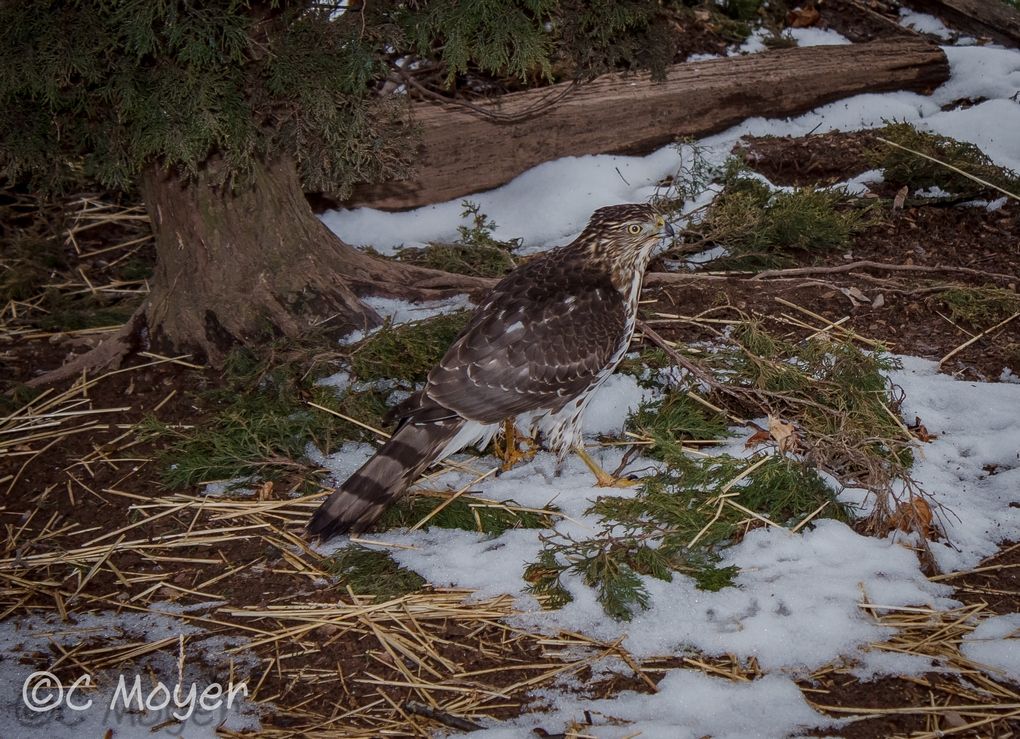 For those of you who have read my past Cooper's Hawk episodes, you will remember my wife (not me) has some chickens for pets for the eggs. These guys attract the local Coopers and Red-Tails. They actually live not more than 400 yards away in a church wooded area, so we see them too often. My last Cooper posting had the hawk perched on top of the large pen on the right (one of 3).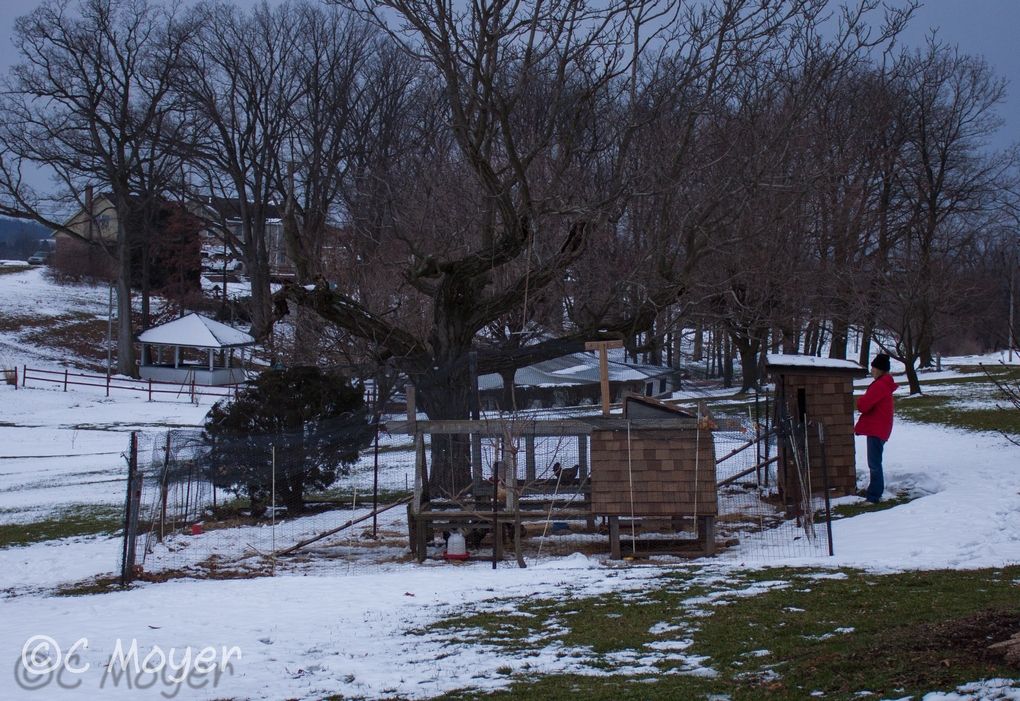 I looked out the window and saw the hawk inside our completely enclosed pen eating one of our egg layers (50 yards from house window). I opened the door and entered and closed it behind me. Camera in hand, I got as many shots as I could, as it flew frantically around bashing into the fencing full force. It flew by me many times within 5 feet, so I used the Canon 50D as a eye protector.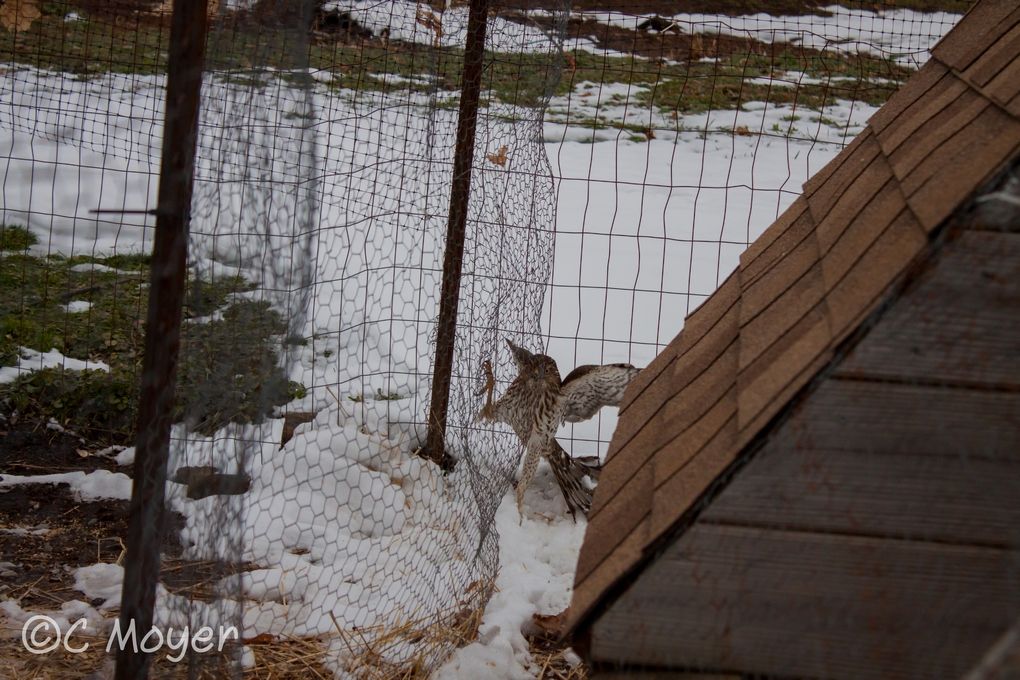 And, the Fly-by shot
Getting tired and ready to pose.
After getting enough photo's, I really wanted to finish this never ending ordeal, but it is a federal offense to dispatch a Coopers. I am told I might be able to obtain a nuisance permit to end this chess match, but not sure I want to do this, as it is a spectacular bird doing what it does best. My wife opened the gates and the hawk actually found it's way out, in a small area in the plastic type overhead fencing. I secured the area again and hope we wont have this happen again. But, oh the photo opportunities it provides !