Discussion Starter
•
#1
•
I have a small clover plot that will be 4 years old this fall. The past couple years it has been taken over by a weed shown in the picture below: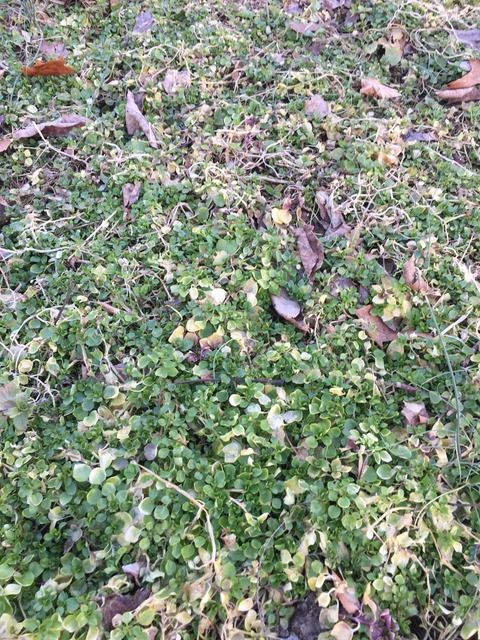 I believe it is chickweed, but I could be wrong. It seems to show up around September every year and disappears somewhat in the summer, so it is some sort of cool weather weed. I have tried spraying it with 24DB, but it does not do any good. At this point the plot is much more weeds then clover so I just want to start over and replant it this year.
The plot is located in a creek bottom and the soil seems to stay pretty moist most of the year. I had a soil test done this winter, which showed a ph of 6.9. The potassium and phosphorus levels were just slightly below optimum, but I should be able to fix that with some fertilizer.
My question is what is the best way to approach replanting this year? Should I spray everything with Roundup in the near future to kill this problem weed and plant in April? Or should I wait till the late summer to replant?