Discussion Starter
·
#1
·
My cabin sits in northern Sullivan county. I notice that a majority of the deciduous trees in the area are beech, maple and cherry. There are plenty of cherry trees on the property including this one right off the deck.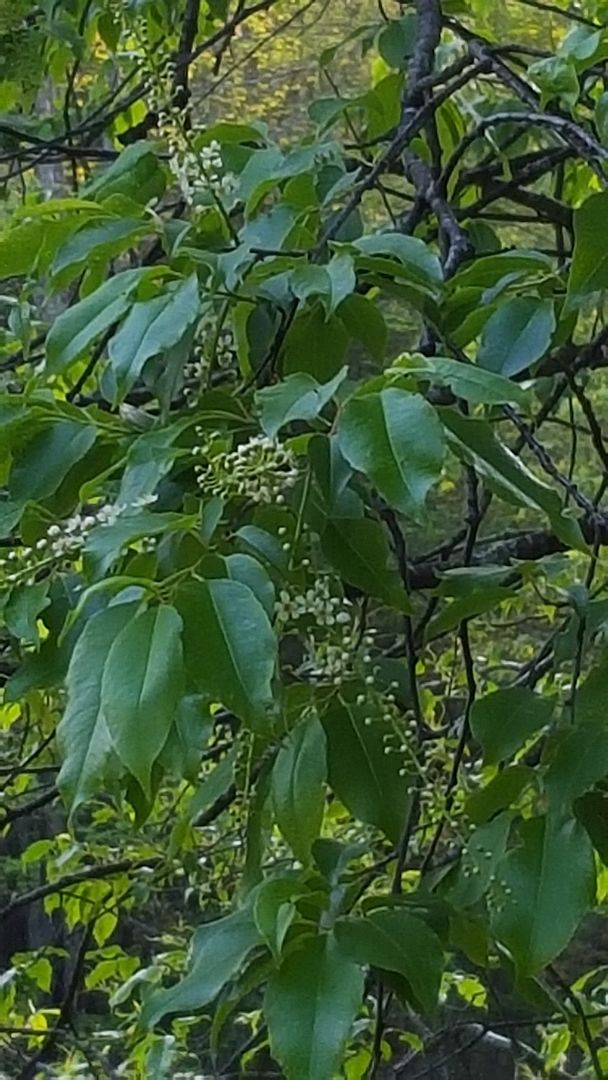 If memory serves me right, I remember seeing this specific tree bearing fruit years back, I do not recall the time of year but I put it on my list a while back to make an effort to try and harvest some. This is the only cherry tree I've seen bear fruit in PA, perhaps it's because I'm not too observant. Do all cherry put off fruit in PA? Any idea what type of cherry this tree is? Are there different types?
Thanks for any input.