Discussion Starter
·
#1
·
6 Of us traveled into Quebec in June of this year to stay for a few days. I have not been to this lake in 10 years but have thought about it numerous times since last being there. I was very excited to take my son on his first "real" fishing trip. The lake we went to is known for its Walleye and Lake Trout. We mainly target Walleye and occasionally Northern Pike during mid afternoon. Following are some pictures from the trip and I hope to somehow share some of the fun and beauty the place offers.. Also I do not know if I have heard/seen anything as beautiful as a Loon singing on a glass surfaced lake at dusk..
Our cabin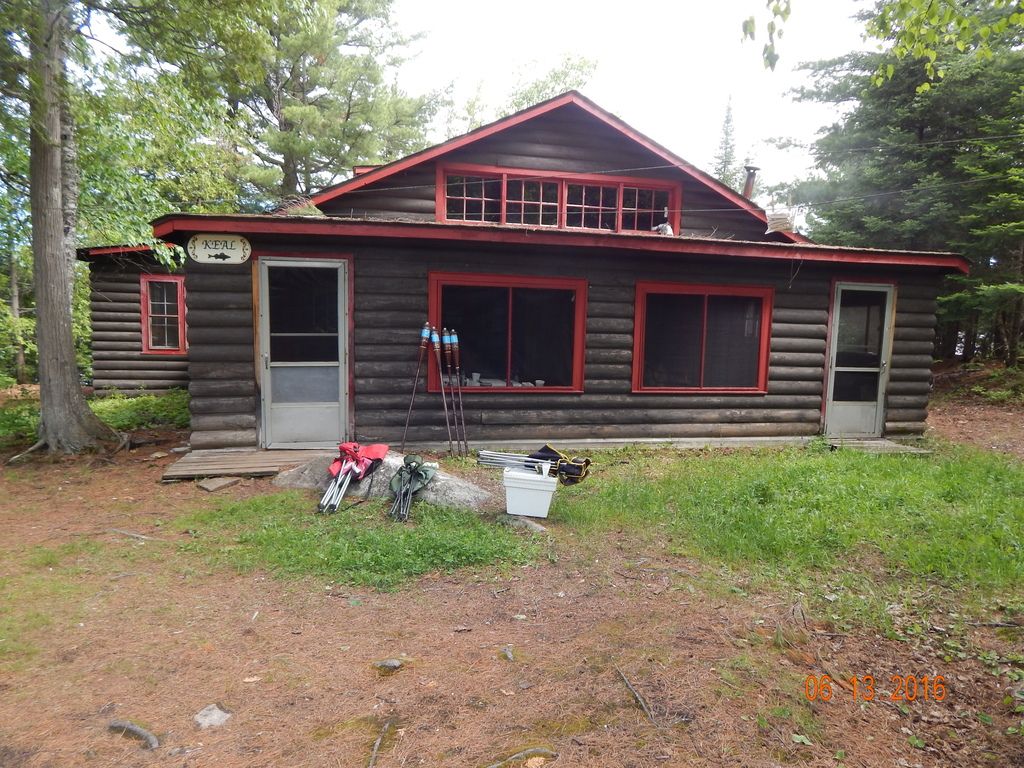 The boys with a nice haul one evening.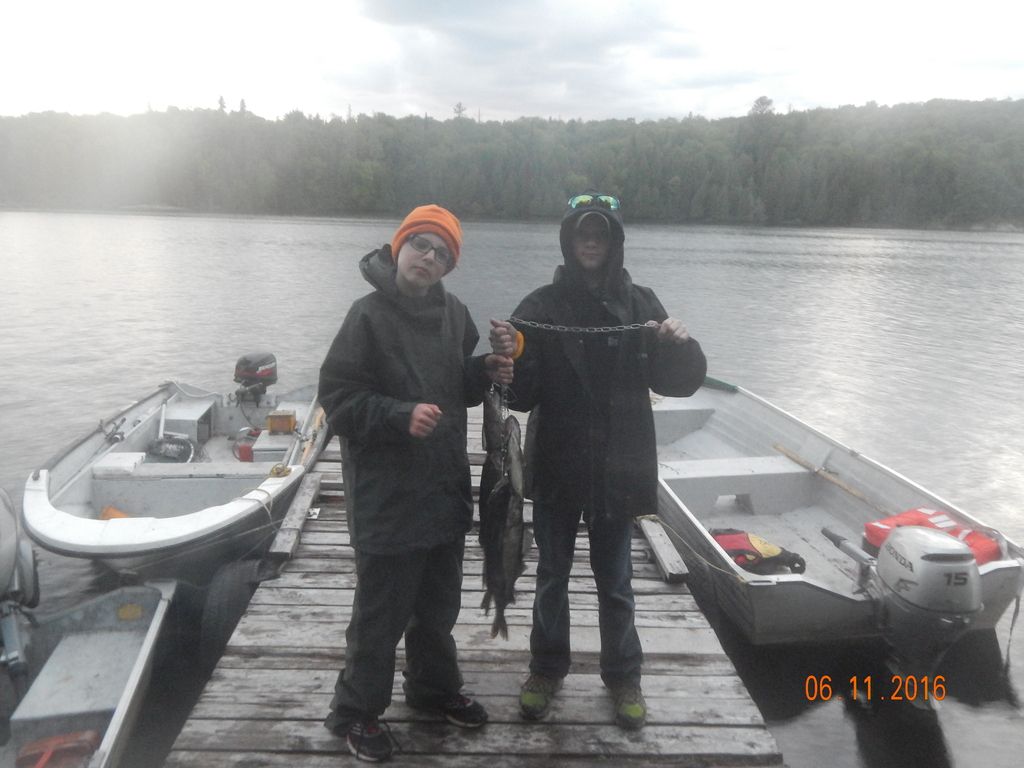 The beautiful screened in porch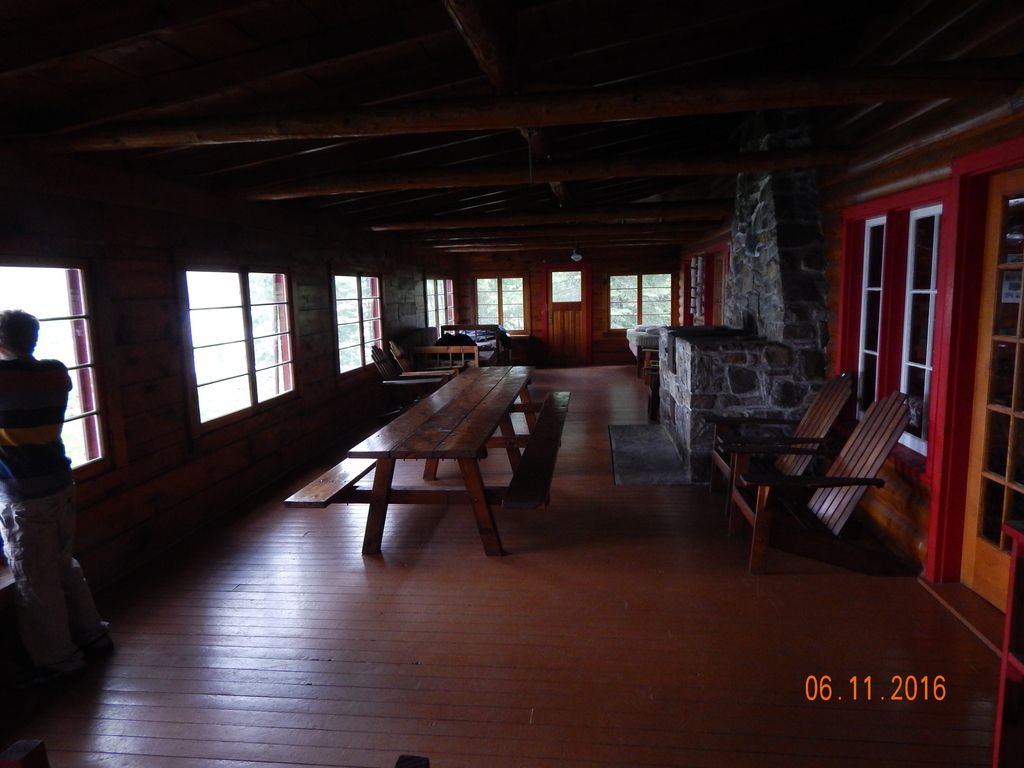 My biggest fresh water fish to date. 30 inch 15lb Lake trout.. Somehow caught on 6 lb test and a Berkley Trout Dough Rod... 15 minutes to land it!
My son ended up getting a big Lake trout on also, however I ended up missing it with the net so it dove to the bottom of the lake.. He fought it for 15-20 minutes before eventually losing it... Luckily my brother in law caught one in the same exact spot the next day and we were able to convince him that it was the same one.. Here they are with their fish!