Discussion Starter
•
#1
•
I am teaching myself to do Hydrographics..camo dipping...wanted to share a couple things I've got done so far! After Flintlock season was over I decided to camo my T/C Firestorm: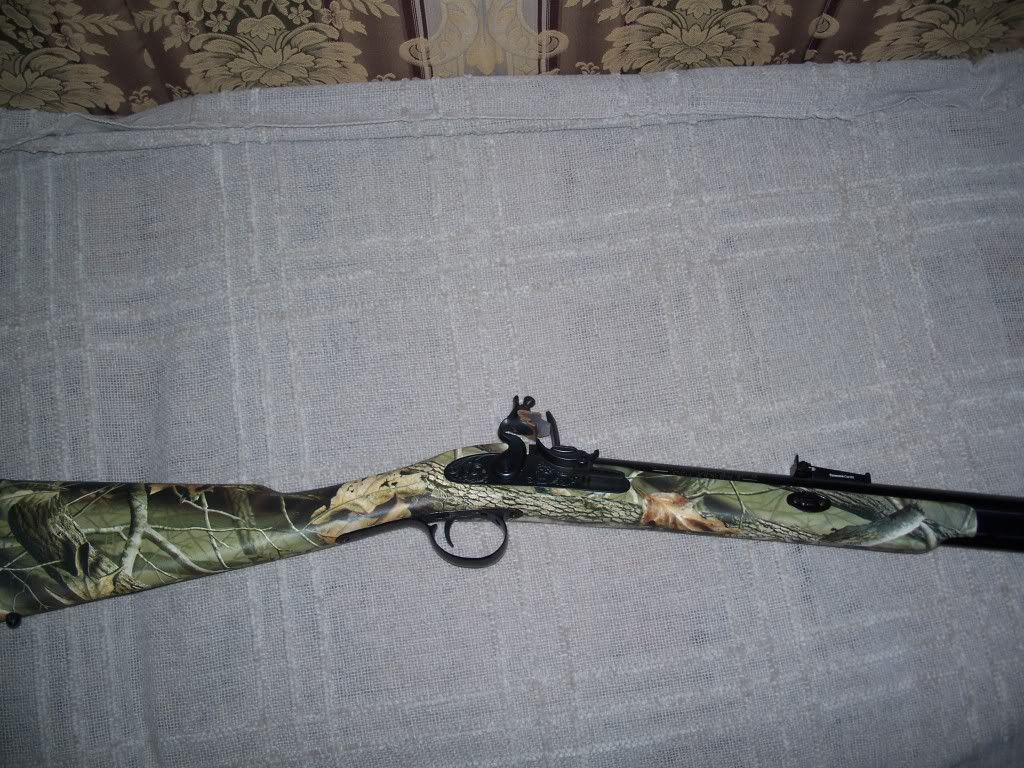 My Coyote skull:
A deer skull:
And some deer horn plaques: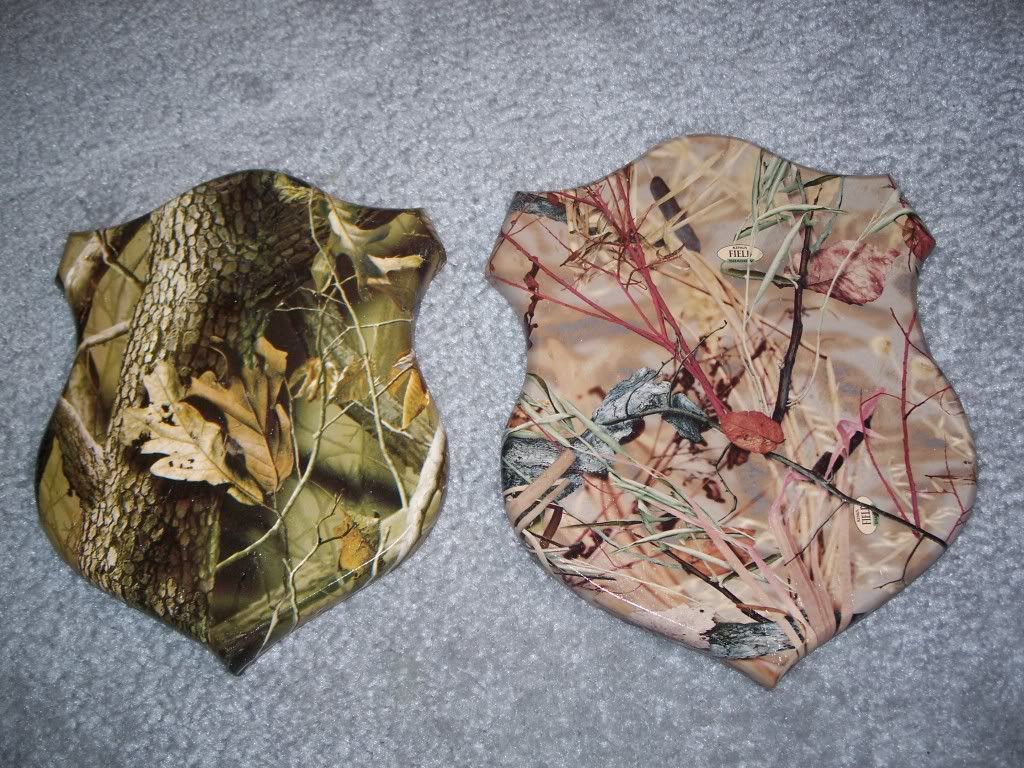 Being without a job right now I have ALOT of time on my hands and this keeps me busy! Not sure what else I might dip. The possibilities are endless!
Just wanted to share this with everyone! Not an easy thing to do but a good DIY project that anyone can do with a little time and practice!