Discussion Starter
·
#1
·
I never feel I have to fill that 2nd tag. Its just a reason to be out in the woods. The shortened snow goose season gave me an extra few weeks of scouting and it definitely paid off. The mornings I didn't hear birds I had hens in the decoys. This morning I had plans to hunt a piece about 30 min away but when I got there someone was there already. Its a small property and no need to crowd. Even though Thurs I heard 7-8 diff birds out in the distance at this spot. So I raced off to property #2 where Ive seen hens but no gobblers. While setting up one sounded off on the ridge. At this point I knew I made the right choice.
This guy showed up after a few minutes and I was so in awe I didn't shoot him!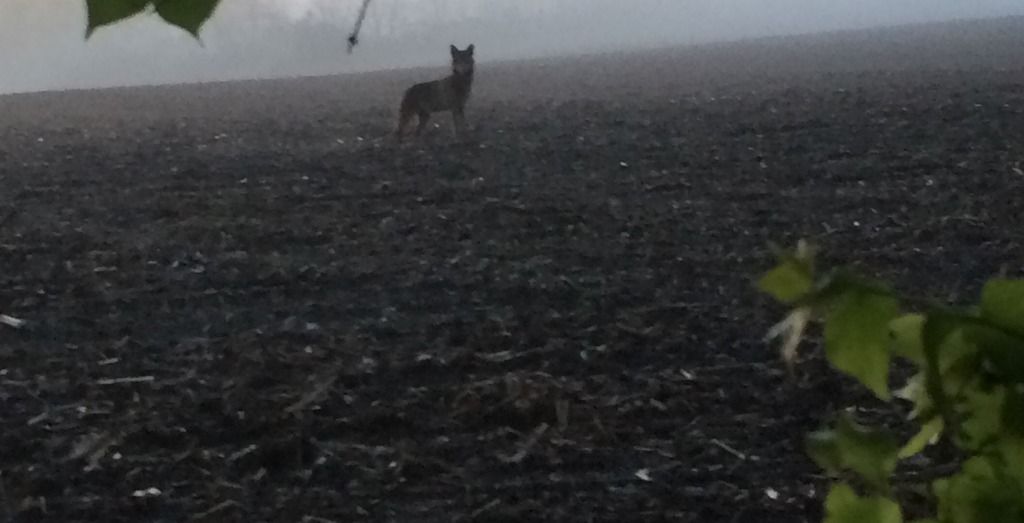 In typical fashion the gobbler showed up 100 yards out with 2 hens. They skirted around me but I knew most times the birds come back through there between 7:30 and 9 am. So I waited. Texting buddies, peeing on my favorite mouth call by accident lol. Around 8 I was just closing my eyes for a half snooze and heard a spit off to the right. He was stormin in to beat up my jake deke and that he did. Put on a show pecking him showing his authority. A hen was very close to me and I noticed she started looking into the woods in my direction. That told me next opportunity Boom. He didn't twitch much. Happy with the switch to Hevi this yr. Only regret was not taking my bow when I had to switch spots. Would have been a nice bow shot. Oh, and not shooting that yote!
10.5", 1 1/4 spurs, 23 lbs.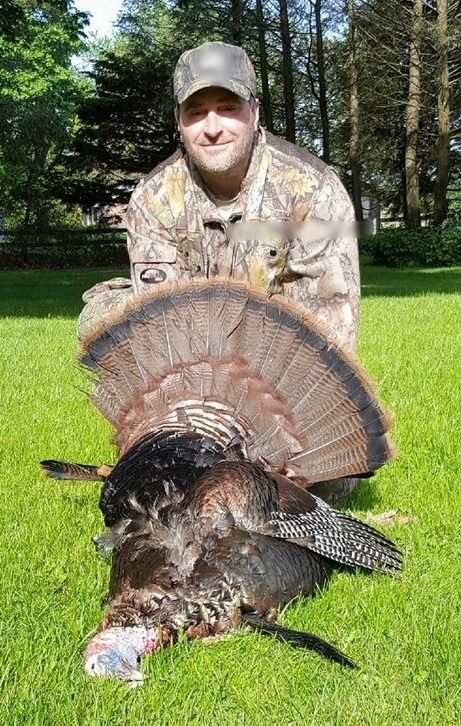 One permit from state next to us. I'll try that a few times.