Here she is! "Old No.7"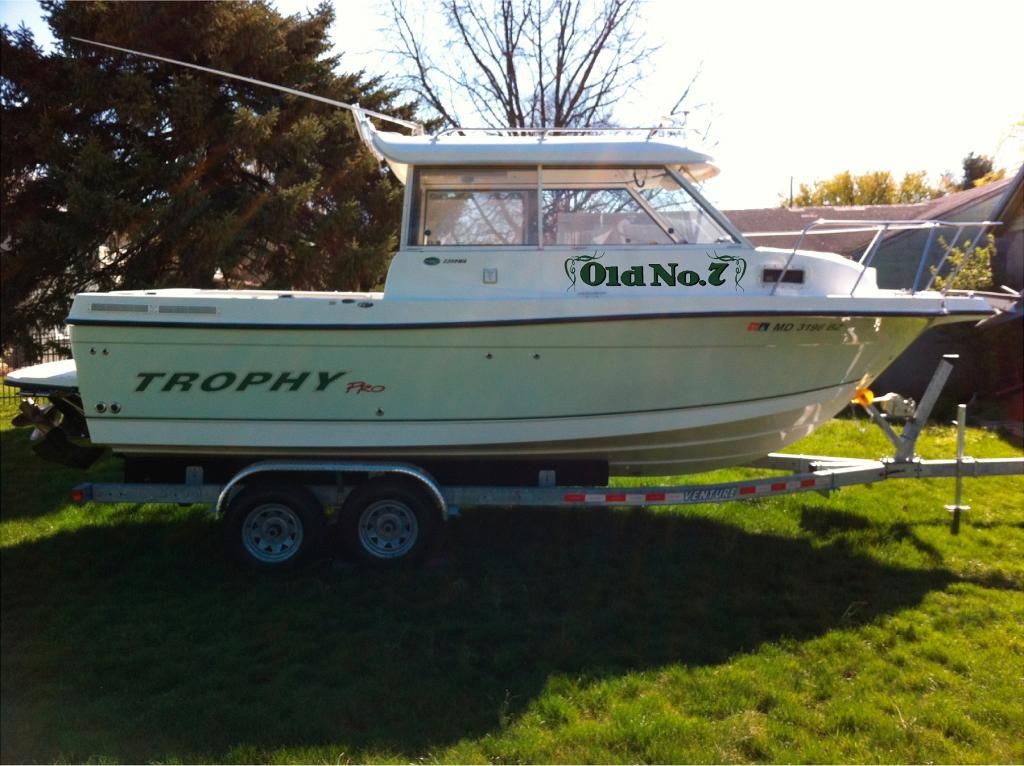 The Captain himself!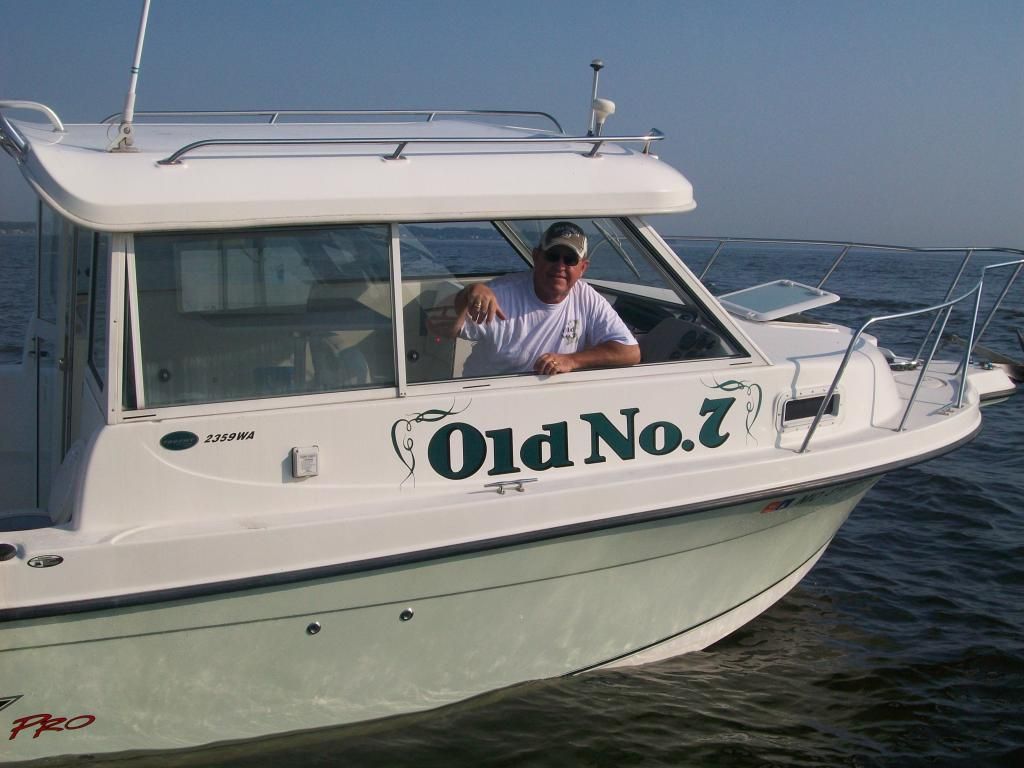 Can't quite figure out why every boat on the bay followed us around all day the day this pic was taken. Eh'... musta been because we caught 20+ rockfish livelining that day... Heck, this picture even made it to the front cover of a fishing magazine because of all the rockfish we caught!