Discussion Starter
·
#1
·
I decided with how low streams are that I would do a little brook trout fishing on a consistant flowing creek today with a splash of browns mixed in. The forecast was a tough one with dead sun and heat so I got out as early as possible to combat that. At 5:20am I was dipping my toes into the 61 degree water
The fishing was a bit slow at first, which is normal that early, but it picked up pretty good throughout the AM. It was never really lights out but I can't expect that with all the things stacked against me on this day. There were enough brooks out to keep me happy though including lots of impressive individuals.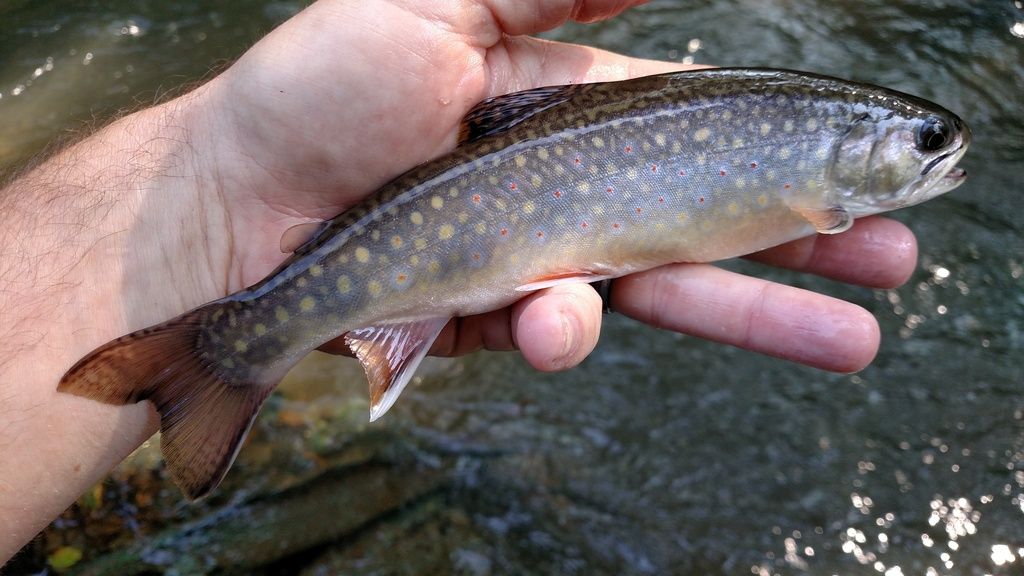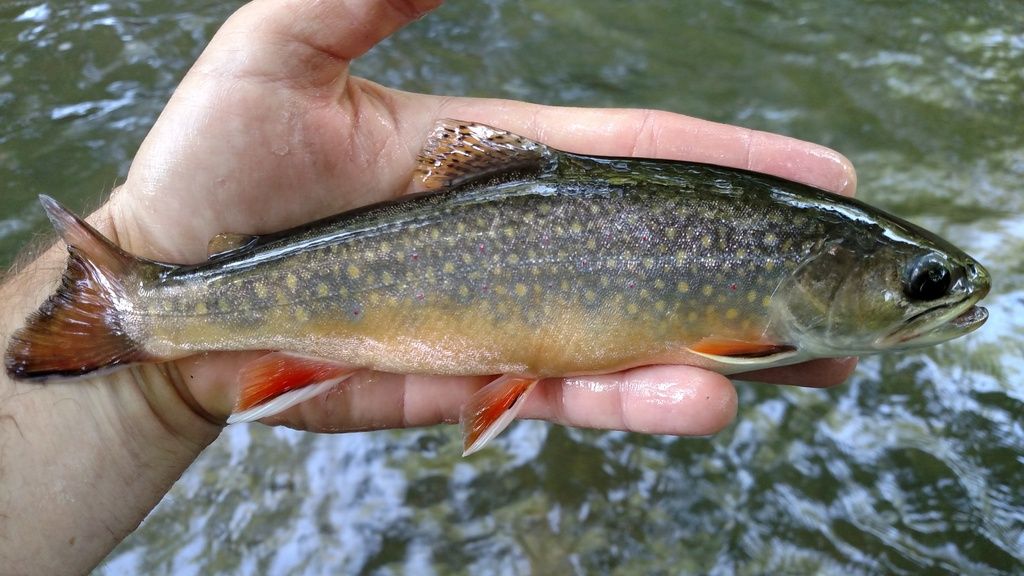 There were a bunch of Catalpa Trees in bloom which is always pleasant sight.
But things were not all pleasant today. The Gypsy Moths are going at it hard again in the region and the oaks are taking a beating.
The Wholly Adelgid has finally shown up in the area and is full bore on this poor hemlock
And of course the Emerald Ash borer is devastating the local Ash trees.
This was the first time I've ever seen all of those horrible woodland pests all in one spot at one time. One of the more depressing outdoor observations of my entire life as all 3 will make their presence felt for the rest of time.
Despite the pests the fishing remained decent and even some browns popped up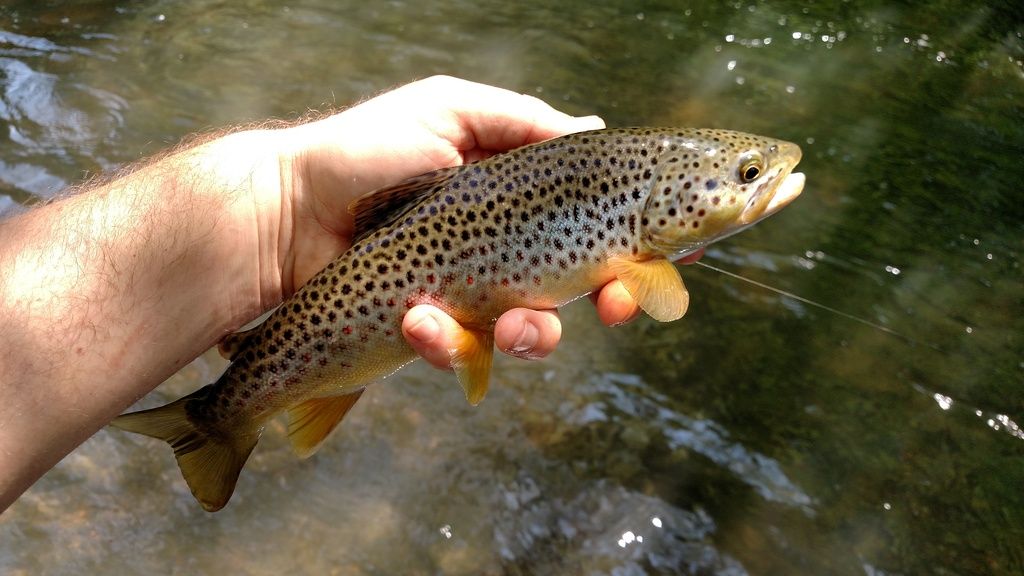 They liked the better holding areas that steam had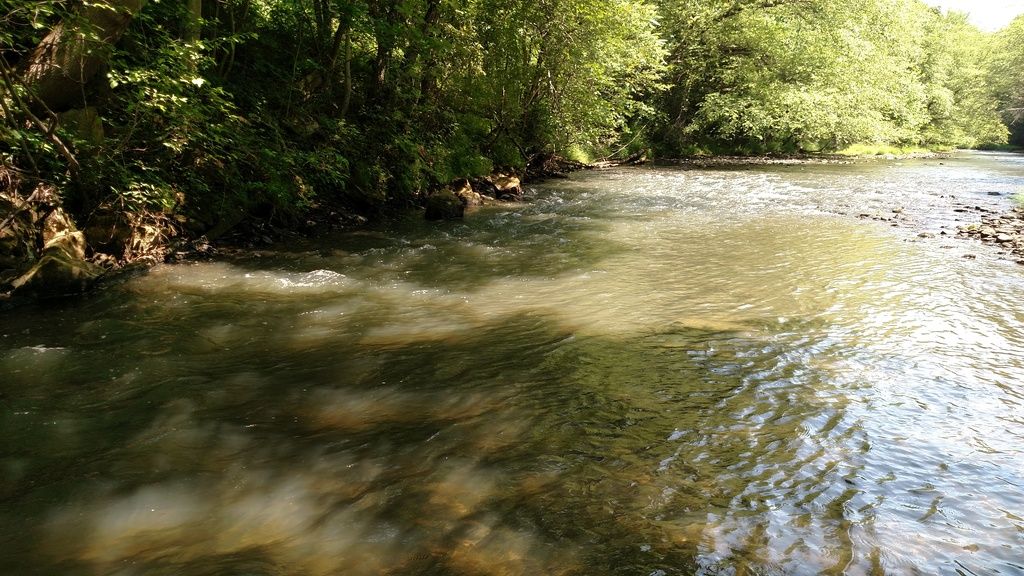 Eventually the sun and heat won the day though and it was time to walk back to the truck. All in all a pretty good trip all things considered. I was able to learn some really useful things that will benefit me down the line here. I'm hoping for a bit of rain this week. I only really have one or two more outings left this summer without meaningful rain. We'll see how the week goes.