Discussion Starter
·
#1
·
Finally had a day devoted to fishing. Was way late getting started but finally got stream side around 9:00. Decided I was going big today and throw articulated streamers. Which are quickly becoming my favorite way to fish. Played around at a big stocked hole but just small rainbows chasing my streamer around. Wasn't long after that and the first fish was a 16" brown. Exactly what I was looking for.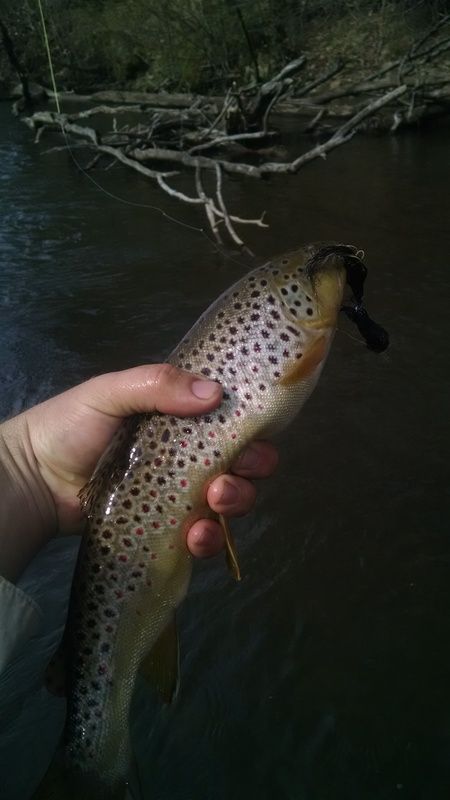 Made it another 10 minutes and brownie #2 was in the net at 18" and bulging at the sides with cray fish.
Missed the hook set on another trophy brown but quickly redeemed myself with my first 20+ of the year with this 21".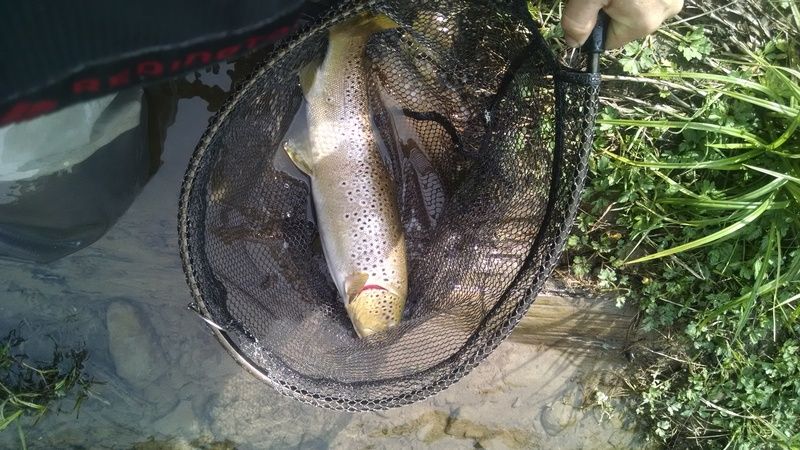 I traveled some water and had 2 close encounters but I missed the hook set and finally settled for lunch at another stocked hole. Drifted some Nymphs and ate some lunch with good success on stocked and wild fish.
I went quite awhile after lunch as the stream split into 4 or 5 sections without a hook up but that's the game throwing big streamers. But the wait paid off with this 20" beauty. Pics do it no justice. Definitely among the top 3 prettiest browns I've ever caught.
On another note I need to research snow shoe hares. Seen a rabbit in this tangle of Creek willows that was over twice the size of any cottontail I've ever seen. Also seen a few American Brook lampreys cruising around.
And this was the hot ticket today.