Discussion Starter
·
#1
·
New to xbows, and just used some Cabelas cash on a Bushwacker.
Anyone here know if the head of this screw should seat against the riser? Seems logically like it should, but it is tight (too long to go all the way in and seat against the riser). The bow to stock connection seems to be properly seated and is rigid, but since I'm a near complete ignoramus about these, I don't know what it "should" look like, and the manual and accompanying dvd doesn't make this clear to me.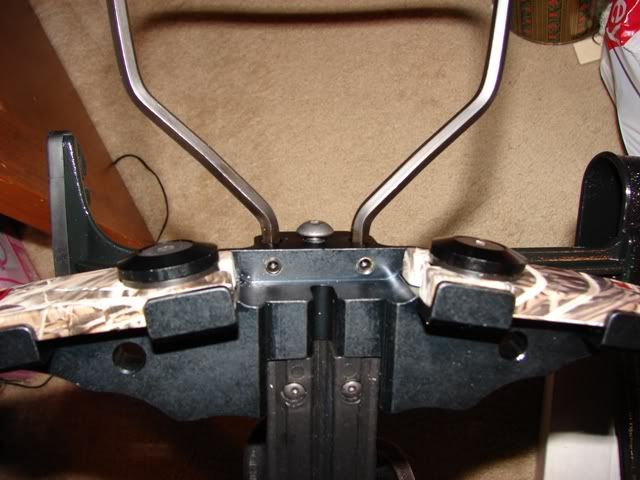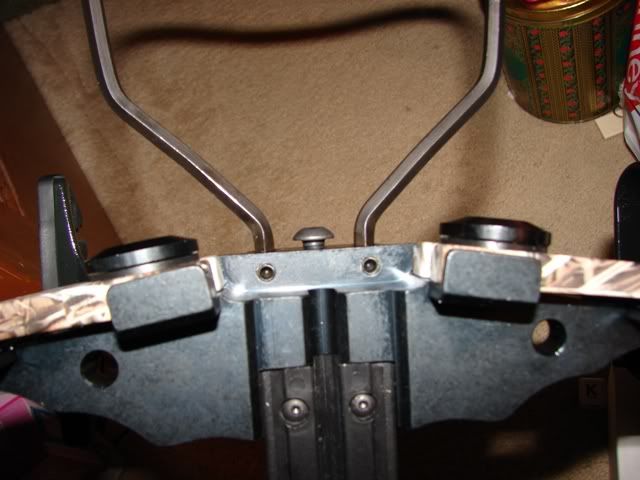 Please pardon the clutter in the background. If any of you Parker owners can fill me in on what is "normal", that would be great. If not, I'll give Parker a call.
Thanks!