Discussion Starter
•
#1
•
Hey guys, I thought I would post a few pics of some stuff I have made in the last few months, and some stuff from a while ago that I have made for myself, and others.....
I bought a house (it was a camp) a few months ago, and the bathroom was equipped with a wall mount sink, and a cheezy old medicine cabinet........So, I made this sink base cabinet, and this medicine cabinet......I made them out of rough cut (I do this a lot) even though I have all the tools to plane, and cut wood down.......I like the rustic look that rough cut has......I just sand it until it is relatively smooth without taking the rough cut look away from it......
Sink Base
Medicine Cabinet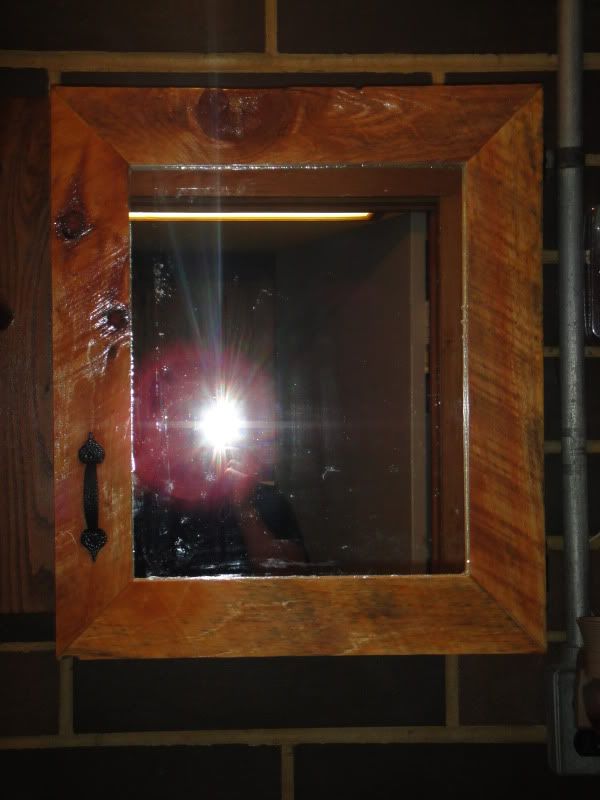 Next is a few shelves that I made for my Mother for Christmas a while ago........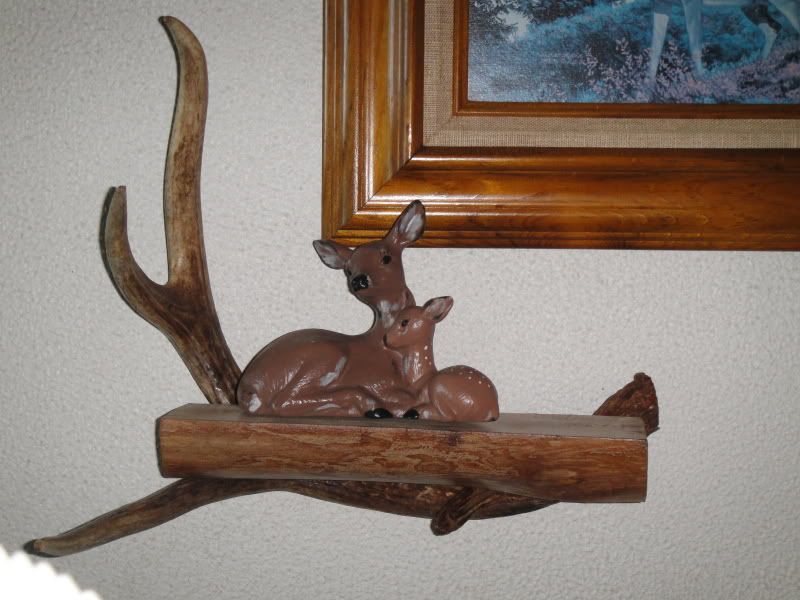 I also made her this coat tree for inside her entryway.....
Ill try and take a few pictures of some other recent work too, and I am in the process of building a nice little reloading bench for in my living room (Only place I can put it) out of solid oak that I will post up when I am done with it......