Discussion Starter
·
#1
·
Now that 2009 has drawn to a close, I reflect back upon yet another great year in the books!! The Spirit has been further entrenched into not only me, but my family as well!!
From the Early days of 2009 Muzzy and my sons first successful deer hunt with Pap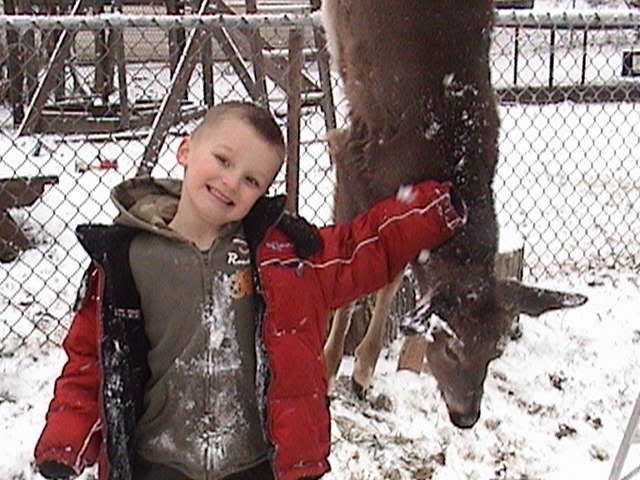 and cold days on stand,
My kids got to spend countless hours learning the trditions that are so carefully passed down from generation to generation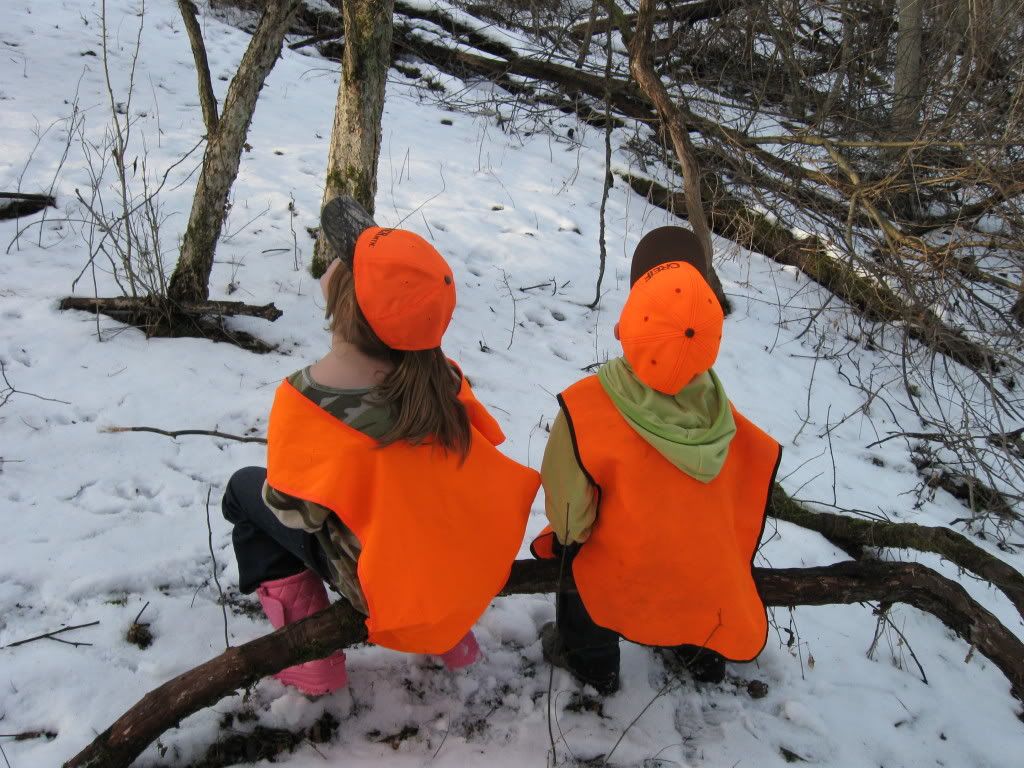 Early Spring brought chilly trips to the field to watch and listen to springs annual rituals!! the looks on the kids faces when the first gobblers sound off is priceless!!
The Spring '09 Youth Turkey Season was a resounding success as well. My cousin Dalton scored on a great longbeard that I'd watched for over a month!!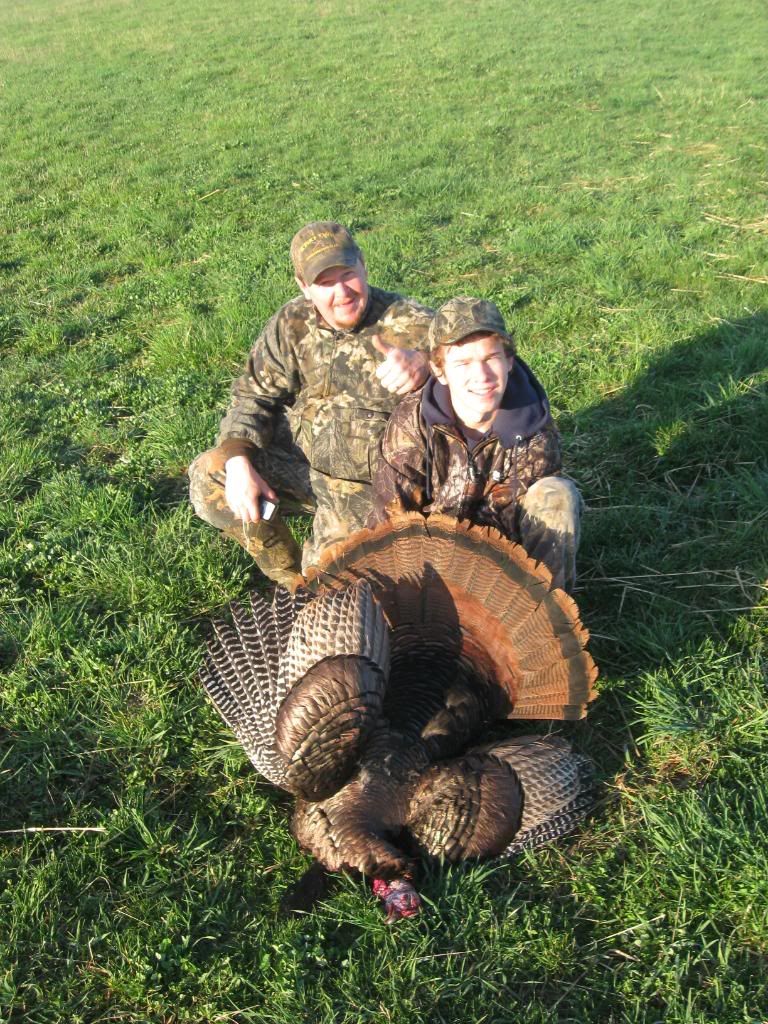 Opening day of Spring Gobbler found me and Dad high on a hill surrounded by some of the finest scenery Washington County has to offer. A little after daylight I ended another Spring Morning with a beautiful Gobbler of my own.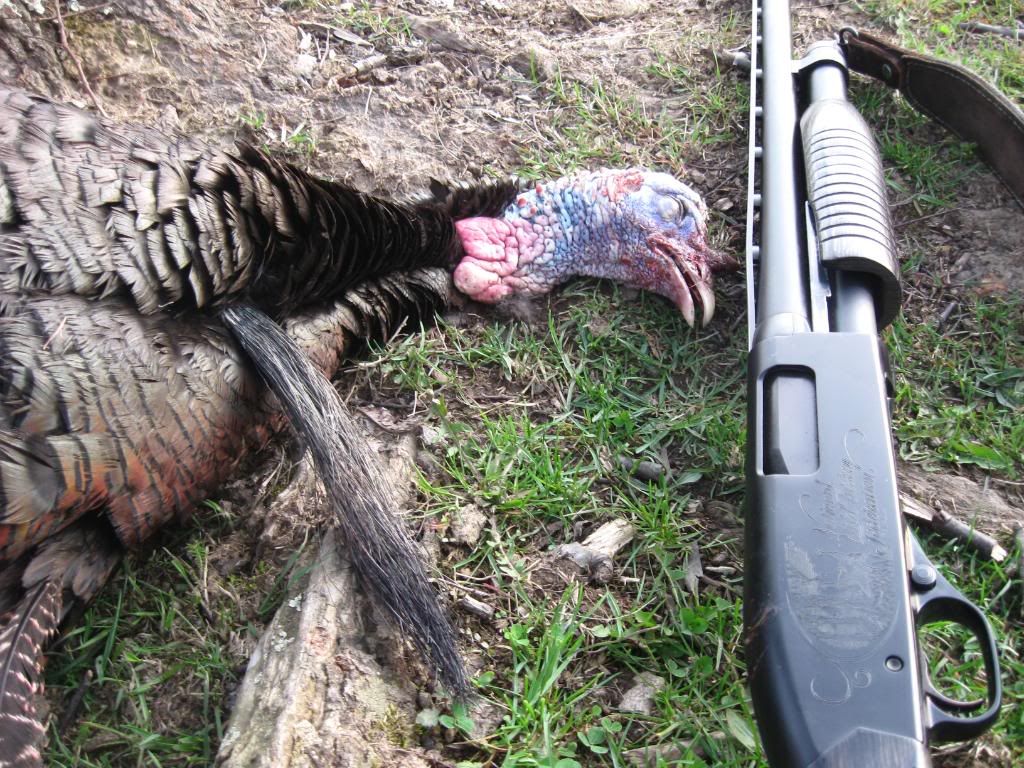 Late Spring and early summer brought lots of work in the fields preparing food lots and setting stands. Also a few trips to the ponds for Largemouths.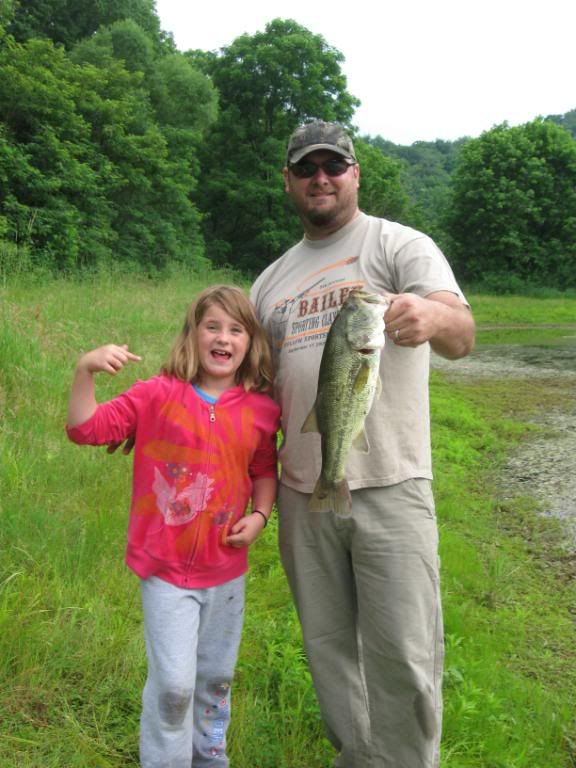 Soon Fall was upon us and the leaves began to change. The time we all yearn for was finally here!! Deer Season brought good fortunes mixed with just a little luck and images etched into the minds forever!!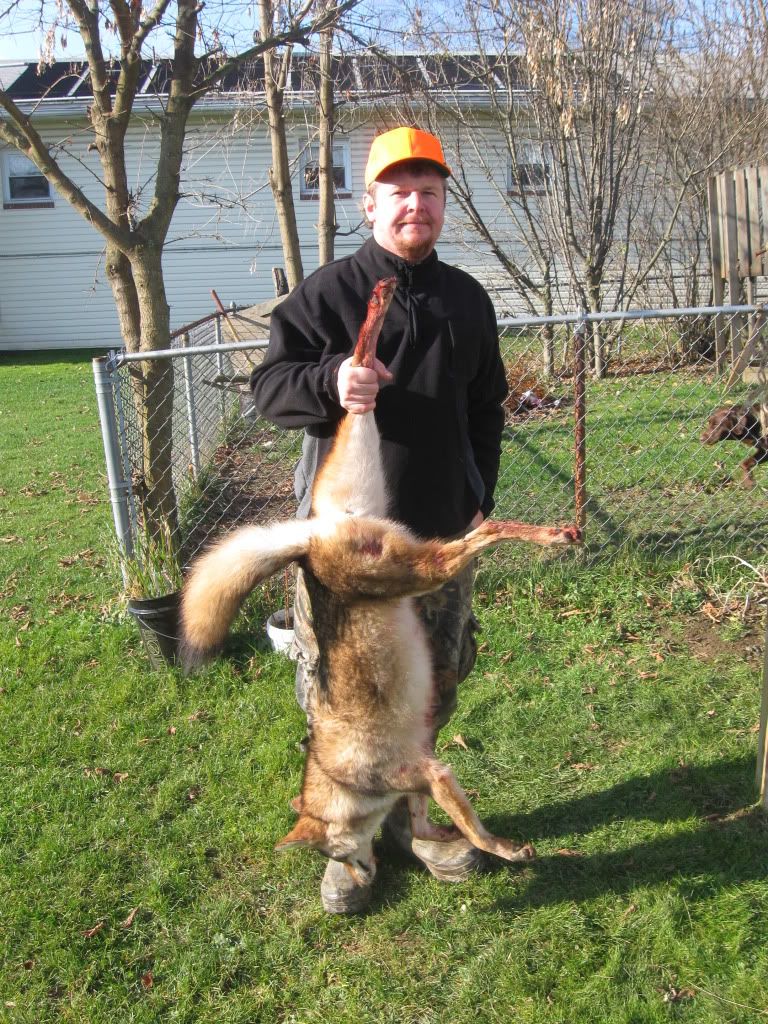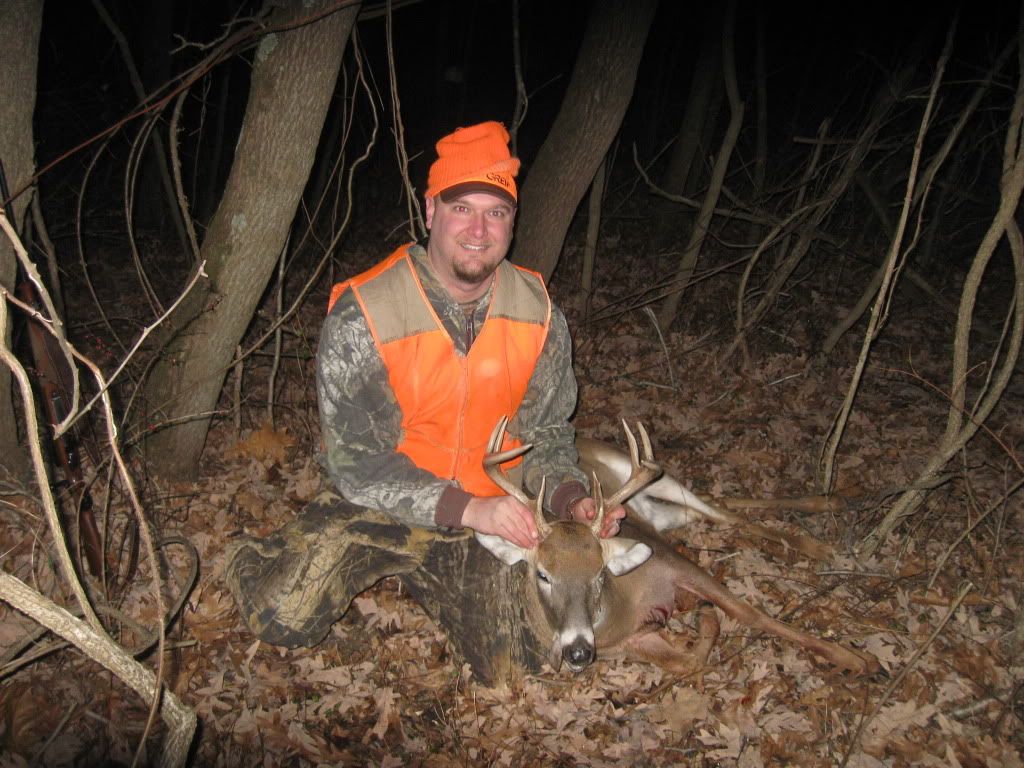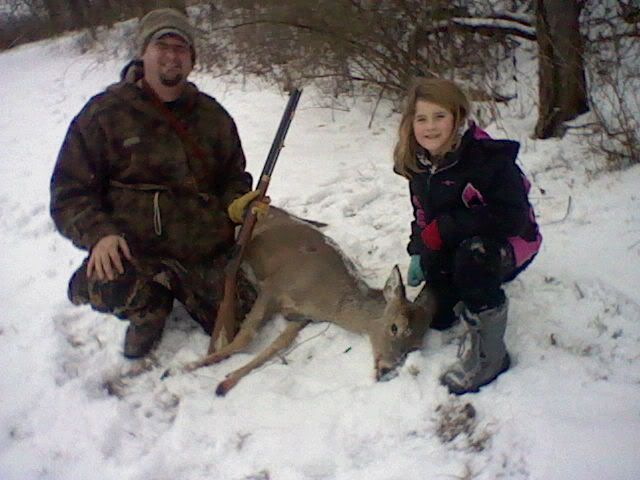 So as I look forward to 2010 and the memories it will bring I can't help but sit here on a cold January day and reminisce about 2009 and the happiness it brought. Friends and family brought together by the common thread that brings each and every one of us to HPA.