Discussion Starter
•
#1
•
I killed this buck on the 12th of October in Clinton County, while stillhunting in the rain with my crossbow. I wasn't going to get him aged, but when I posted an antler growth pictorial in the trail camera forum, someone asked if I was having him aged, and I thought "Why not?" So I sent a tooth to the lab, and just got the results back. Thought it might be fun to give you all a chance to practice your age estimating on him, since I have lots of pics of him on the hoof, and now know his age.
My scales didn't work when I went to weigh this one, so I measured his chest, and most of the weight calculators put him at 190-something live, 150 dressed. His gross score is right around 115", inside spread 16 1/4". He lived in a "big woods" area, with the nearest real ag about 5-7 miles away.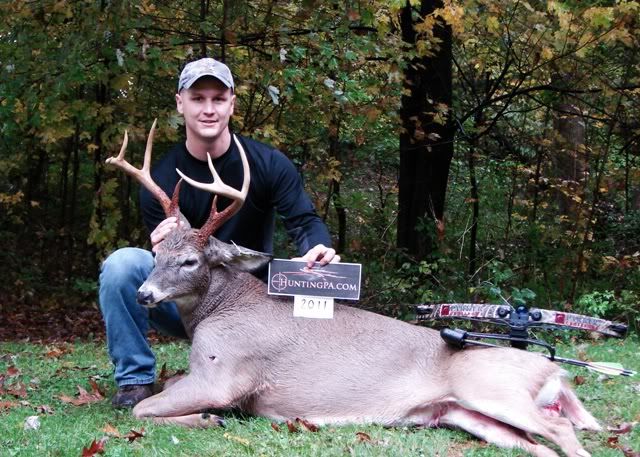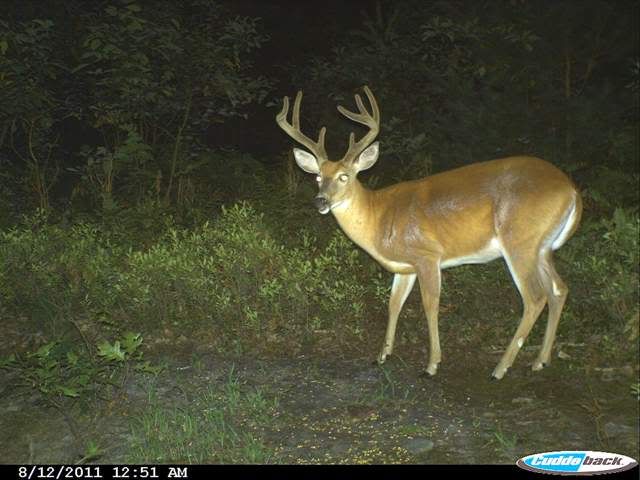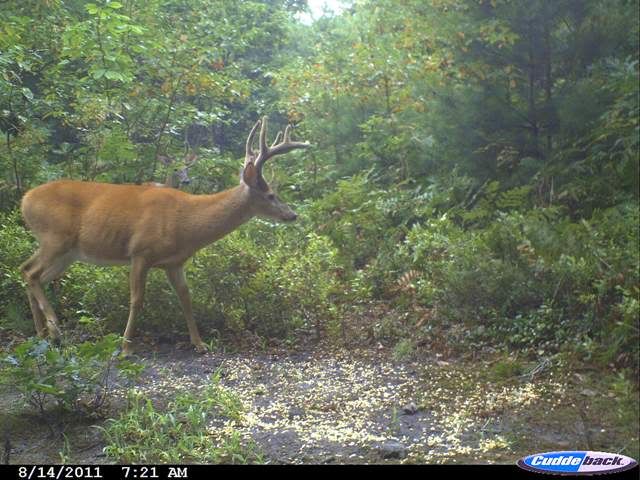 There are more pics of him here:
Antler Growth Pictorial
I'll post his age in a day or two!