Discussion Starter
•
#1
•
We bought this camp from my Grandad back in 79 before we even had a house. Lots of memories here like my daughters first steps, lots of great hunts, great fishing and great times with family and friends but it'll be for sale soon.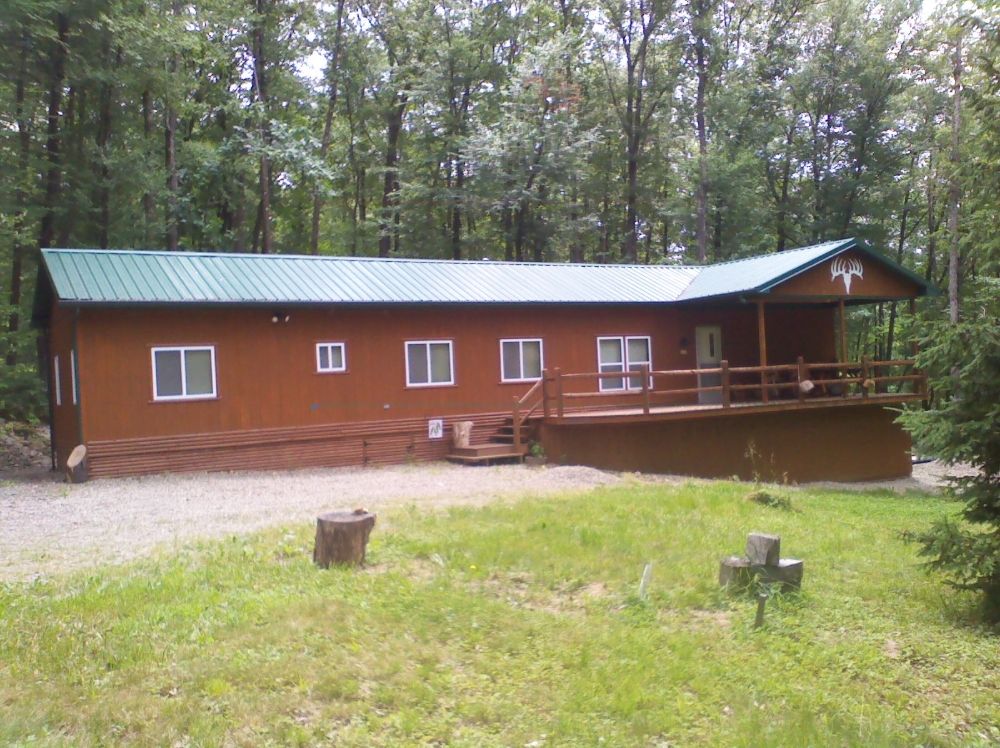 Gonna shed a tear or two when this goes.....
The good news is that it's because we were lucky enough to find a new place thats only a half mile away thats gonna be "home" instead of camp! It's at the end of the road with nothing but the ANF out the back door for almost a mile! Tionesta Lake ia about a 15 minute walk out the back door too. It's on 2 acres, plenty of room inside and out, It's a 3 br house with huge great room with a fireplace and 20 ft vaulted ceiling and 2 loft bedrooms upstairs. There's a white pine on the property thats probably 4 ft diameter at the base that branches 6 ways out with massive branches that just begs to be made into a treehouse for the grandkids. Got lucky..... Found out it'd been empty for 6 years and called the guy. Made a great deal and closed on it this week.
Pics coming soon!