Discussion Starter
•
#1
•
The week prior has been spent pestering PA State Foresters with emails , fellow HPA's with pm's and fiddling with the "way-back" button on GE. (Productivity at work takes a serious dent) I'm new to grouse game and I need all the help I can get.
The night before my excitement is high. I'm more of a visual packer; I'll start off with a list, but in the end I just dump all my gear into a pile and start picking out what want to bring (not necessarily what I need to bring)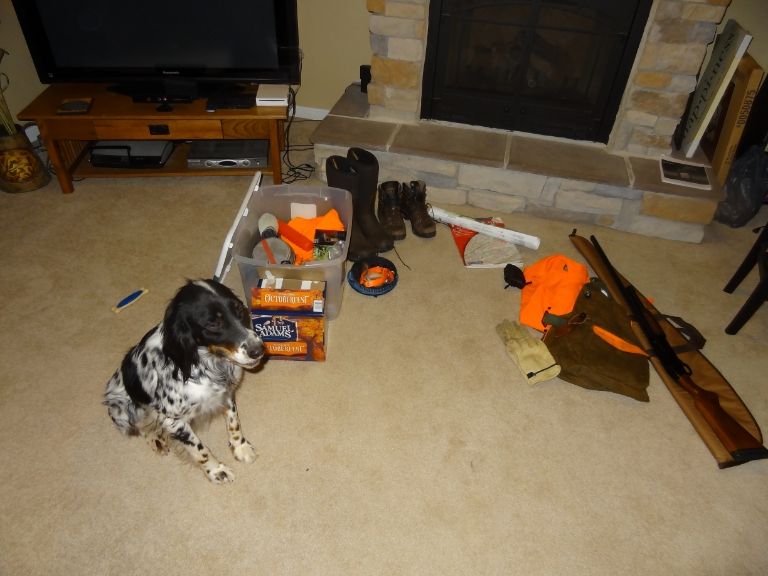 I wake up way before sunrise and drive north following the western bank of certain river in PA for a few hours and watch the sunrise along the way.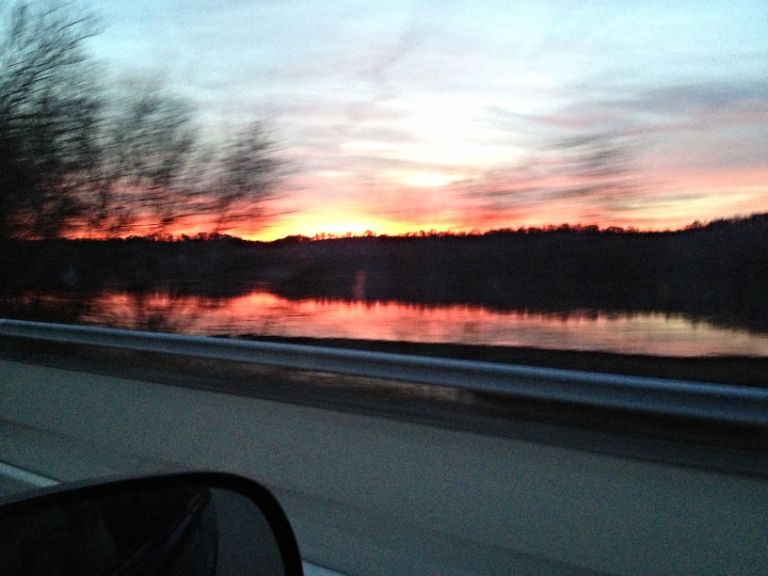 Anticipation is high when I finally turn off the paved road and onto the dirt, climbing upwards trying my best to ignore the views and keep all 4 wheels on the all too small shelf of a "road"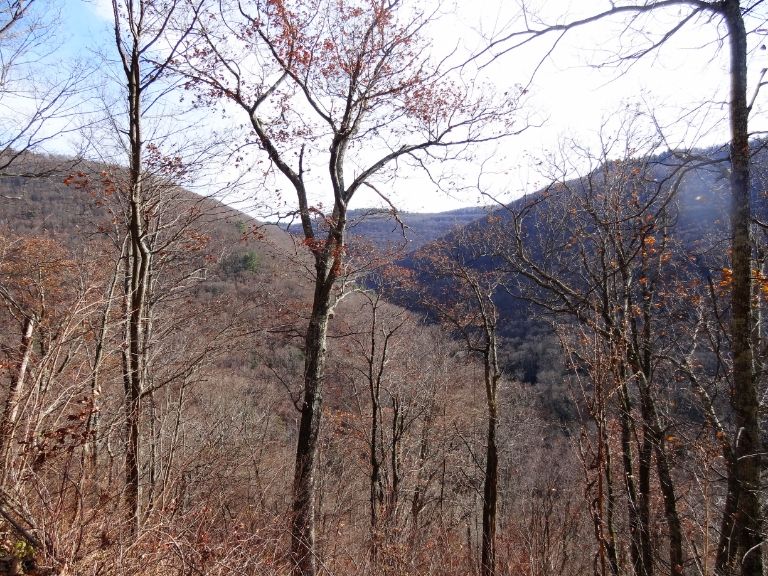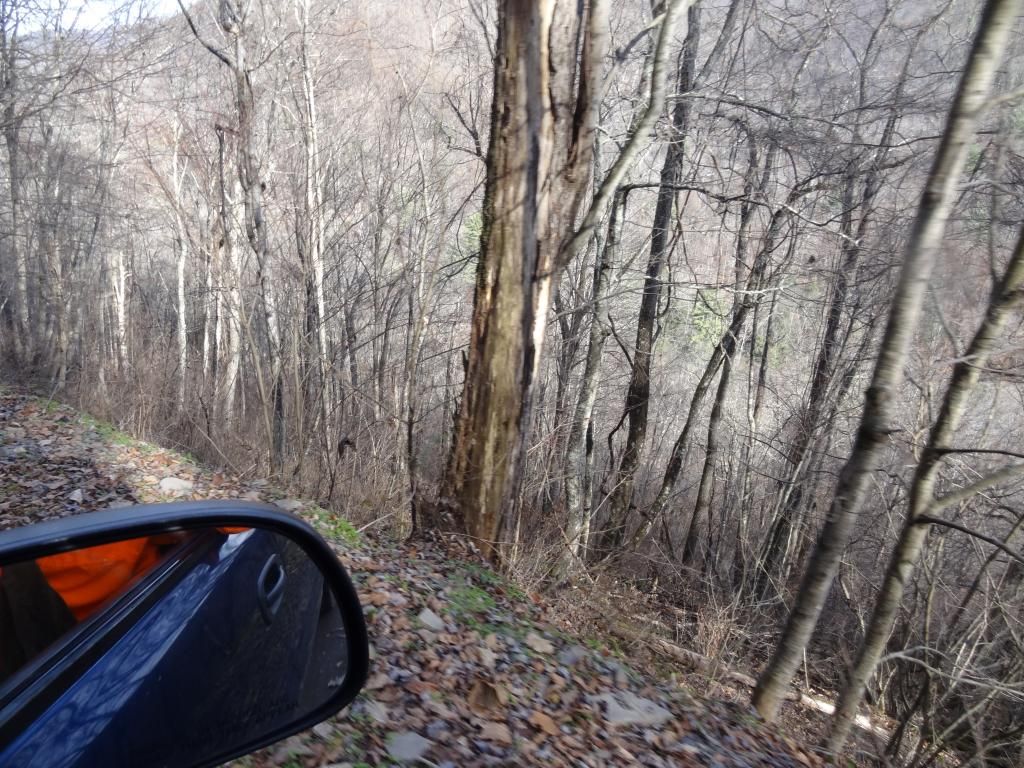 GE does not do the "Spot" justice. Boots on the ground is where it's at.
Being a noob, I think I spent way too much time busting thru Mt Laurel jungles with my feet barely touching the ground.
Willow had some points, but the grouse just ran underneath. One of the thinner spots.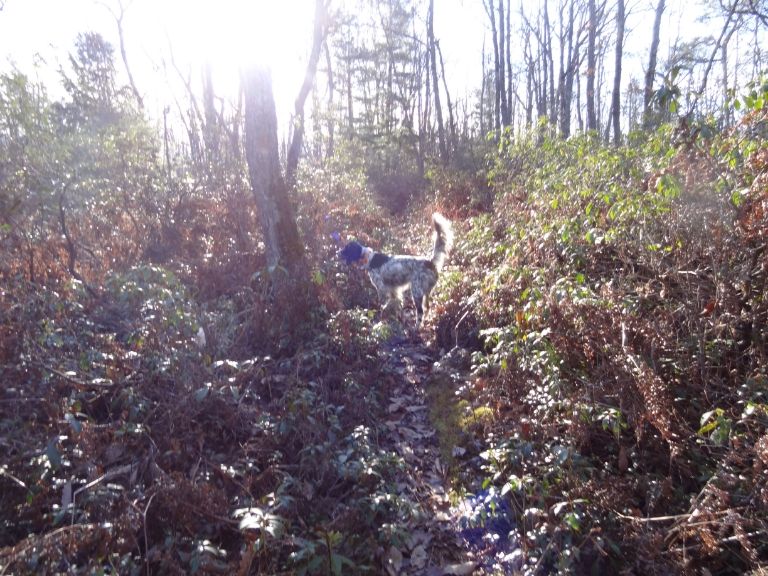 We hunted the cuts, no birds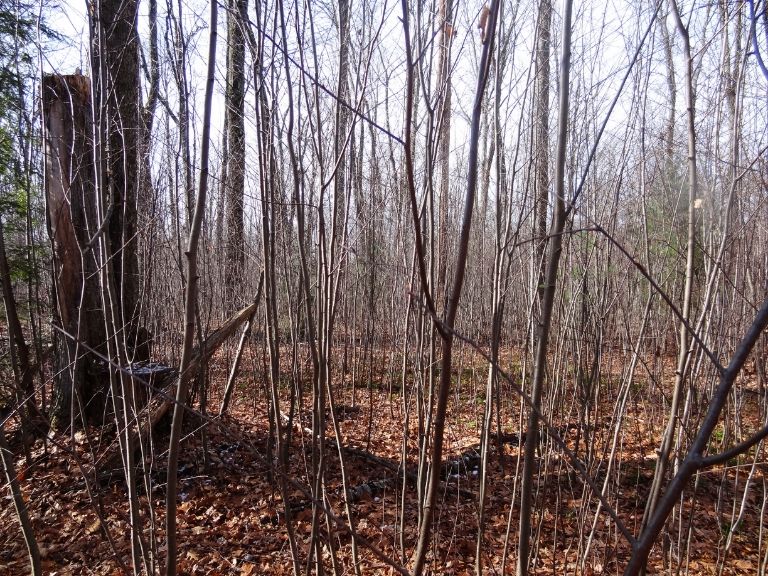 My favorites were the hemlock edges and as it turns out, the birds also. Willow had some nice points and I had some not so nice shots.
"huh, I could've swore I hit that [censored] thing"
In full disclosure, the truck flushed the most birds driving between spots. So we tried the roads
Lunch was spent strategizing against a bird with a pea sized brain. My strategy failed.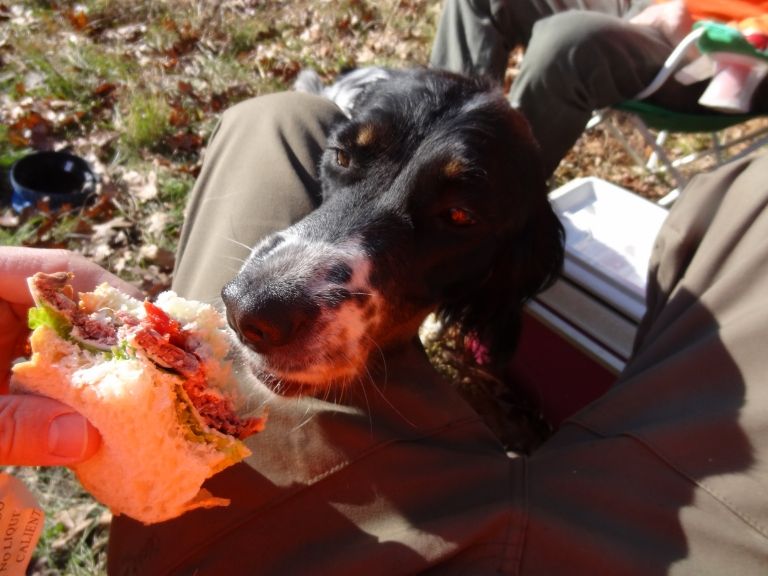 Willow was winding down so I finished the day with some recon for the next trip north. There's a beautiful looking beach cut that will deserve my full attention next time.
I finished the day out here with a cup of coffee before the long ride back south.