Discussion Starter
·
#1
·
A plan was hatched for a full day in the woods chasing grouse, but the honey do Christmas list came due, and a full day turned into a half day. Made it thru list in record time and rushed out the door to rendezvous with Angus and Willie at un-disclosed location.
After some introductory butt sniffing it was off to the races.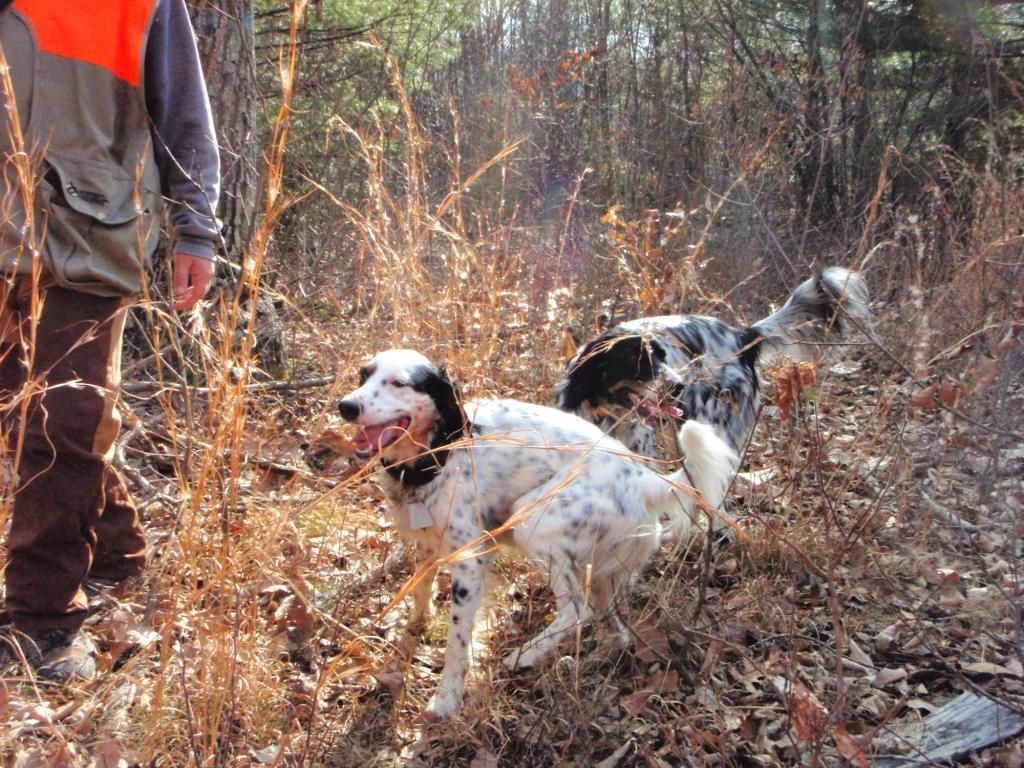 Willie was impressive to watch on his casts (at break neck speed), a glimpse of white setter fur charging thru cover.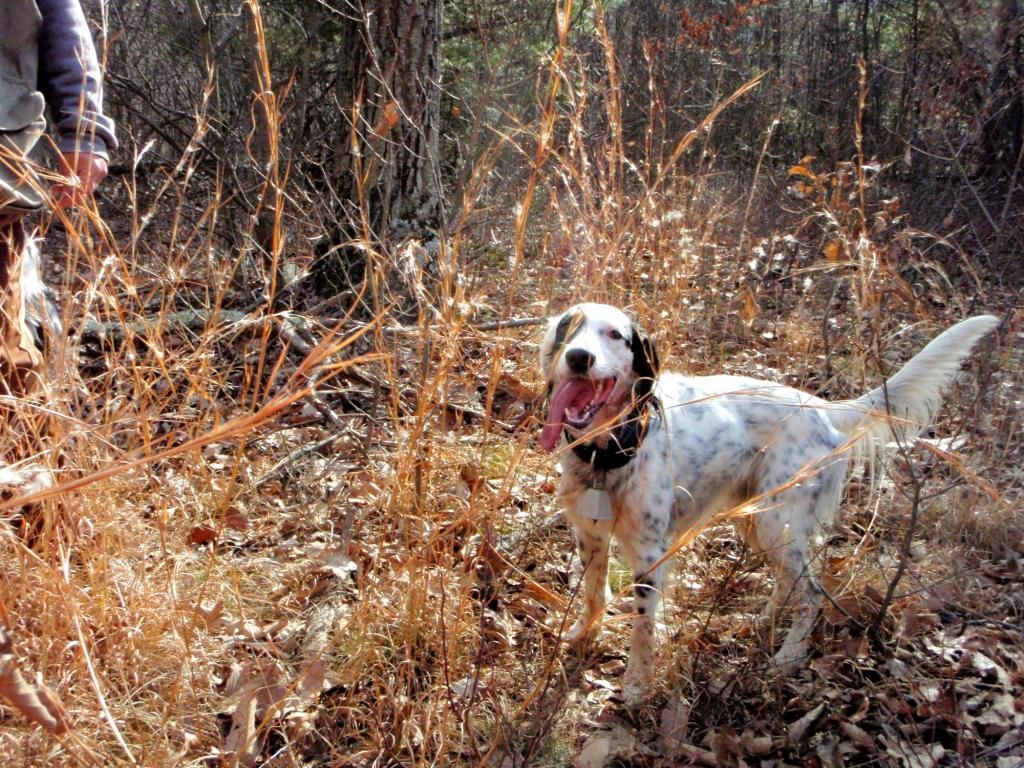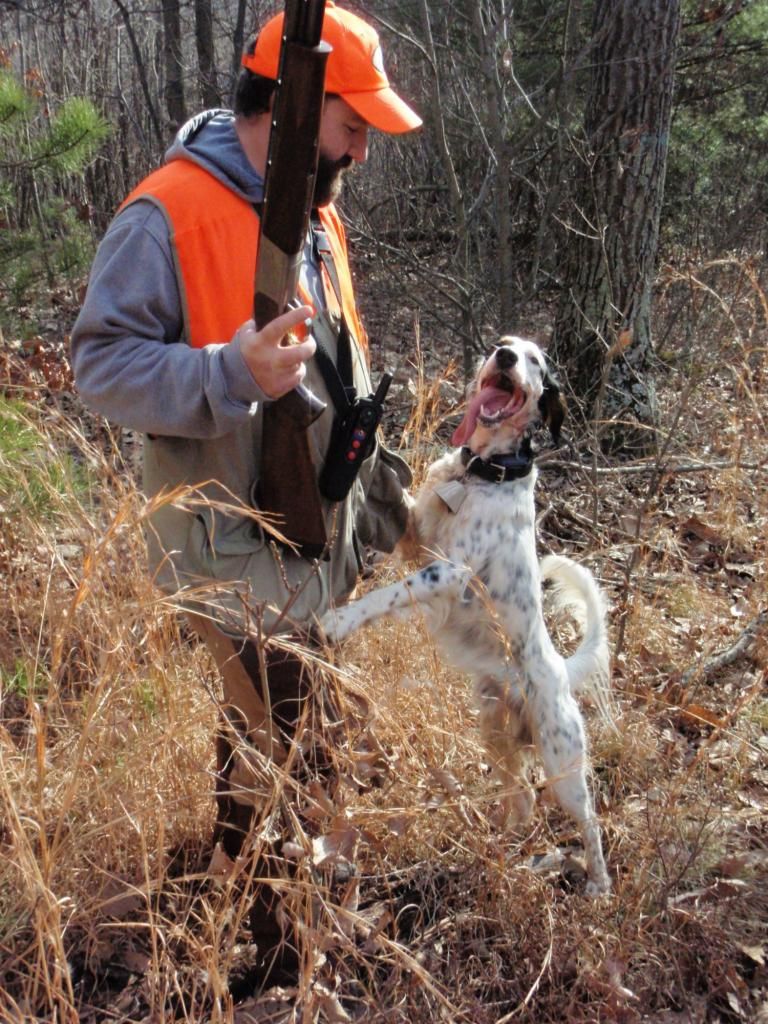 Some random shots of the day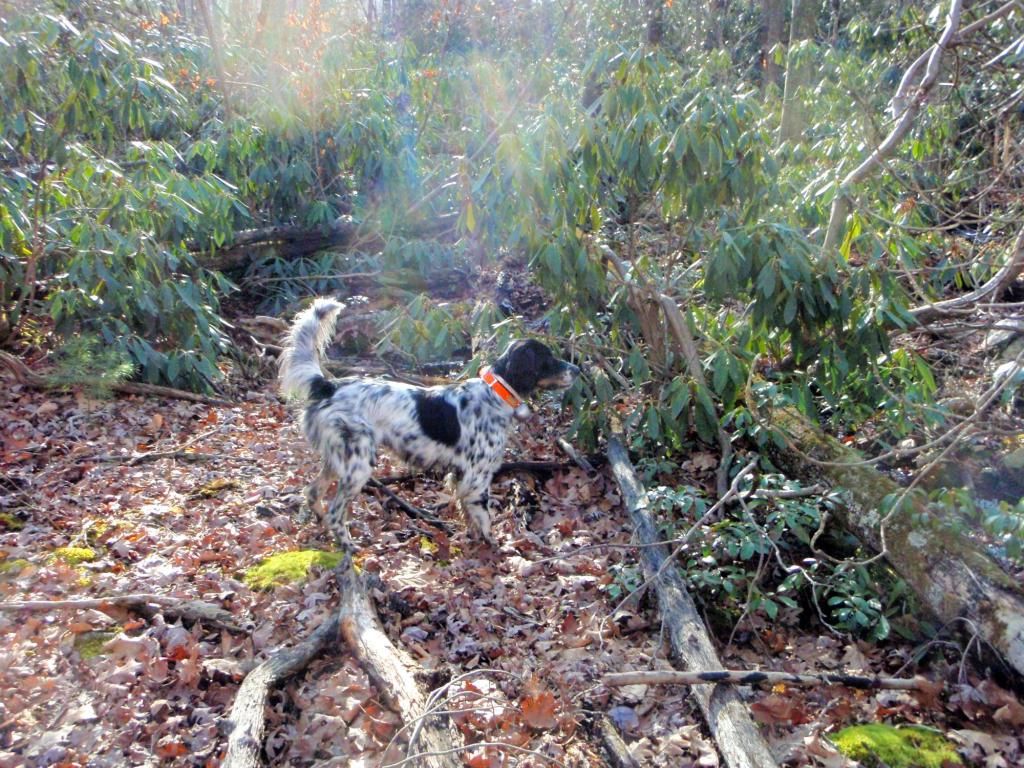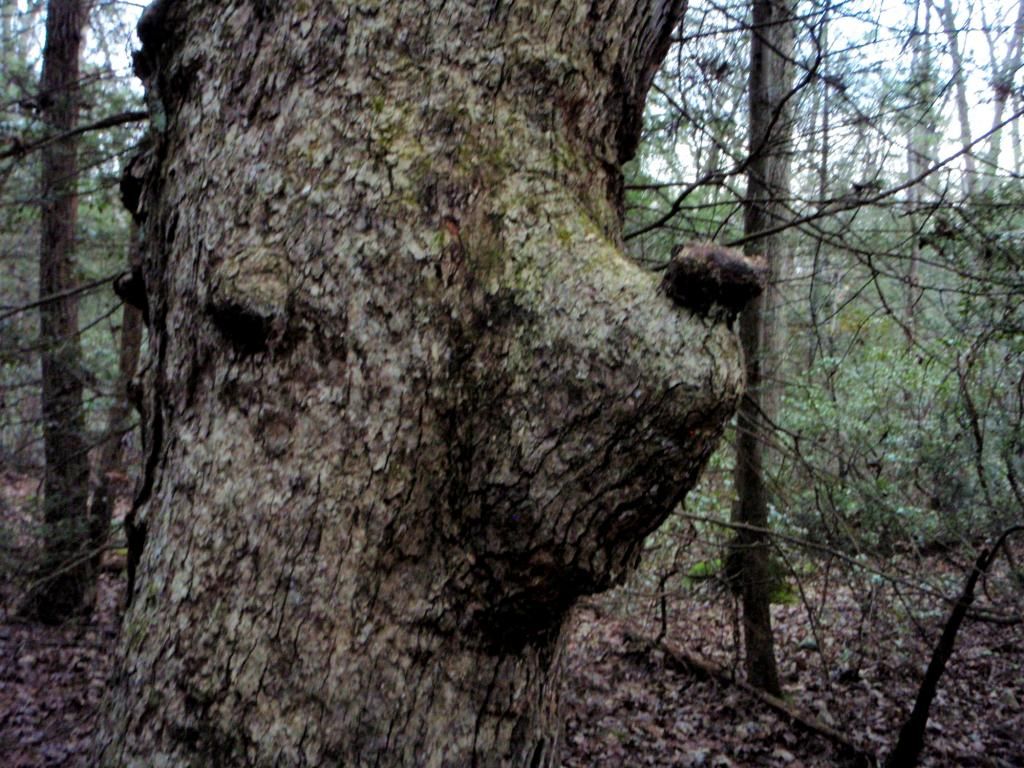 We hunted to just about dark and I believe 3 or 4 grouse were put up, without a shot fired. They were spooky as [censored] and not holding long at all.
It was nice to put a face with a username. We even met up with Bwire and his two pups.
Hope to do this again soon.