Discussion Starter
·
#1
·
I'll do my best to walk with you through some of my time spent in the forests of Germany. The first series of pics is from a walk through my hunting area a few weeks ago. Somehow I had the feeling it would be one of my last, so I snapped some random pics as I was going. 1 April I officially gave up my lease on this area. And on Friday, with heavy heart, I removed my cameras and stand and probably set foot there for the last time. If time permits I may make one last hike through there, but it won't be the same knowing that it's no longer meine jagd revier. It will be missed.
View from stand on power line
Looking down the water line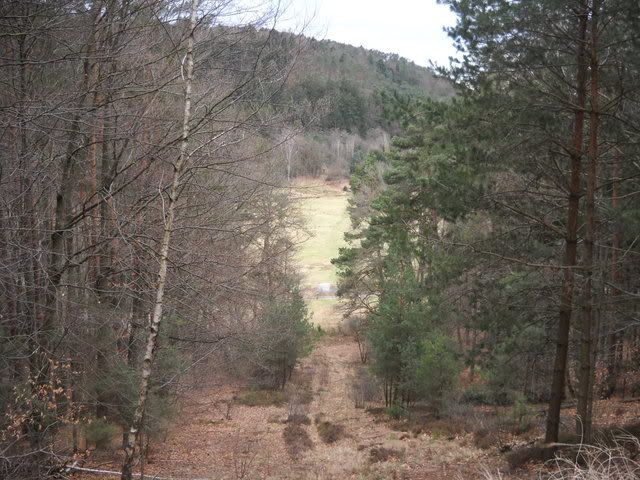 The field
Lower road
Looking up the water line
The neighbors
Pig hollow
Pig wallow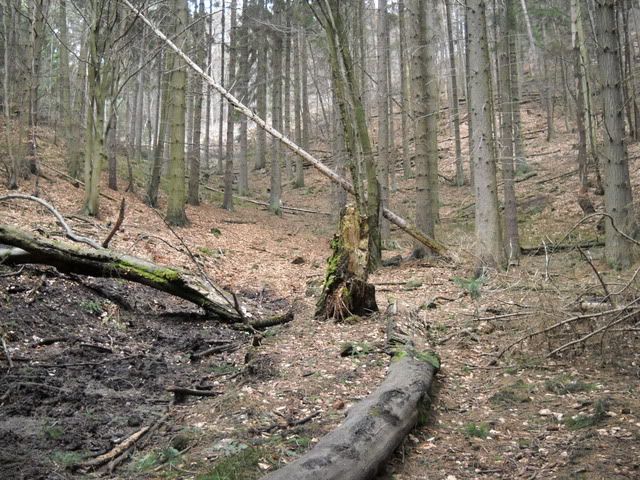 Pig bed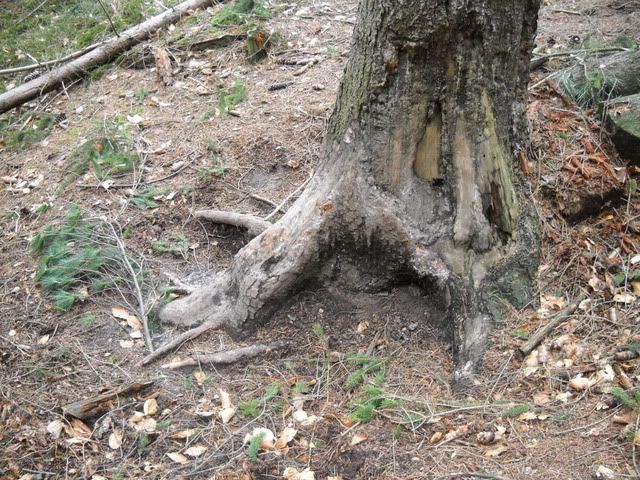 Power line
Upper road
Huckleberries
It was a very windy day, and this tree was intact when I parked
Luckily it got hung up!
Some random photos from my German hunting album.
Watched this sunrise from the field stand many mornings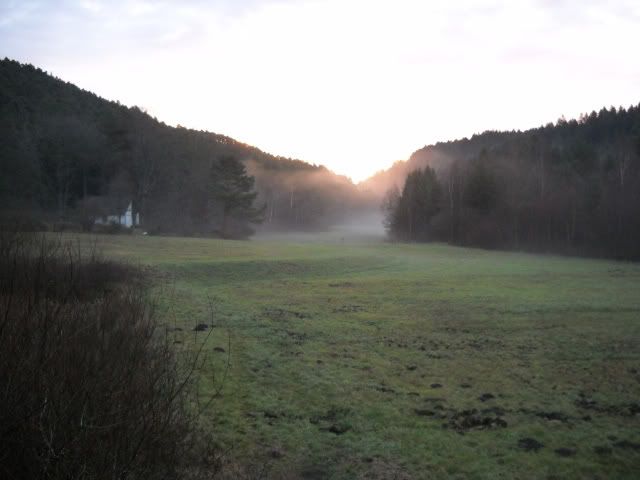 Pigs digging up acorns
Looking down on the village we live in
Deer in field on my way to work
Tree where my power line stand used to be
No more need for the Deutsche hunting placard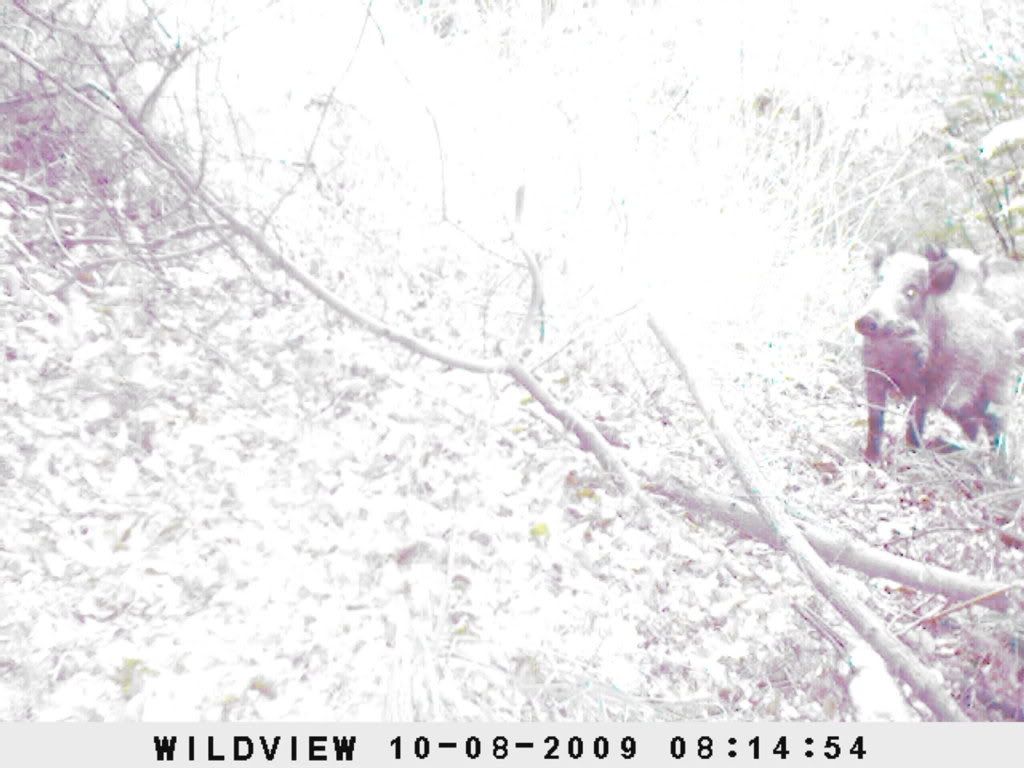 And of course it wouldn't be German venison, without the bratwurst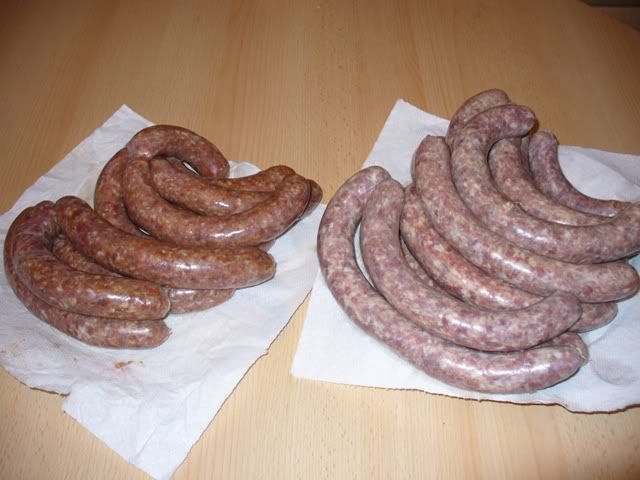 I hope you enjoyed the walk.
Waidmannsheil!