Discussion Starter
·
#1
·
I had a blast this summer!
I worked with DEP and EPA through California University of Pennsylvania on the Great Rivers Assessment Program, figuring out the fish assemblage of the Mon and Allegheny Rivers. We electrofished from a boat.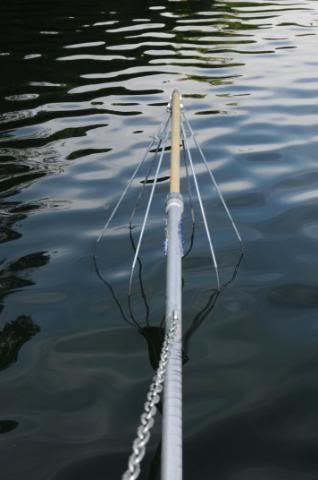 This thing is impressive. 16 amps of current! There are several "kill switches" that are used. I'm testing one of them as part of the safety protocol in this picture.
The boat stays in the more sallow areas and moves slowly. We catch the fish with nets.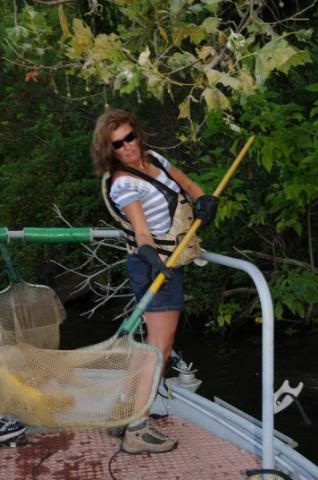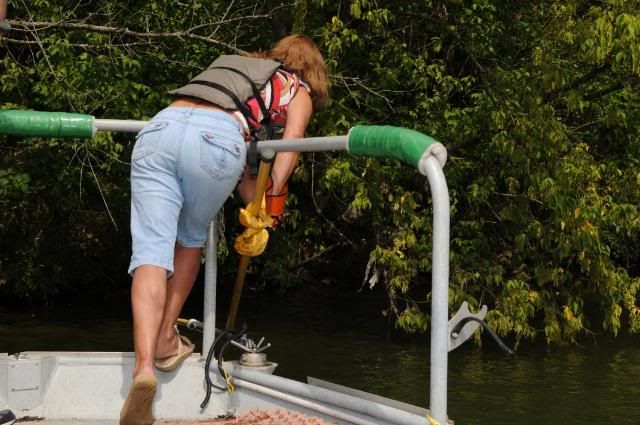 The species is recorded along with length and weight.
Genetic tissue sampling is collected for later analysis.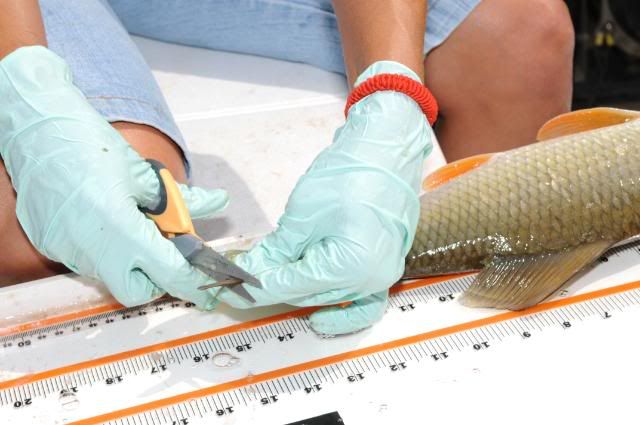 Small specimines are vouchered for later identification, and tissue analysis for PCB levels are collected. There were many other parameters associated with this study, including habitat, macroinvertebrate sampling, depth, wetted width, turbidity, chemistry...
In all, we found 33 species, not including some minnows that haven't been processed yet.
A similar study with gill nets done by Dr. Argent and Dr. Kimmel had 10 species not collected by my crew. We had 8 not collected by theirs- however, once the small fish (minnows, darters) are processed, that number will grow.