Discussion Starter
•
#1
•
HPA...my first post...just getting back into hunting again. I do drill site planning and pretty much ride/race a bicycle/diet/train every living moment 10 months out of the year...so in my off season I have decided to kick back, pick up a Brittany puppy and work/train her. It has really lead me back into an old love, hunting. I haven't really hunted since I was a Jr. hunter 8-9 years ago...really have been enjoying the last month!
Here are a few shots from a small game outing today 1/5/12 and a few others from about 2 weeks ago when the snow was starting to fall.
Thanks for reading!
Enoy.
Early morning Gray Squirrel. I had actually shot another Gray prior to this guy, but it became stuck up in the top of the tree and a bird came in and swiped it right out of the tree...couldn't believe my eyes!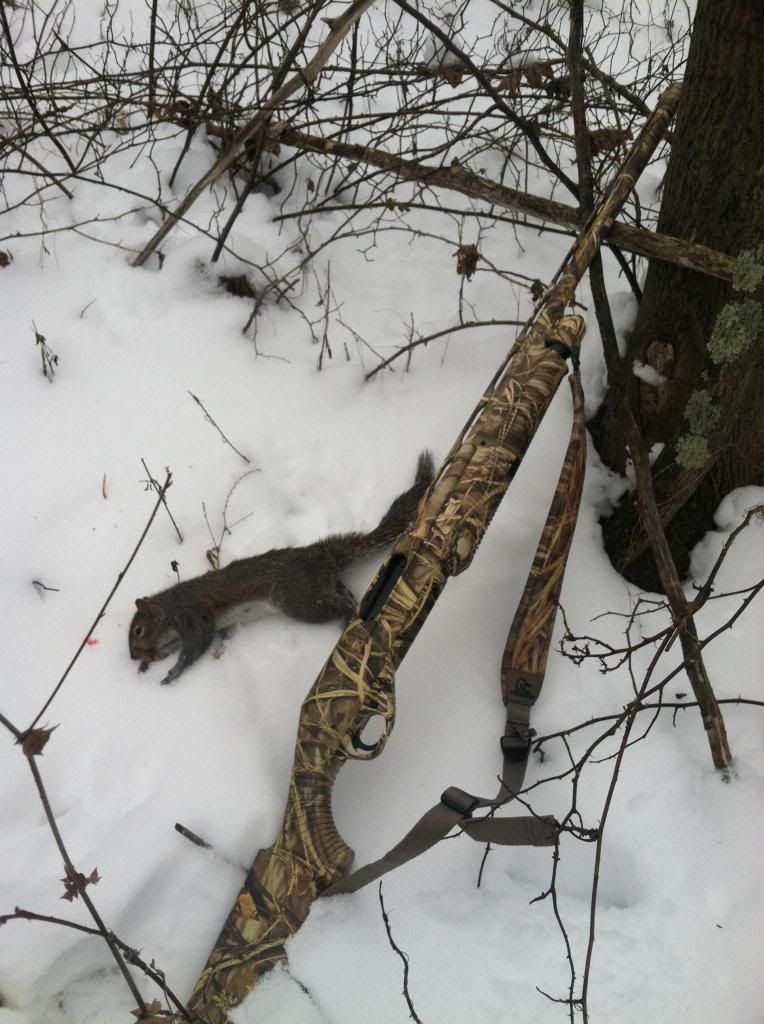 Went back out of a late day hunt and pushed out a hand full of rabbits...shot at 2...hit one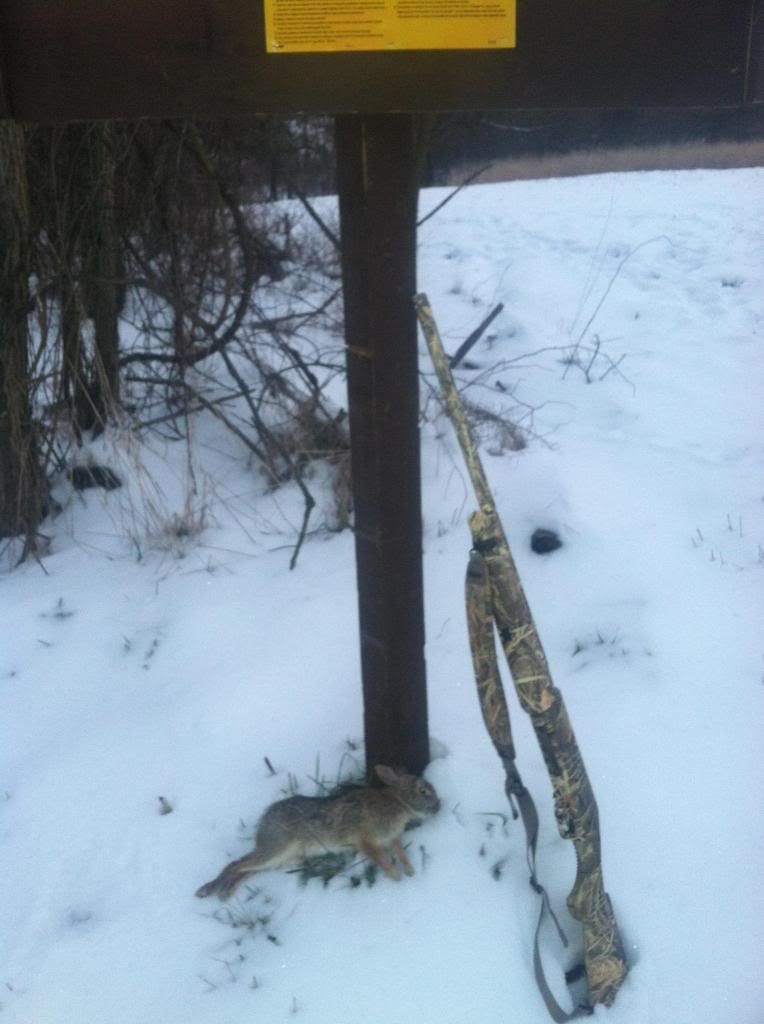 Sunset was great looking on the trek back to the car: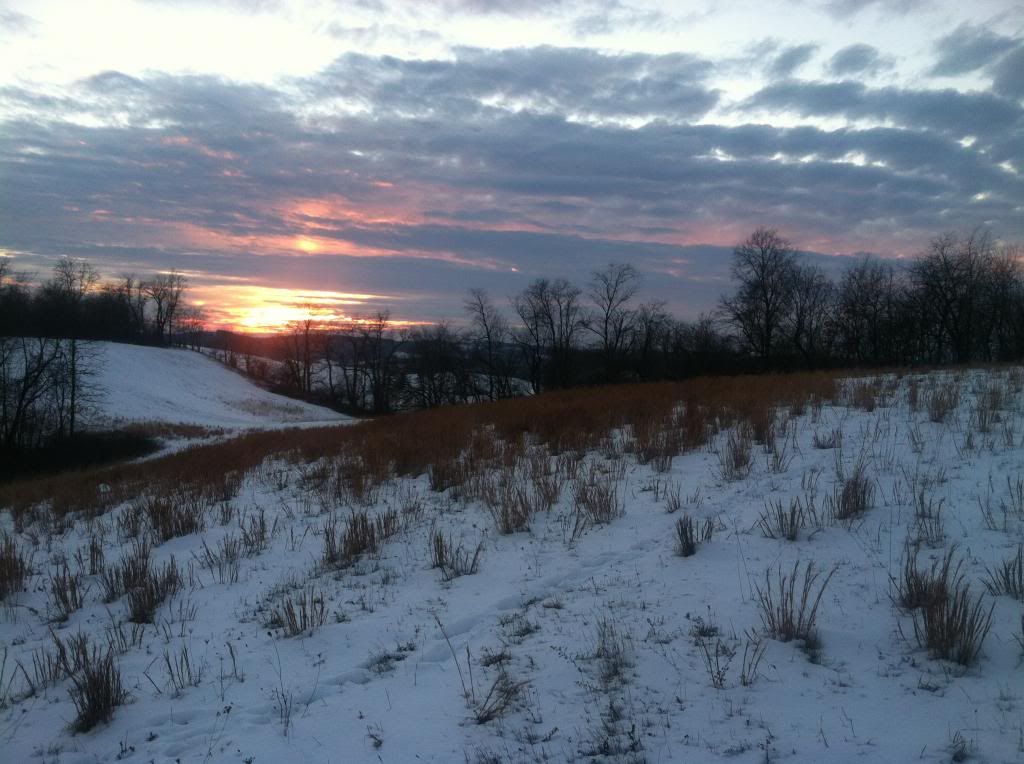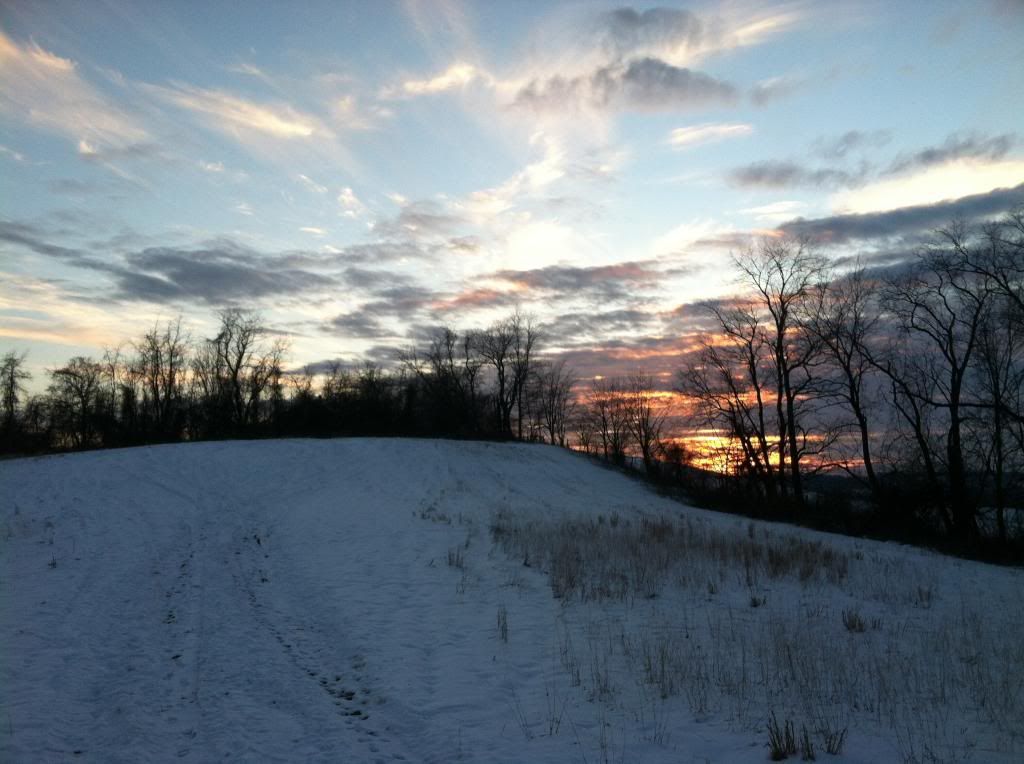 Some pre/post Christmas hunting shots
Nice food plot corn field, pushed a few deer out of here as well as 3 pheasants over the last 3 weeks
Fresh Frosting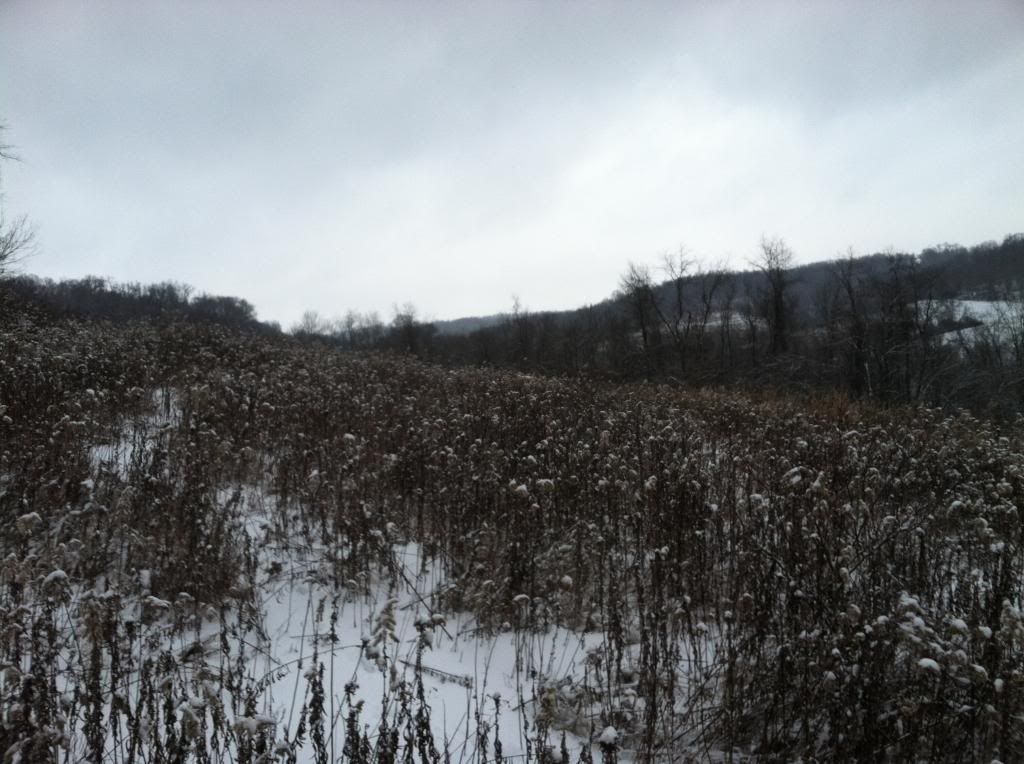 1st Harvest in almost a decade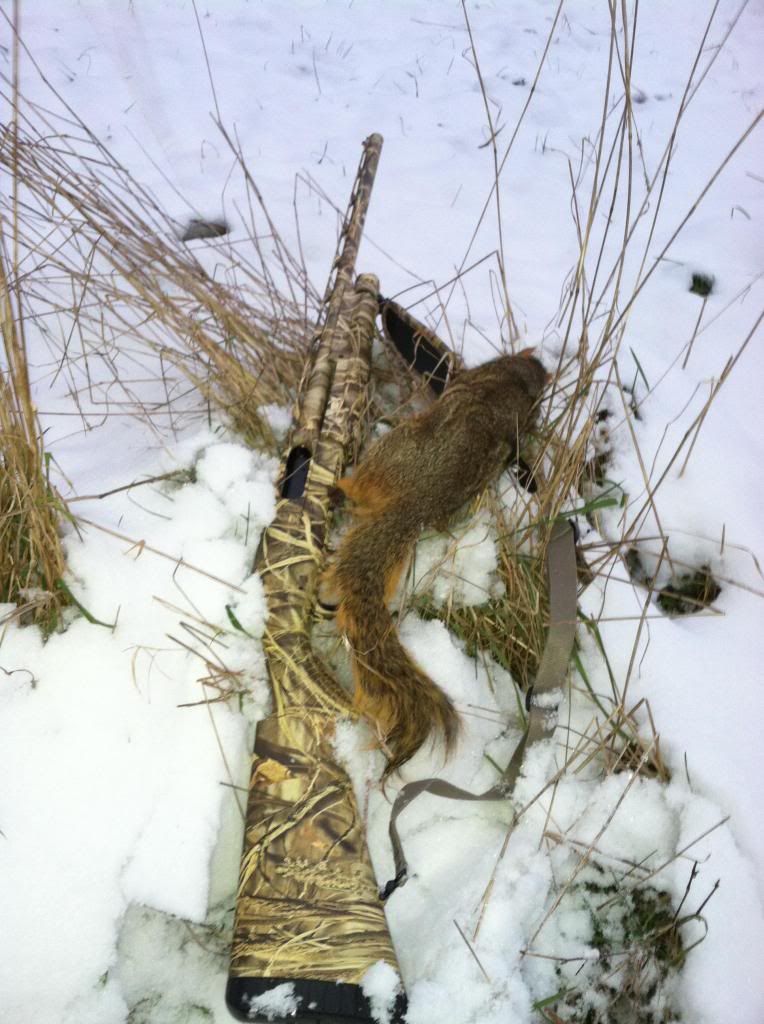 Walked up on a Doe...paid me no mind for the most part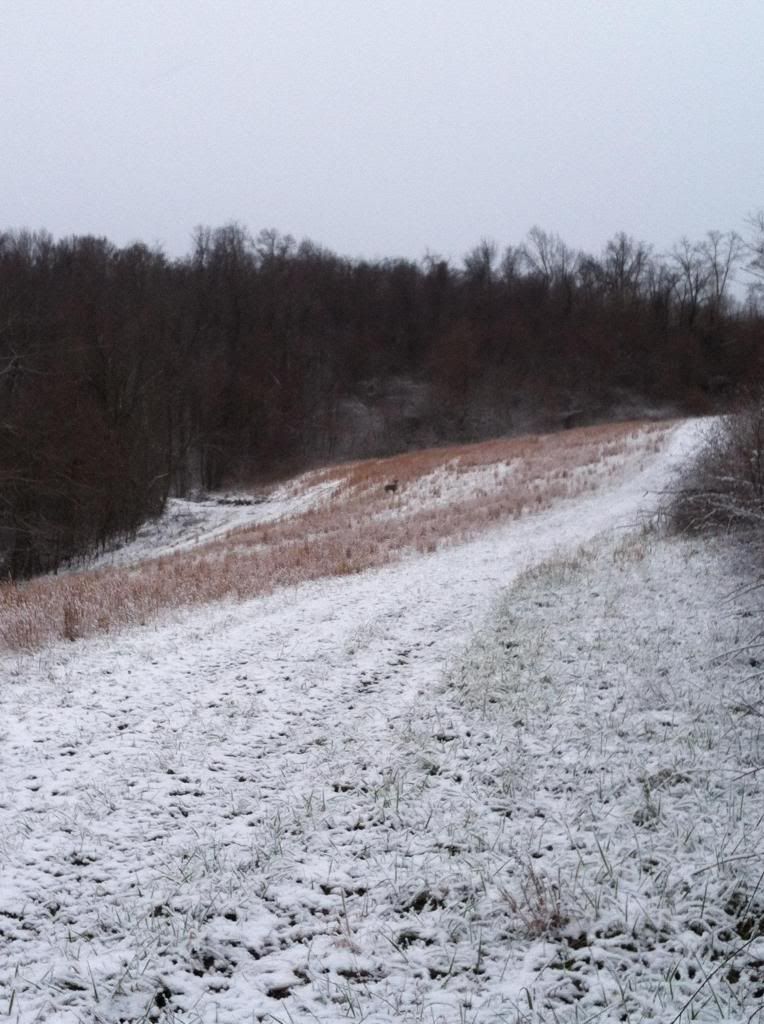 Last Day of Pheasant