Discussion Starter
·
#1
·
490
With streams in south-central Pennsylvania pretty much all flowing at optimum levels from a couple recent days of rain, I was like a little kid on a shopping spree in a candy store on Friday evening as I planned my trout fishing trips for the Memorial Day weekend.
For Saturday morning, May 28th, 2016, I chose a mountain stream that holds a mixed population of native brookies and wild brown trout. As usual, I got up quite early so that I would have time to drive to the stream and be ready to fish at first light.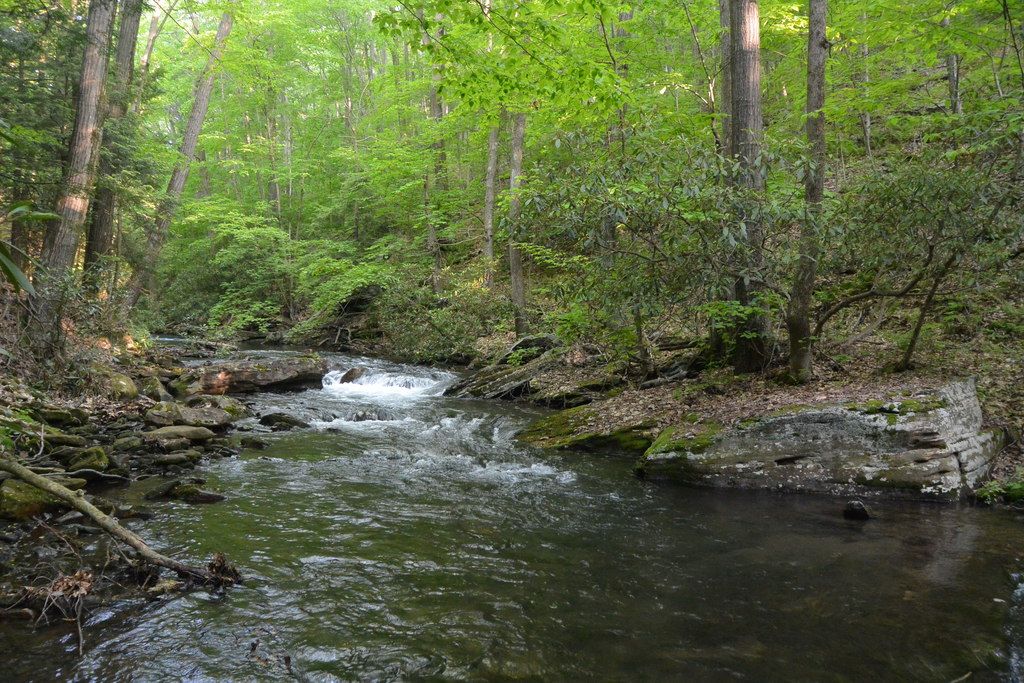 The air temperature (AT) was 59-degrees and the water temperature (WT) was 52.5-degrees. The sky was clear.
Right away a pretty, red-spotted, orange-bellied native brookie grabbed my irresistible White Bead Gold spinner.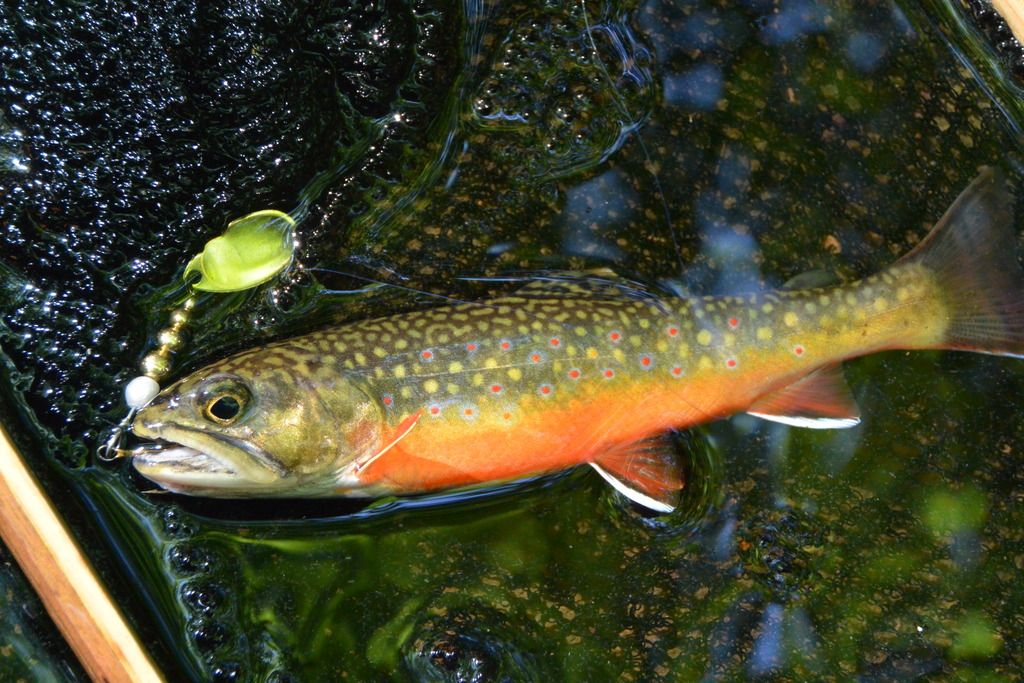 I caught just eleven little brookies in the first hour as I rapidly moved up the deep ravine.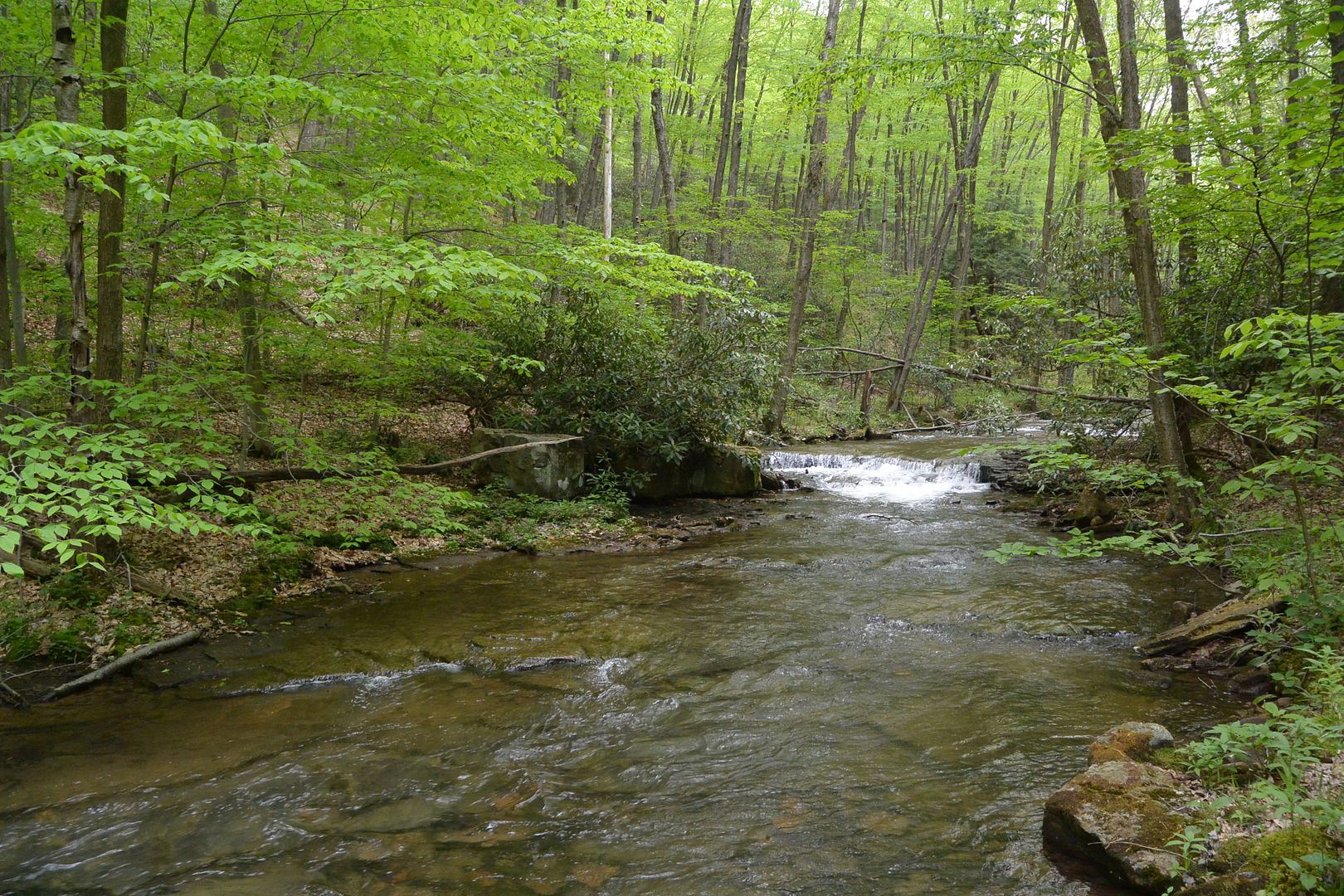 More beautiful trout were landed.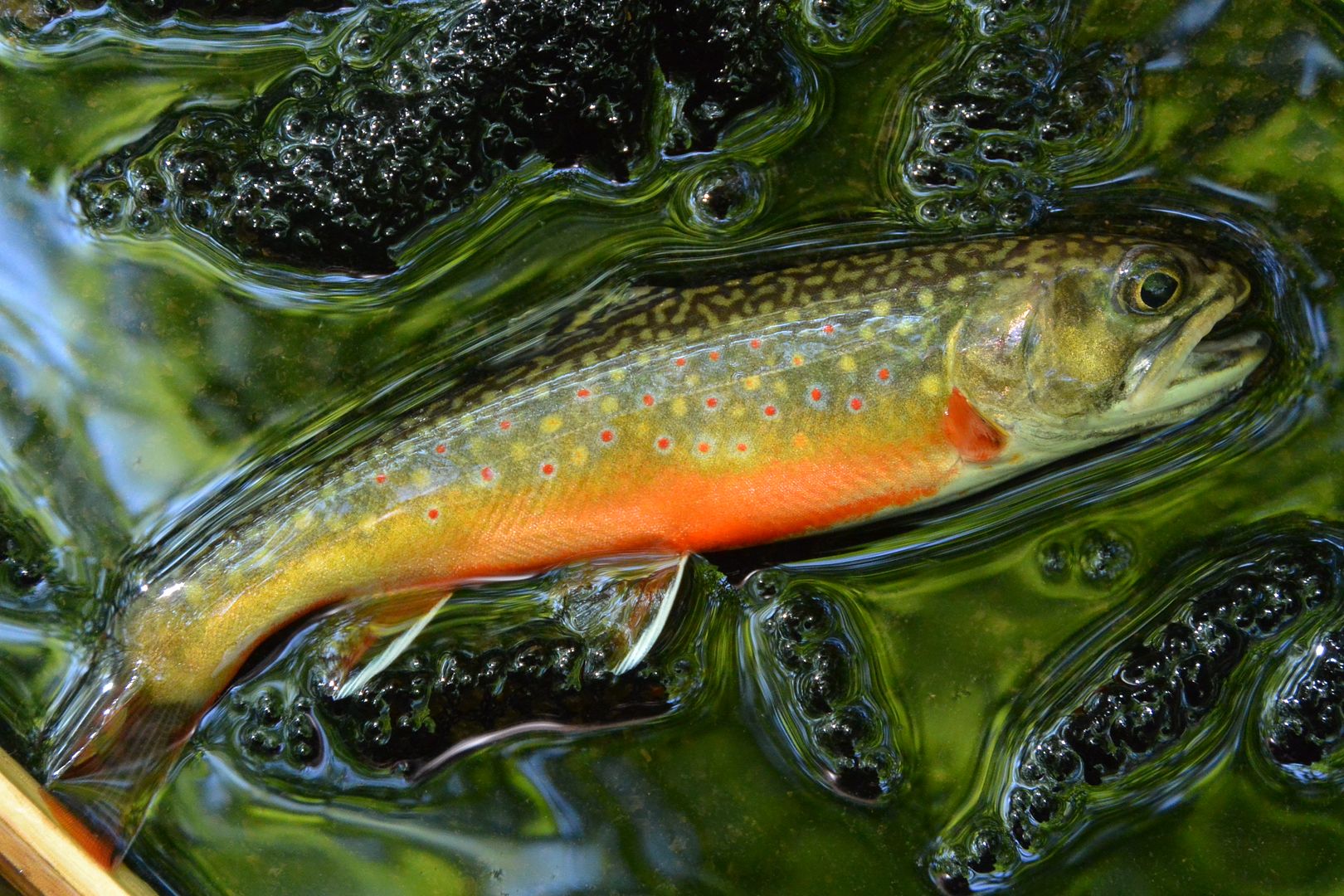 Some violets decorated the stream.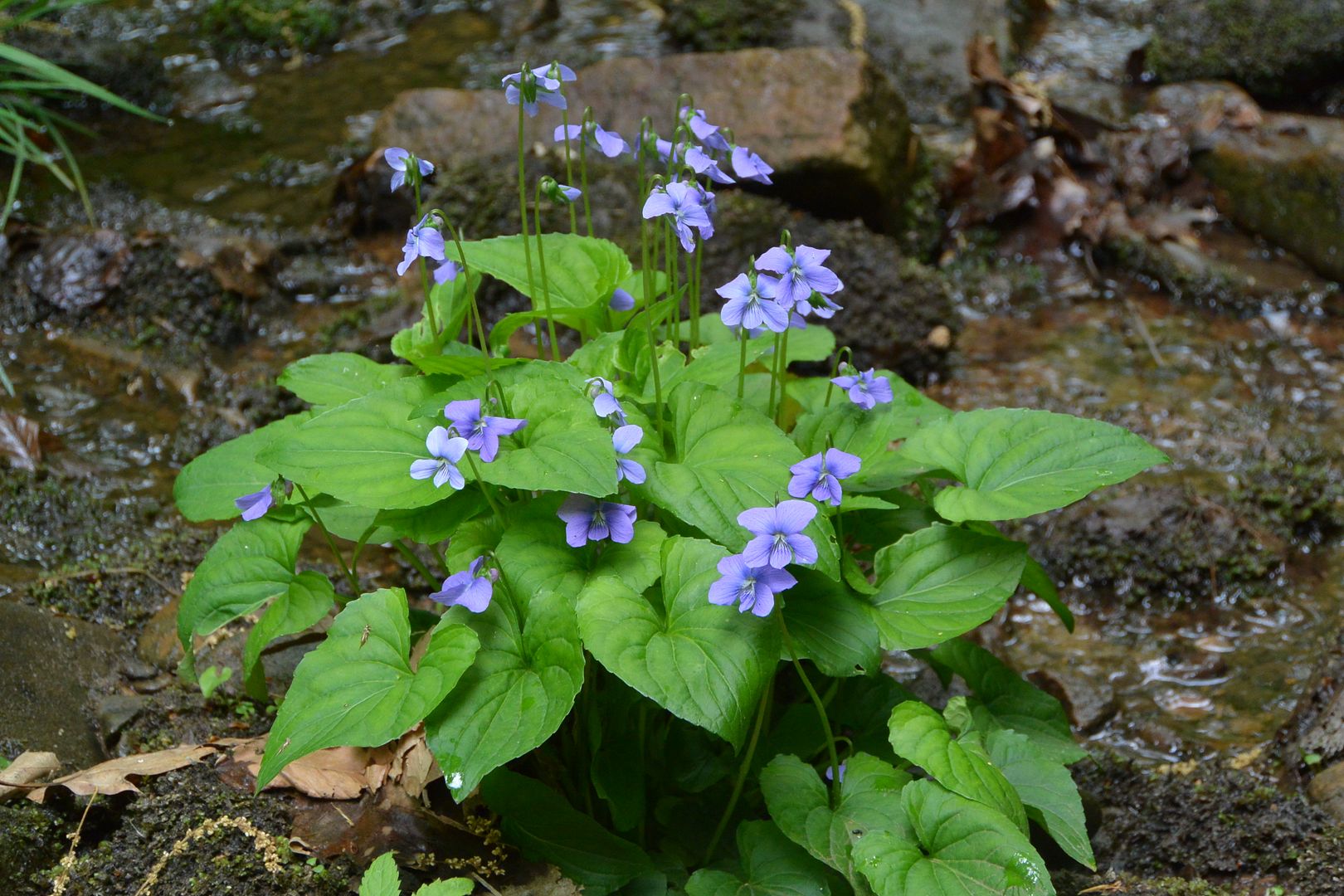 The sights around each bend heightened my anticipation.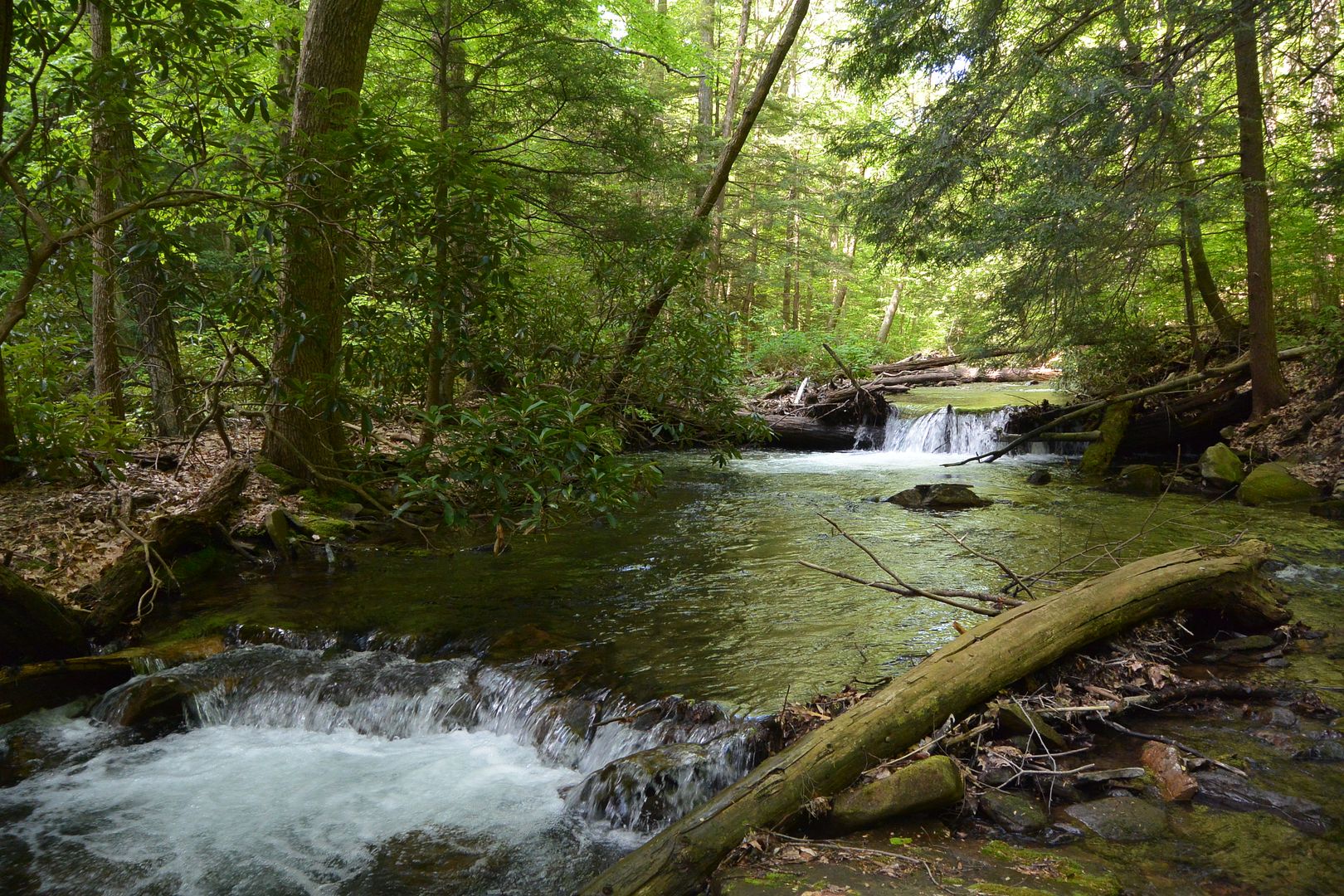 The nicer pools usually coughed-up a large native brookie.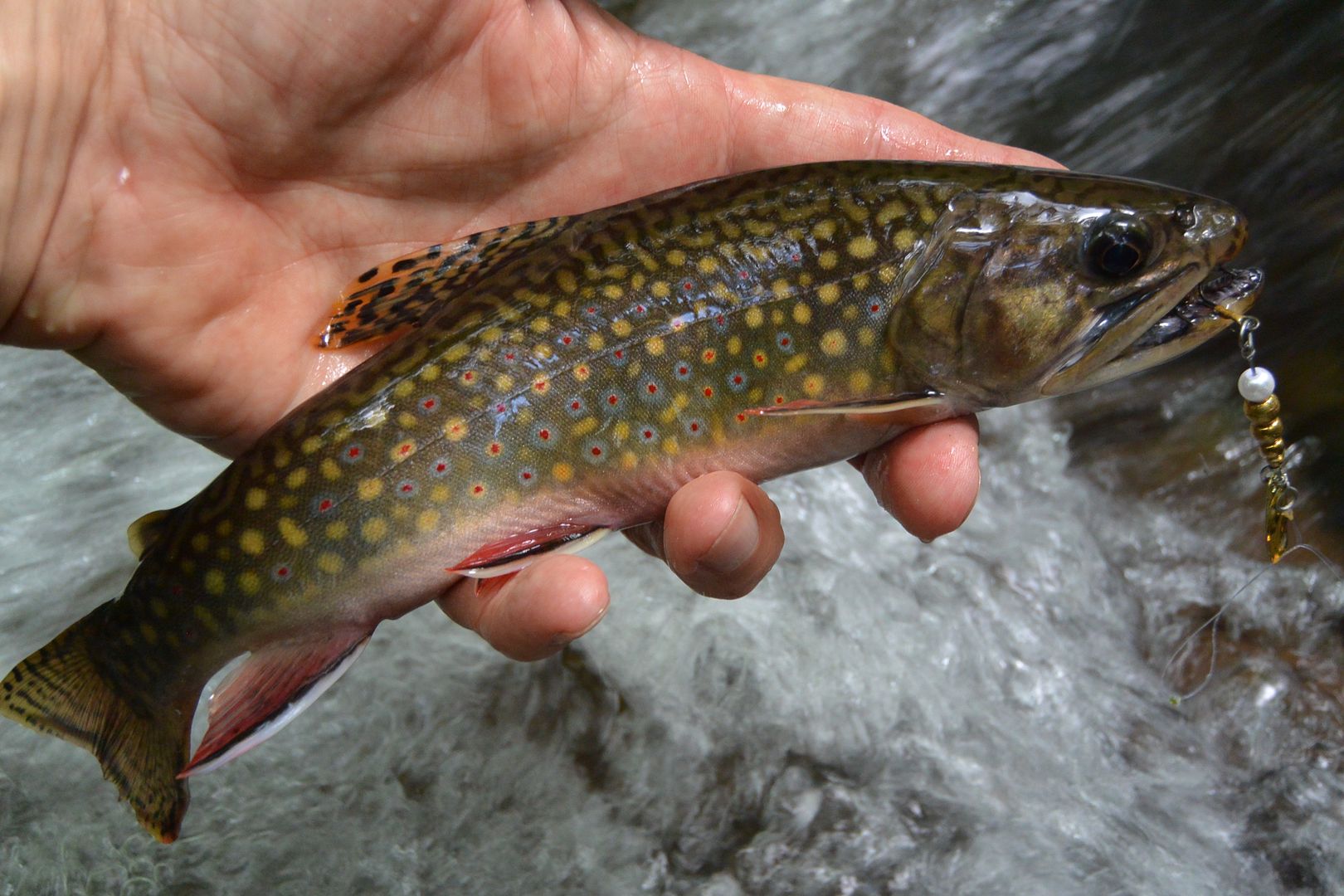 I fished a total of 7.75 hours and tallied 103 trout including two 10.5-inch natives. Interestingly, my first and last trout were 9-inch brookies.
Here's another one of the little hemlocks I caught.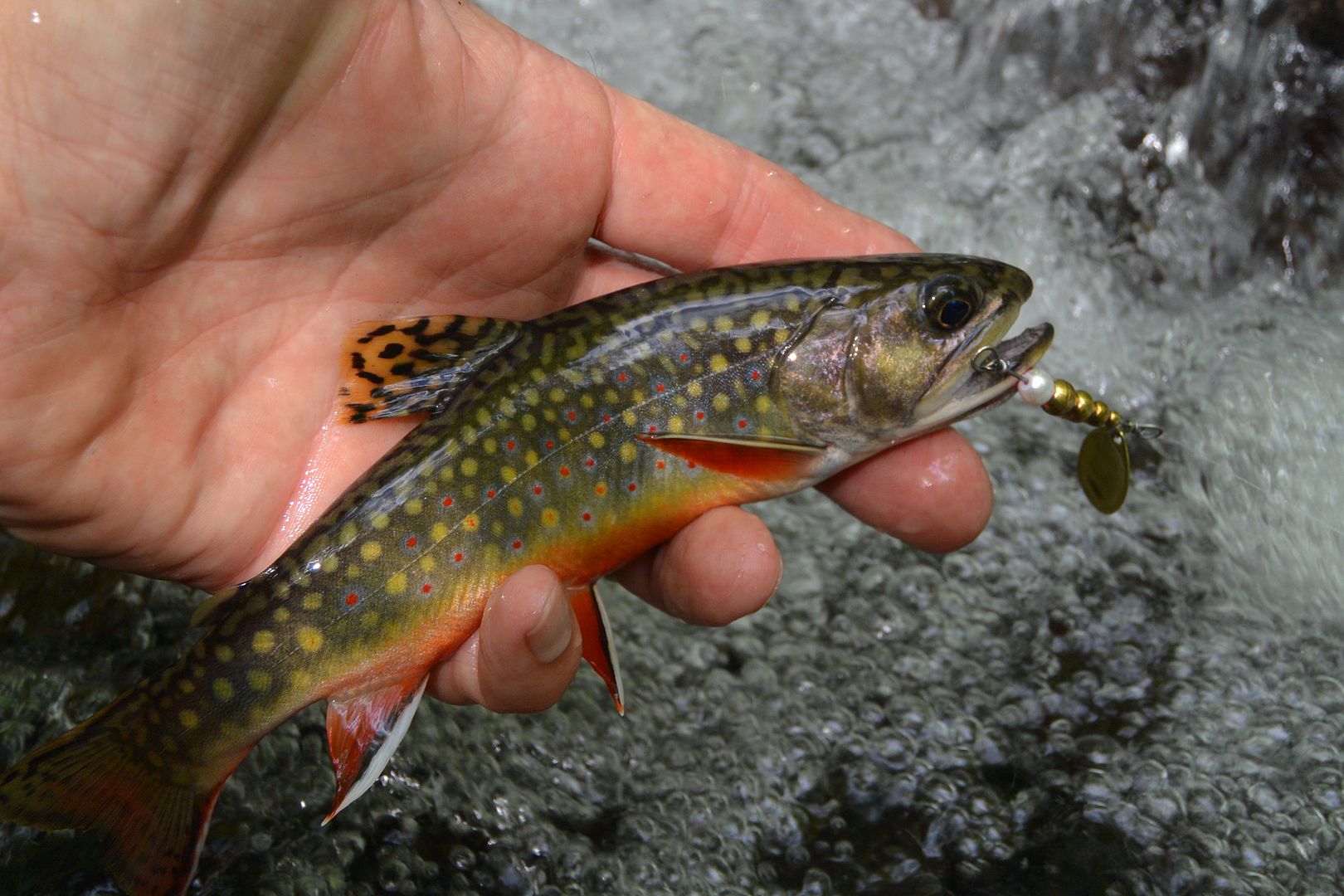 On Saturday morning, May 29th, I got up at 3:30 a.m. and drove to one of my ultra-secret trout streams. This stream can be so good under the right conditions that I don't fish it very often because I don't want to spoil myself. I hoped today would be one of those spoiler days.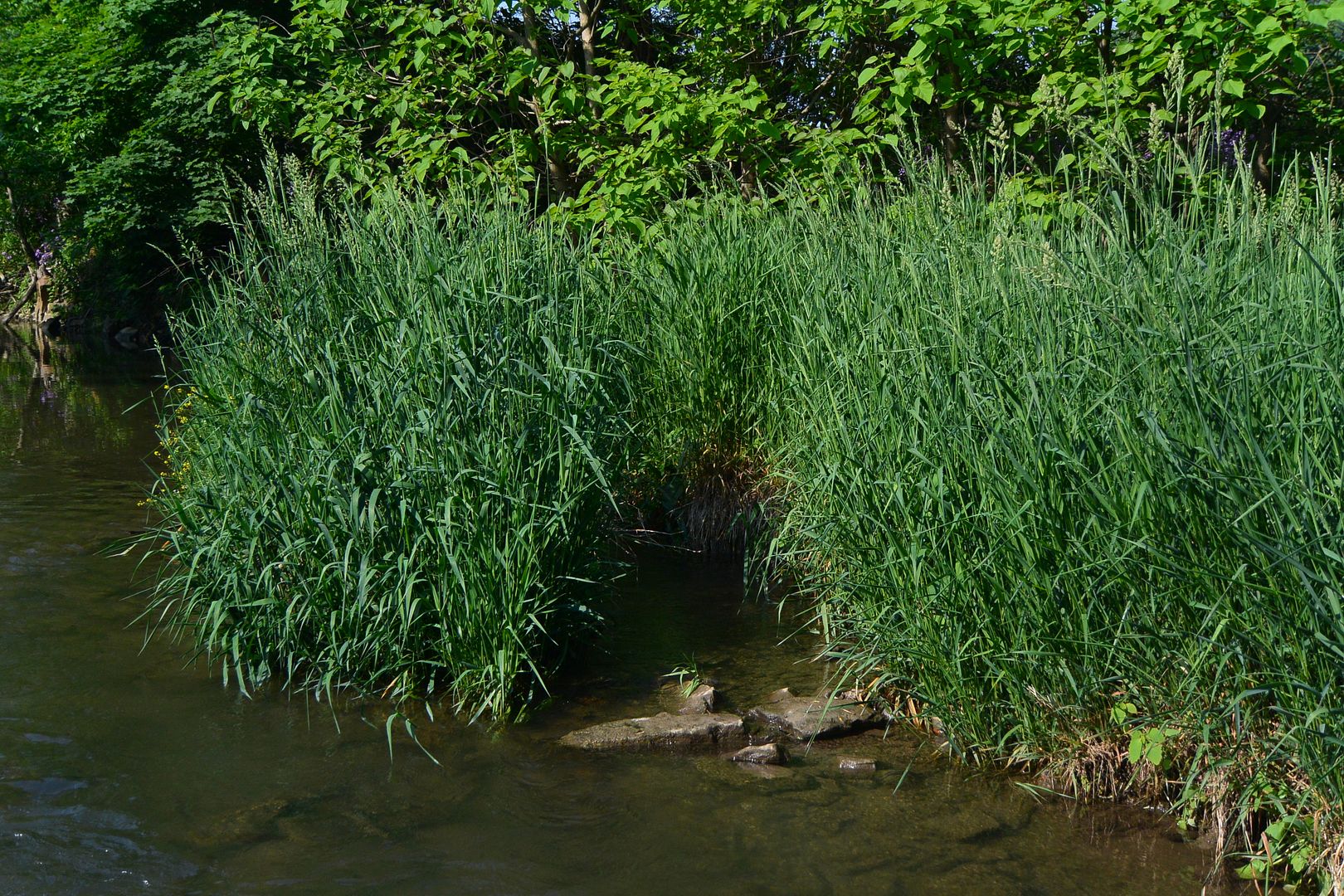 The AT was 62-degrees and the WT was 60-degrees. The water was flowing well but was disappointingly cloudy, perhaps from a localized thunderstorm on the prior day.
Shortly after daybreak a bald eagle flew downstream toward me with a still-struggling wild brown trout in its talons. It turned to my left when it spotted me in my camouflage with its eagle eyes from about forty yards away.
The action was really slow at first with some pools yielding not even a sniff from a trout. But as time wore on the water cleared up somewhat and the stream readily gave up wild brown trout.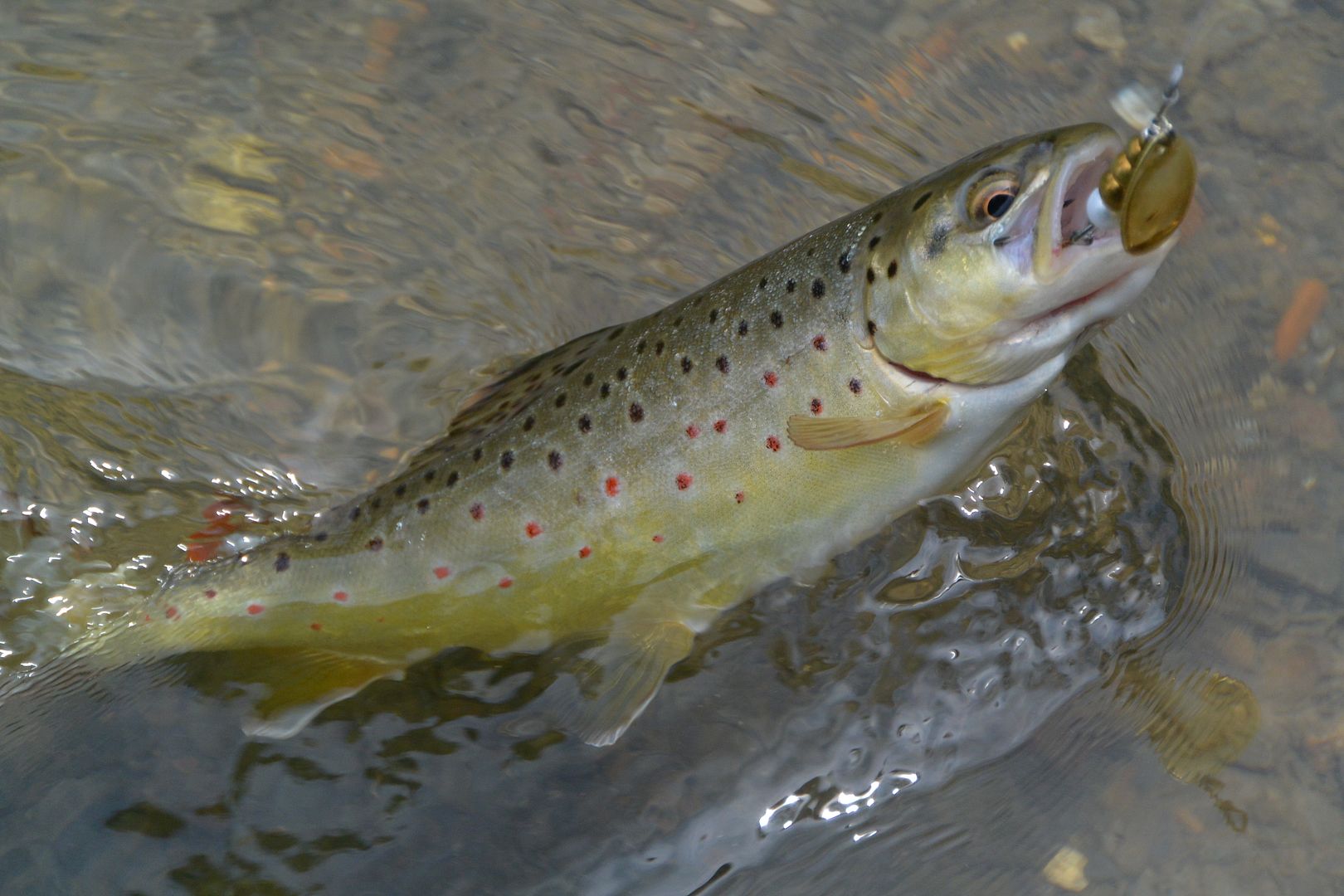 The action became so fast-paced that the hours flew by and I took very few photos, choosing instead to stay entertained by the trout. One hundred trout were landed by a few minutes after 10:00 a.m.
In the mix was this rainbow trout, one that could be wild since I know one of the stream's many tributaries harbors wild rainbows.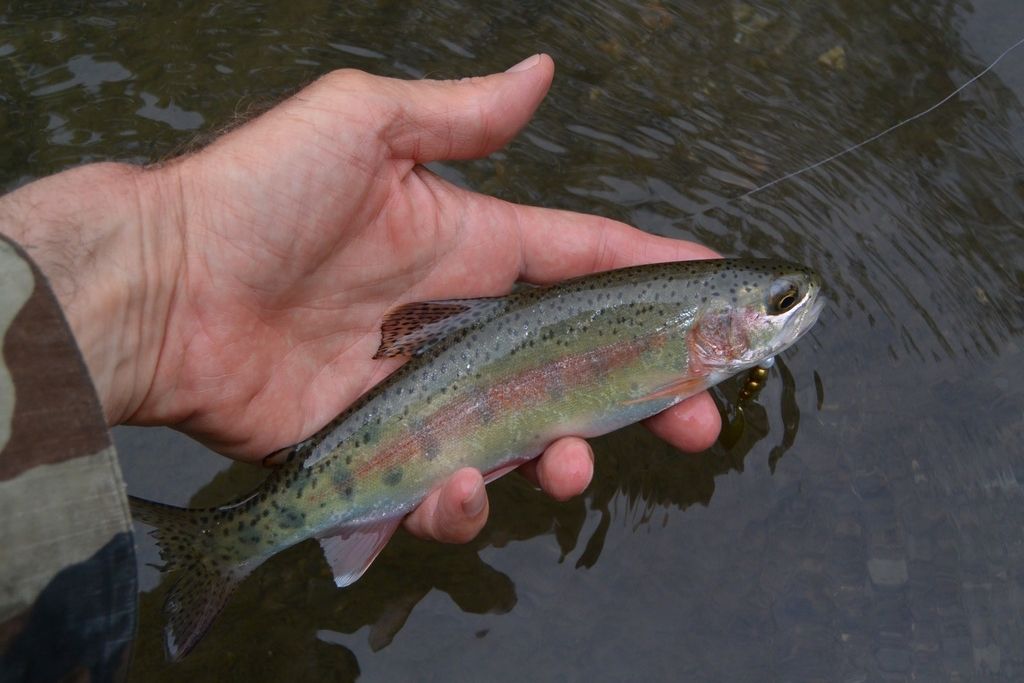 Dame's Rocket, buttercups, and peppermint lined the creek in places.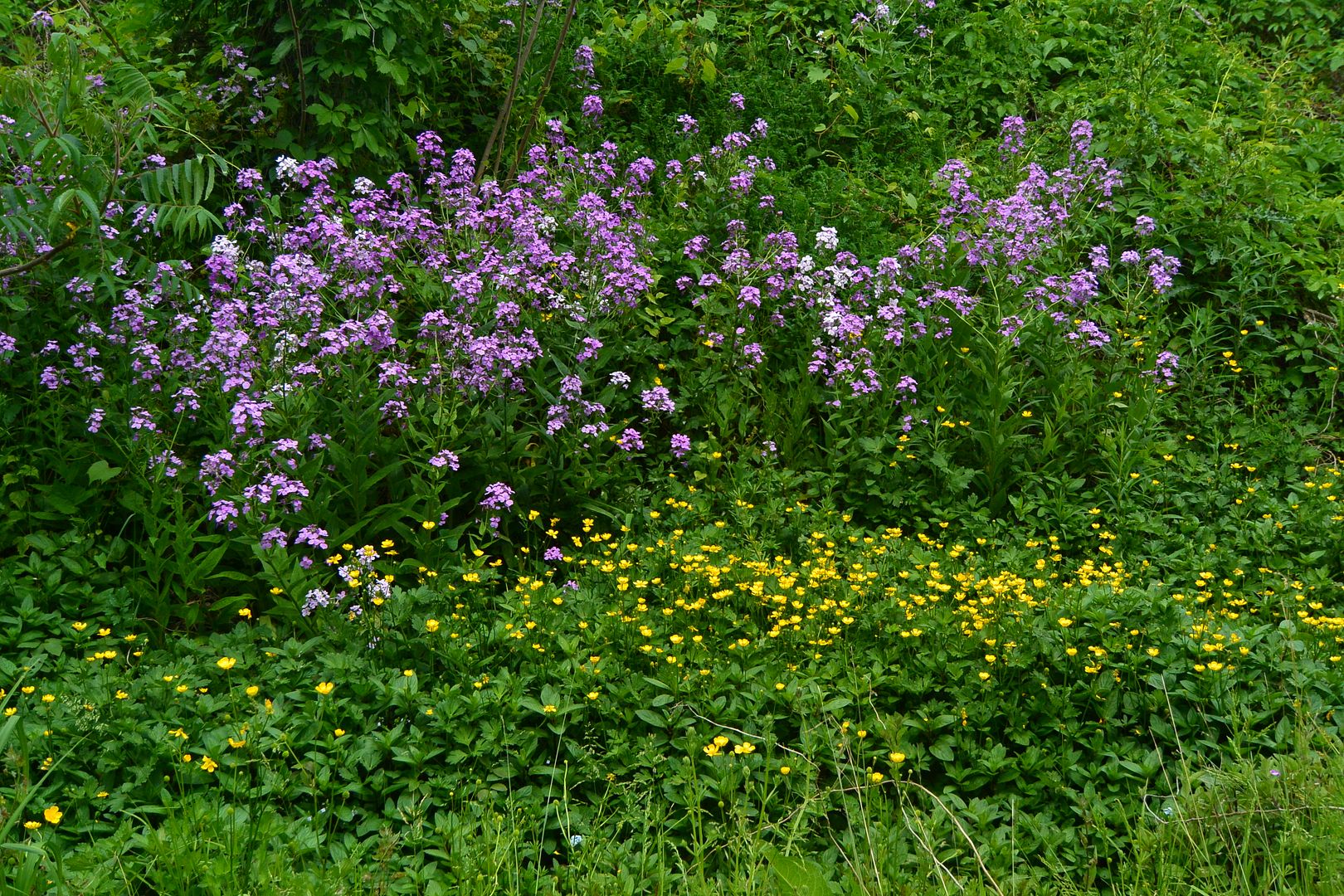 A lush stand of peppermint drew my attention.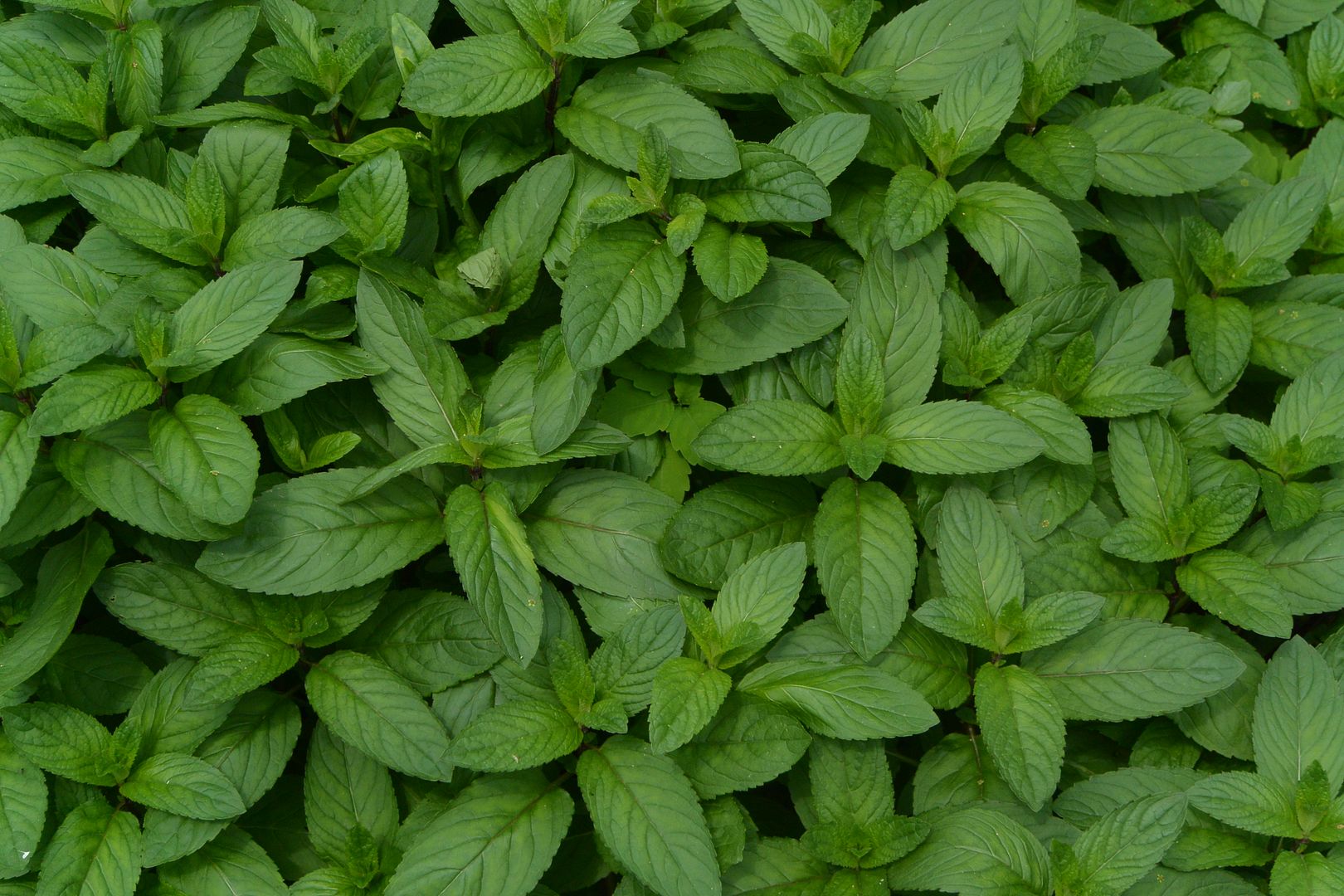 I fished for 11.50 hours and caught and released 279 trout, the last hour or so of which was in a light rainfall. This was my best day of the year so far, so I was pleased.
No large trout were caught, but I saw three wild browns in the 20" class. Had Trout Traveler been there he probably would have nailed at least one of them.
On Memorial Day, May 30th, I again rousted myself out of bed at 3:30 a.m. and headed to a stream I usually reserve for a weekday due to angler disturbance. Although the stream holds a decent population of wild brown trout and native brookies, it is stocked.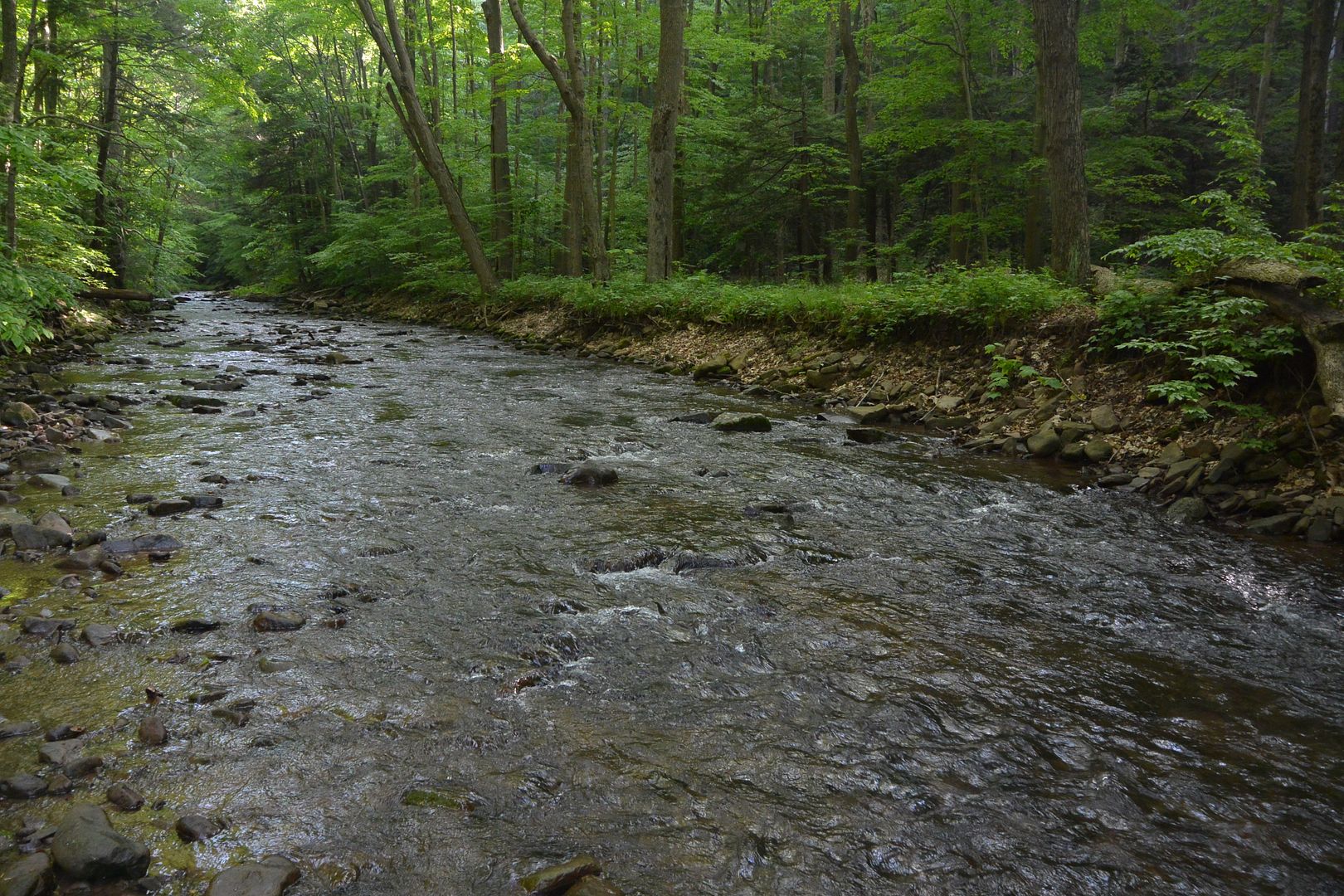 The AT was 56-degrees and the WT was 55-degrees. The sky was clear.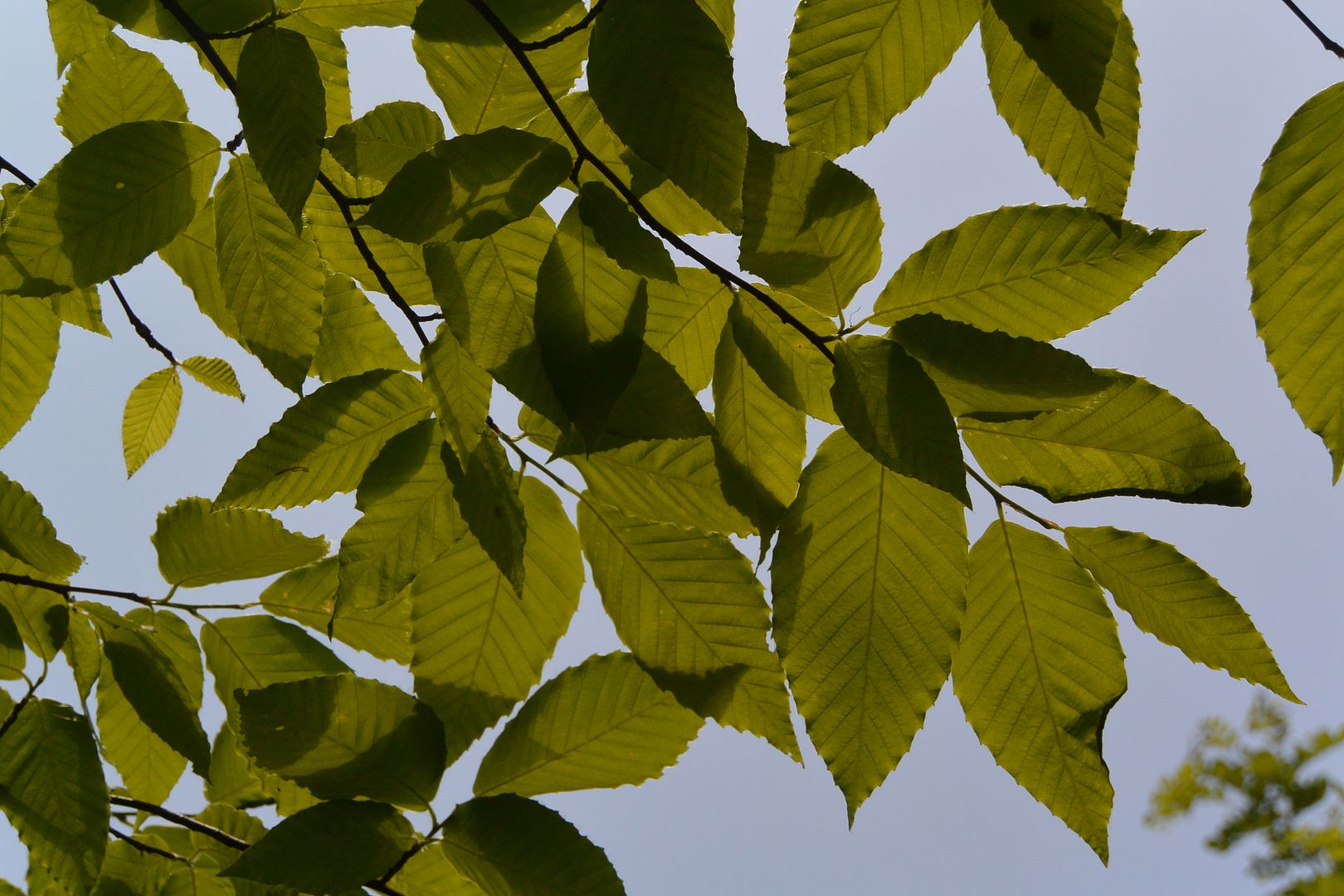 The first hour was better than expected as 18 trout surrendered themselves to my White Bead Gold spinner.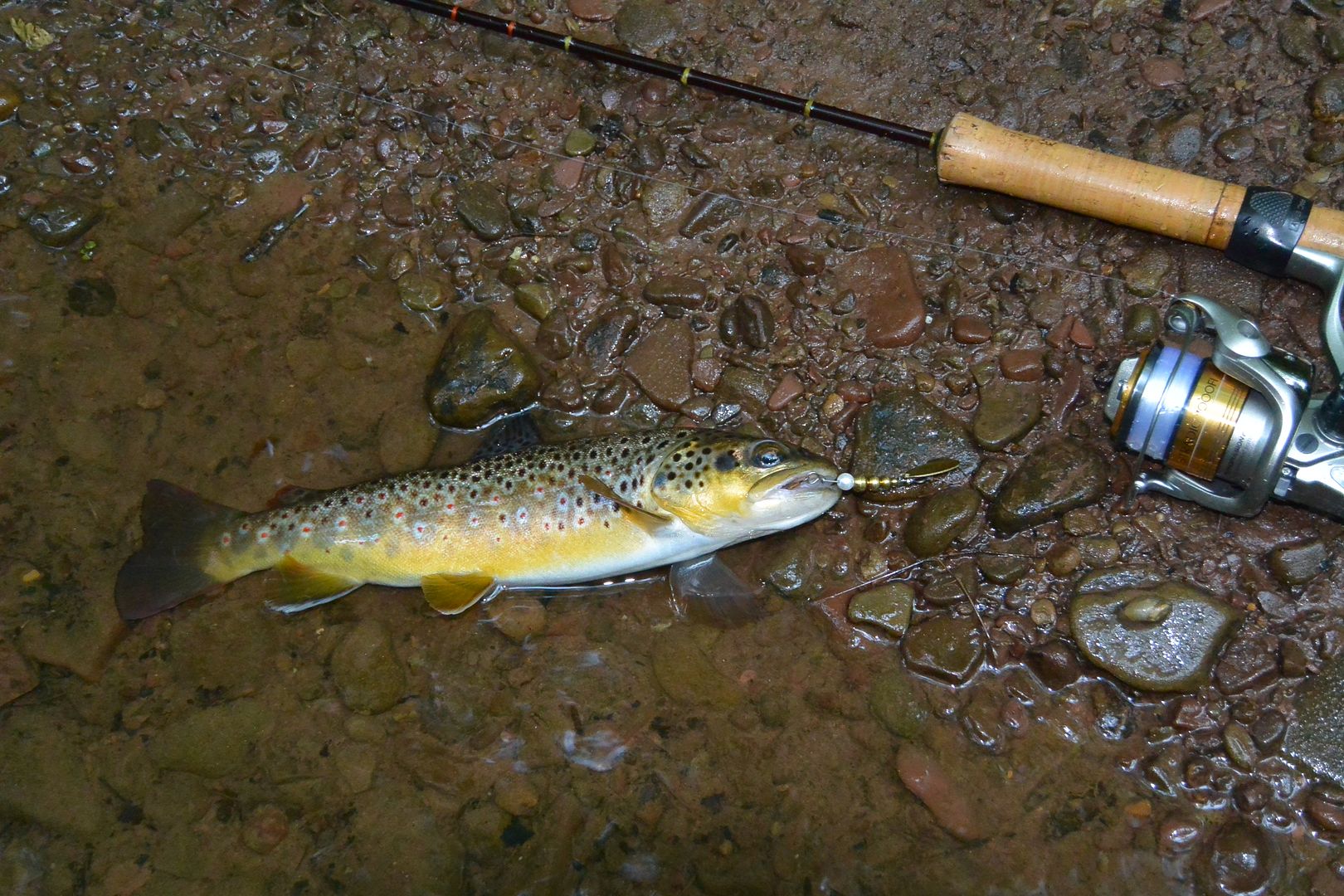 But the action gradually ground to a hault. After 4.00 hours just 44 total trout had been caught. I hadn't seen any wet boot tracks or smelled any stinky cologne, but the weeds were freshly tramped down in several places. Someone was ahead of me; it was time to go to Plan B.
I drove to another stretch of the same stream and was surprised to see no other vehicles, though since it was already past 10:30 a.m. I realized other anglers could have come and gone by then. I'd have to rely on the trout to tell me if someone had fished over them already that day.
I smiled when it took less than two minutes to corral my first trout.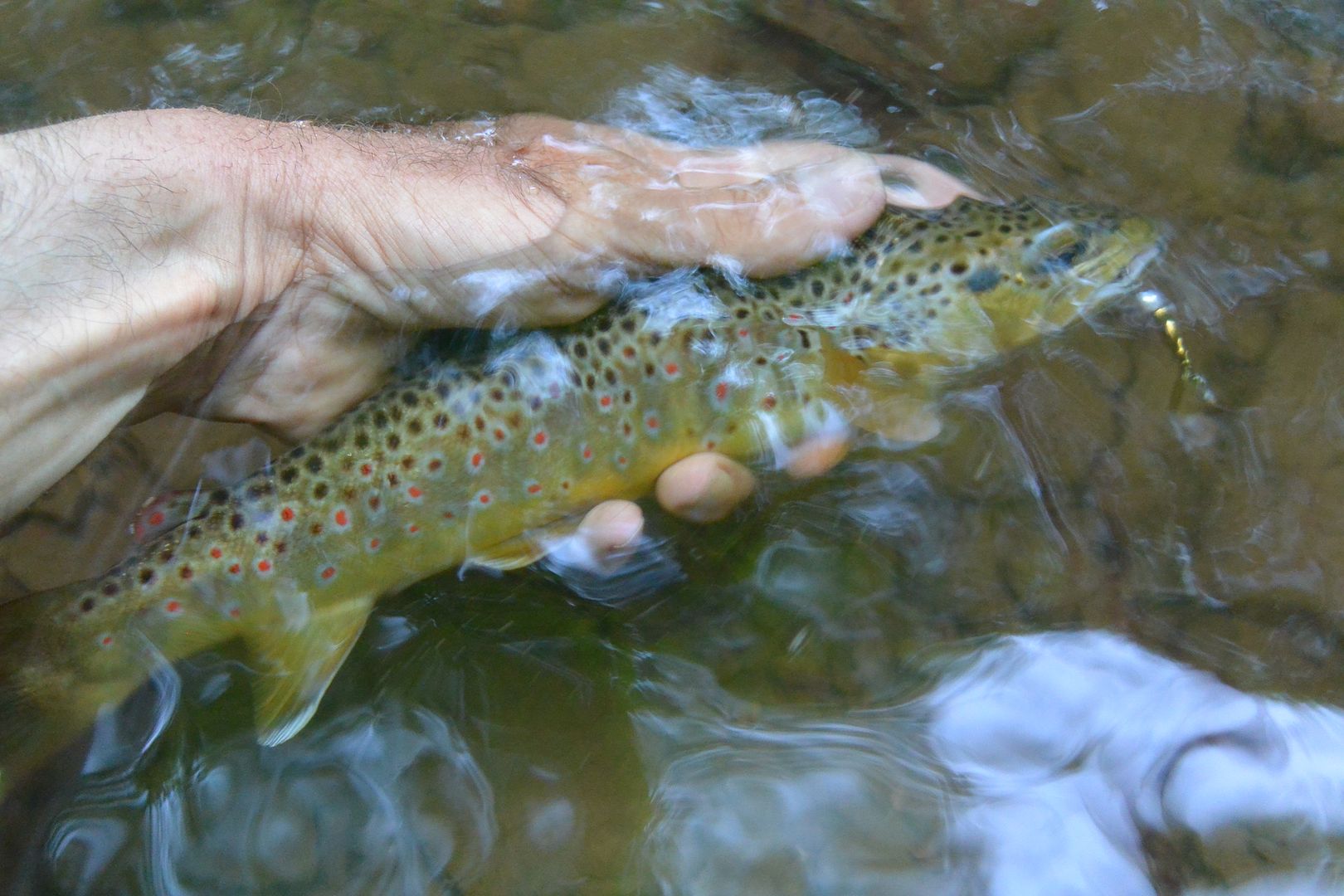 A few stocked trout remained that hadn't been creeled yet.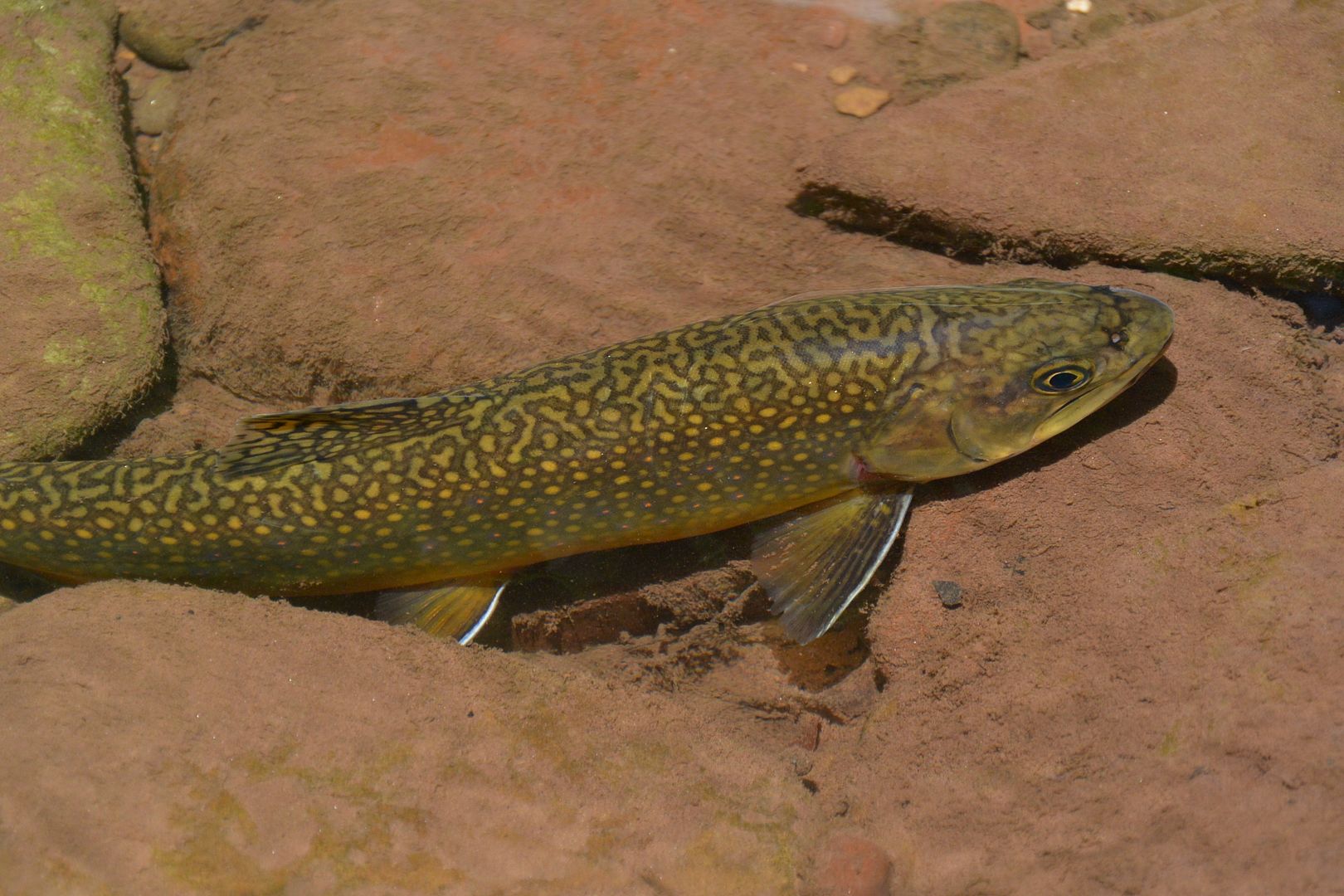 Many wild browns were caught.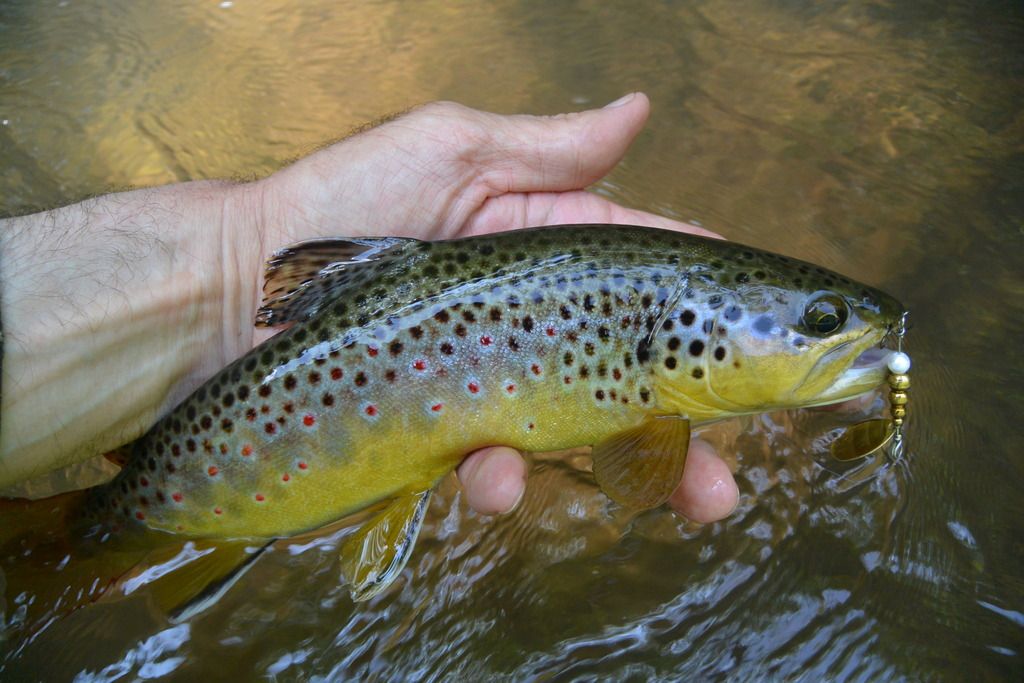 After 3.50 hours I had hooked and landed 64 trout, giving me 108 trout in 7.50 hours for the hot day.
In total, I caught 490 trout in 26.75 hours over the three-day Memorial Day weekend.
May is now over. It will be interesting to see how the month of June pans out. Rainfall will be the key.
- Frank Nale -