Discussion Starter
·
#1
·
Started out last Saturday night with my personal best 33 pounder.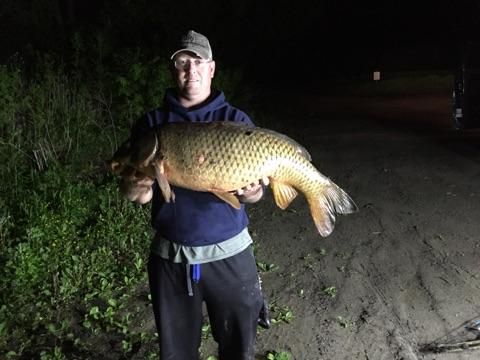 Ended up with myself getting 8 on the night for a total of 178lbs of carp, 16.5 being the smallest.
My buddy got the 10 pounder I'm the front. Also two nice cats at 12 and 9lbs.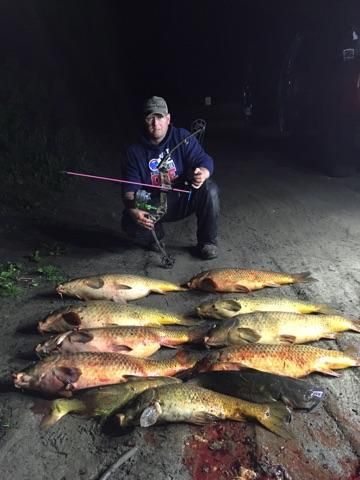 The this Saturday night. The river was extremely muddy, when just last week, a few miles downstream, it was crystal clear.
Well, 30Yds from the boat ramp, I see a monster. Dead centered her, and pulled her to the boat. Couldn't believe the girth of her. Weighed in at 43.68lbs on my big game scale in the boat. And weighed 43.55 and 43.57 on two scales in the morning.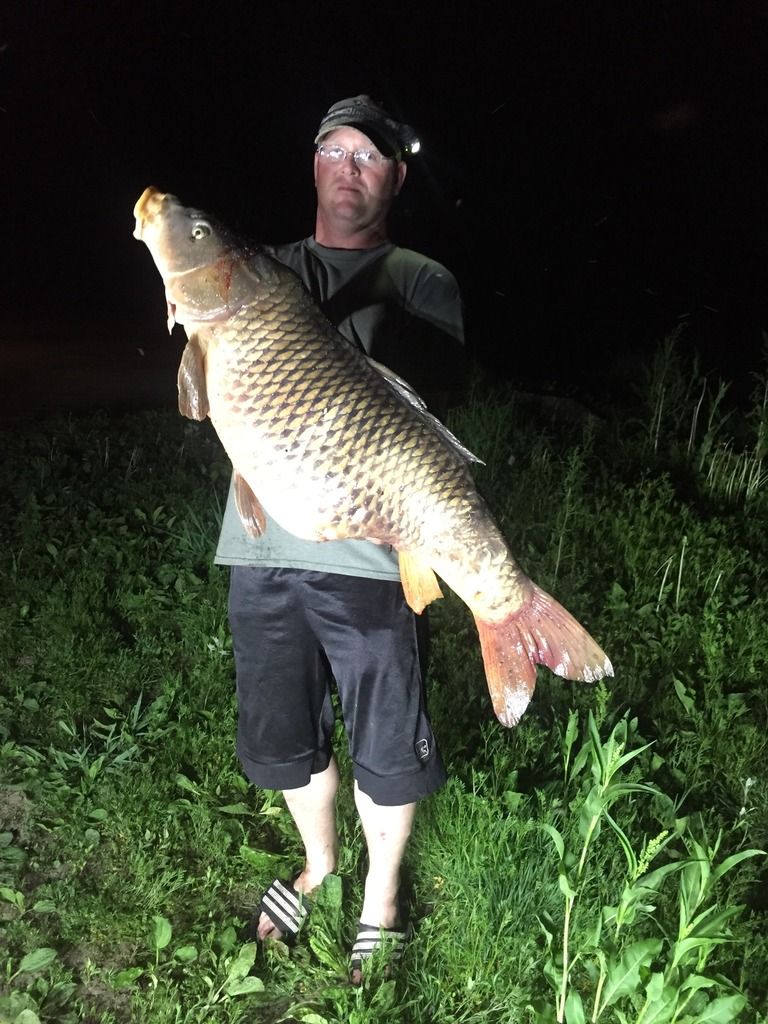 Compared to my 65lb daughter. Lol.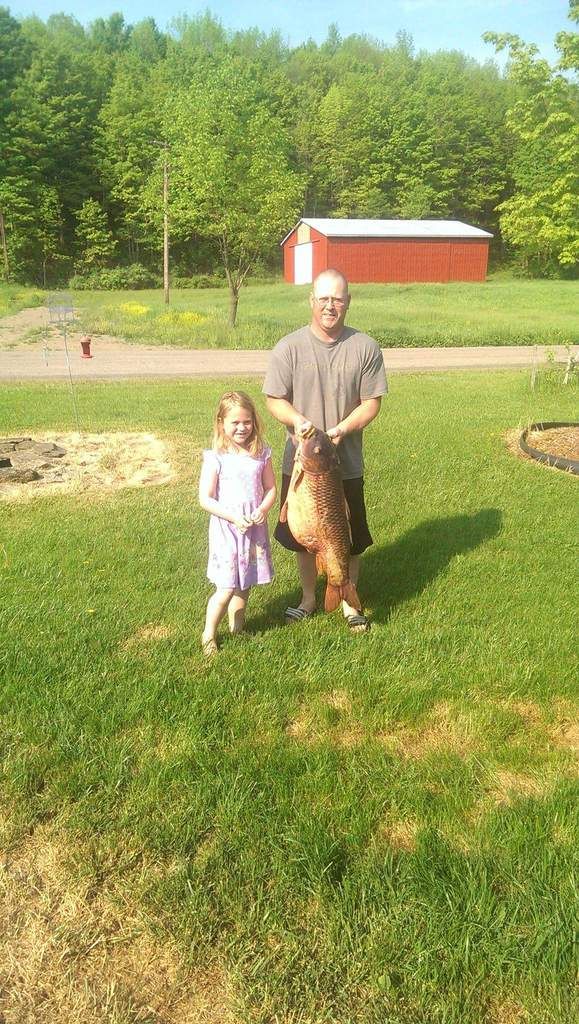 40 1/4" long with a 39 1/2" girth. The heaviest fish I have ever landed.
Ended up with 12 on the night with 12lbs being the smallest.