Discussion Starter
·
#1
·
OK everybody it's that time of year again.Post your shed finds here or anything else interesting you might find while out shedhunting.
I finally started my season last Fri. finding a few then headed back out again on Sunday finding a few more.Most are still packing,but there are sheds on the ground.
Friday's finds.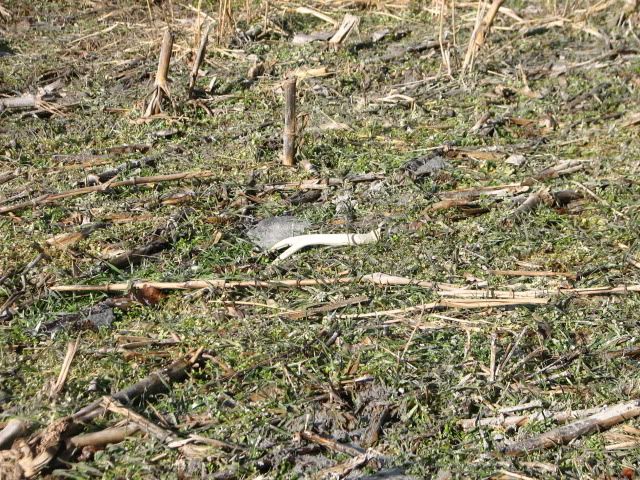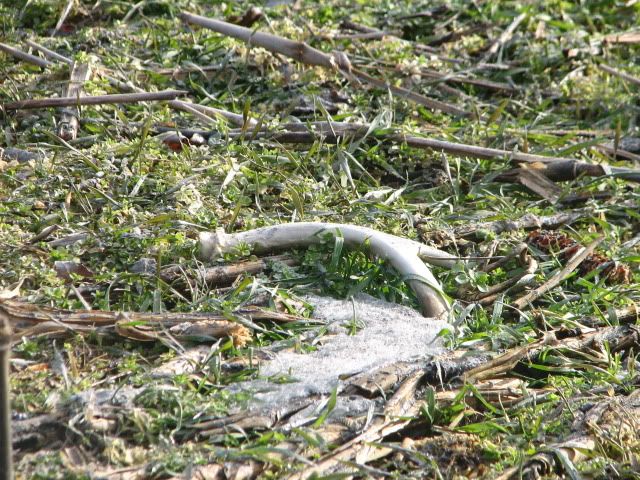 A couple yard sheds.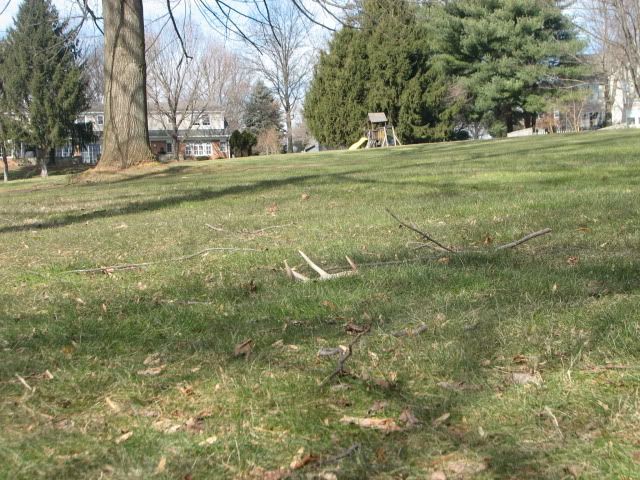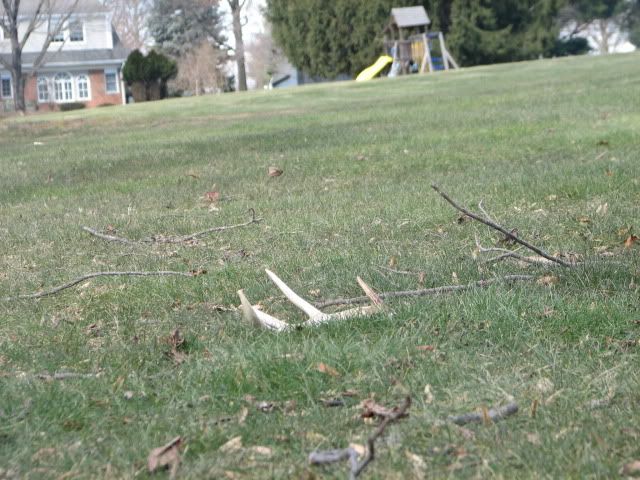 The mate to the last one a few yards up.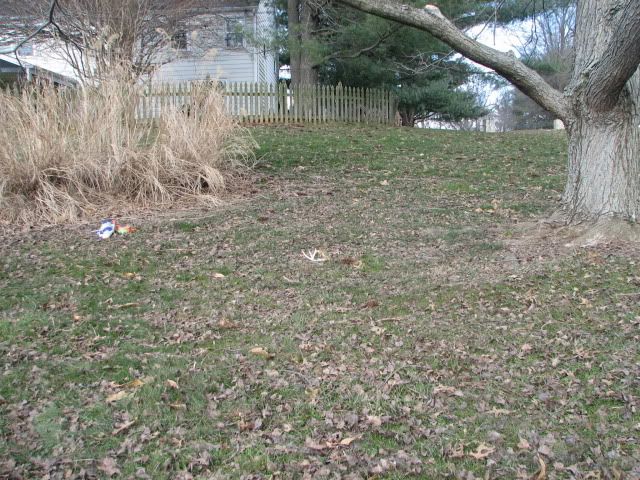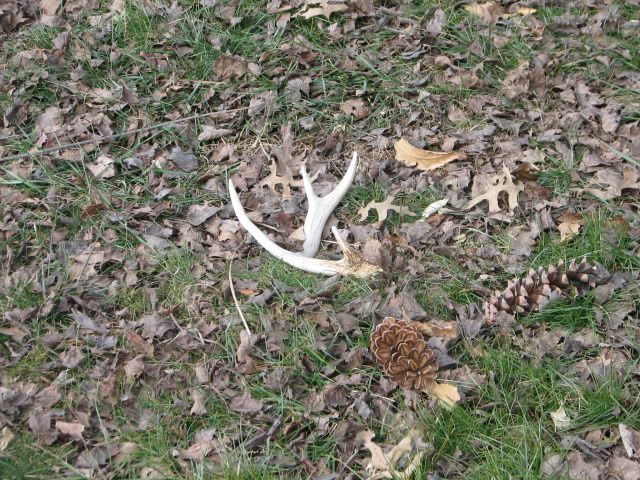 All 3 from Friday.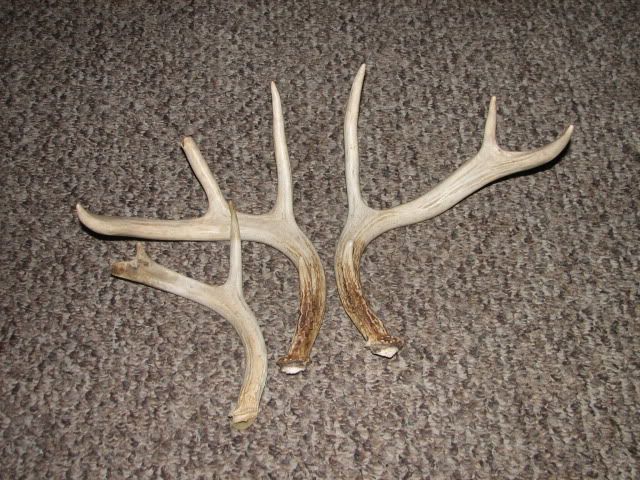 Sunday was too cold and wet for ATL's.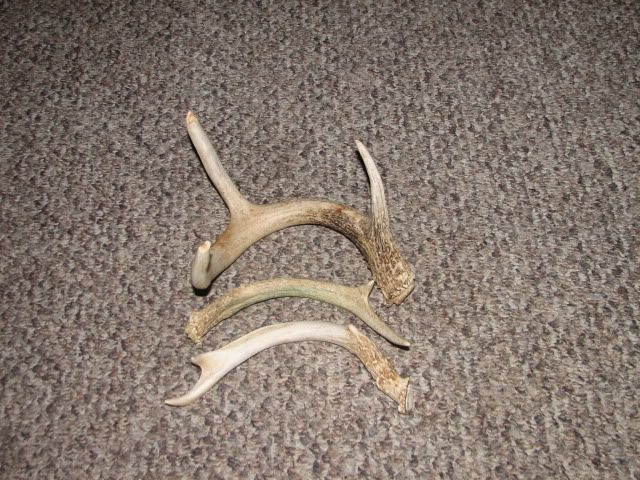 Good Luck everybody this new shed season!!