In March, we picked up an Arabian mare, for our horse-lover daughters. This is obviously not a March pic, but . . .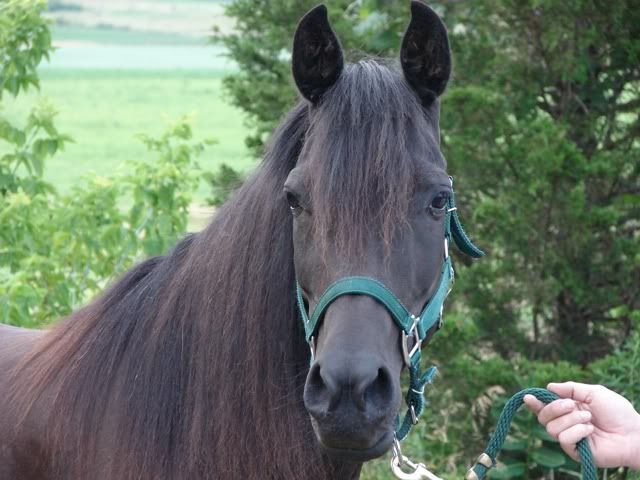 Trout Season rolled around: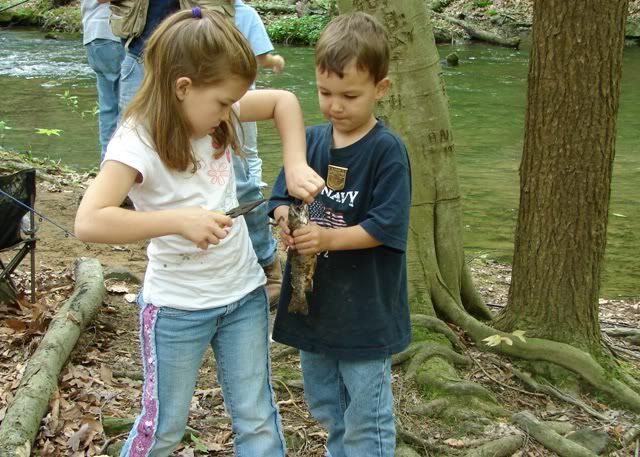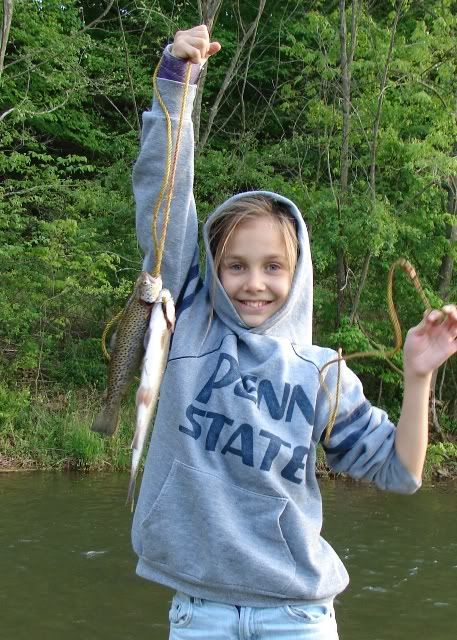 Note the cast on the right arm in the above pic. Yep, direct result of the acquisition illustrated by the first pic in this post.
A dingy, but succesful red, along the way on a turkey scouting mission.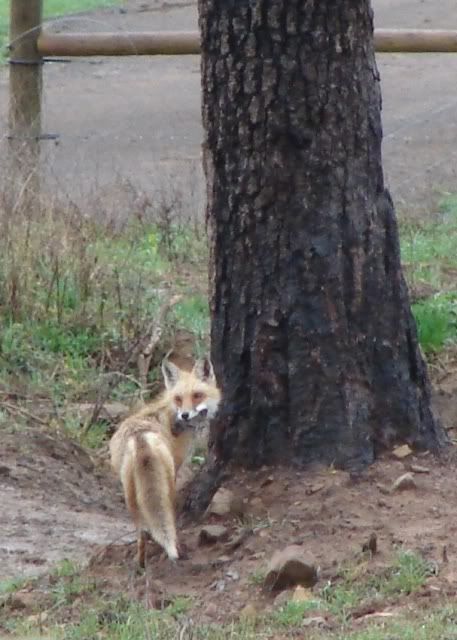 And a pic that brings back good memories of a successful morning.