Discussion Starter
•
#1
•
Wanted to run Trigger this morning before work, so he would be "warmed up" for tomorrows hunting after a few days off.
Had just more than an hour to play with before I had to leave for work, figured it was better than nothing.
Wasn't going to shoot anything, but after seeing his tail start to take a beating figured I'd better give him some satisfaction.
Our first "pose" friday morning: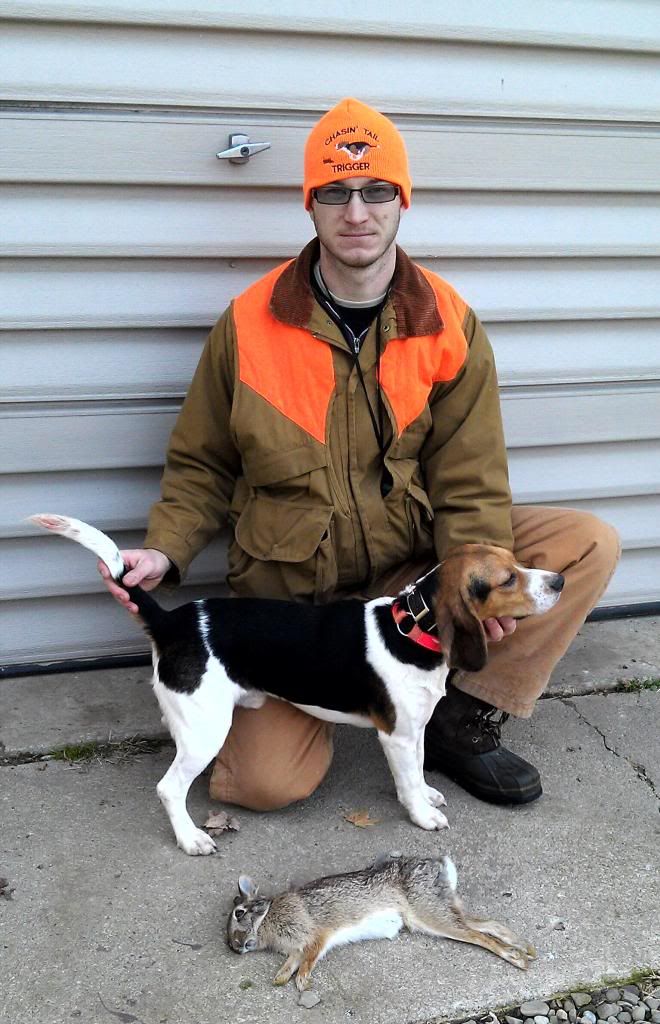 Second "pose" saturday morning: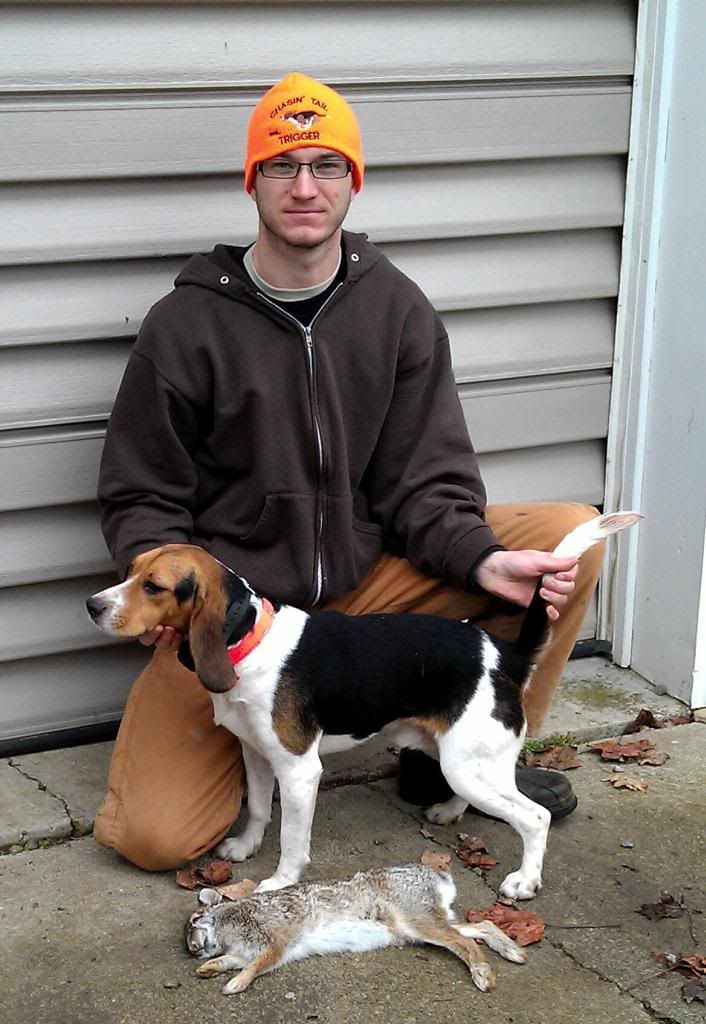 Couldn't raise gun quick enough to shoot the 1st one he ran right to me within minutes of getting in the brush.
Connected on another obviously.
After that my Rocky boots started to get heavy so I called it a day.