Discussion Starter
·
#1
·
Enjoy the pics guys! Took 2 first time waterfowlers on a hunt down southern PA.. ended up with 6 mallards, and 4 geese.. 2 of the hen mallards were banded shot by 1 guy on 1 pass 2 shots! we told him to go buy a lottery ticket!
try not to critique my photoshop skills too much haha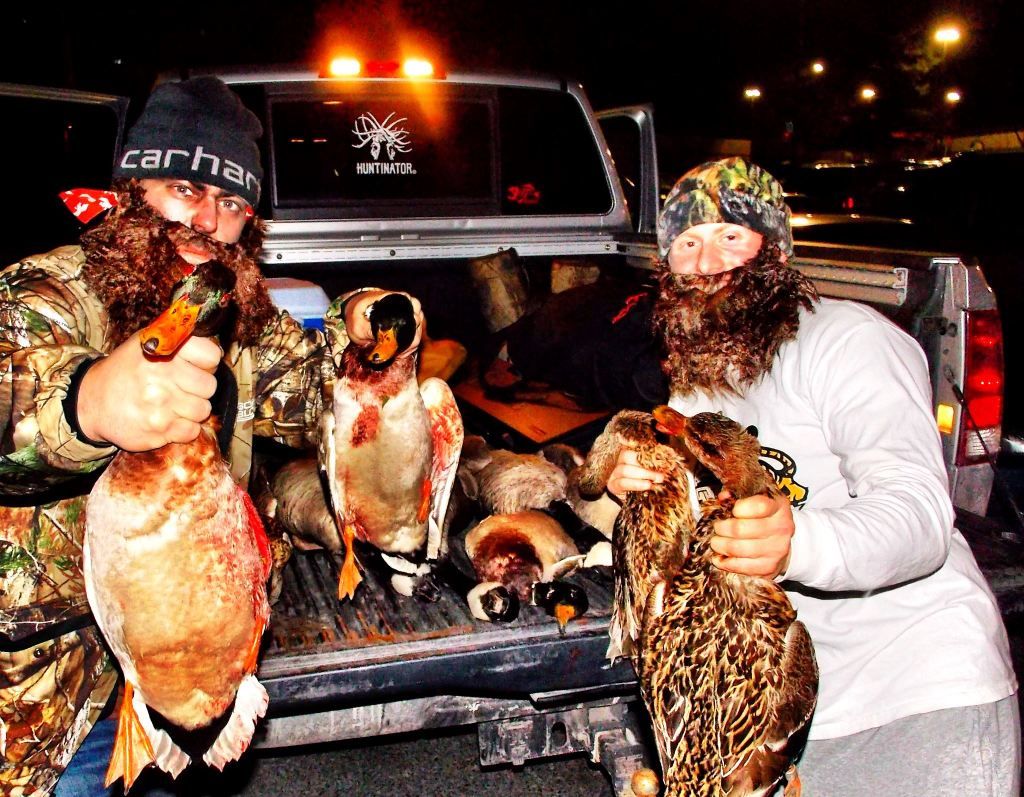 Cody and Todd the first timers with the duck dynasty beards!
Cody with his 2 hen mallards BOTH were banded! Unreal luck!
Myself with a nice green head
showing off the colors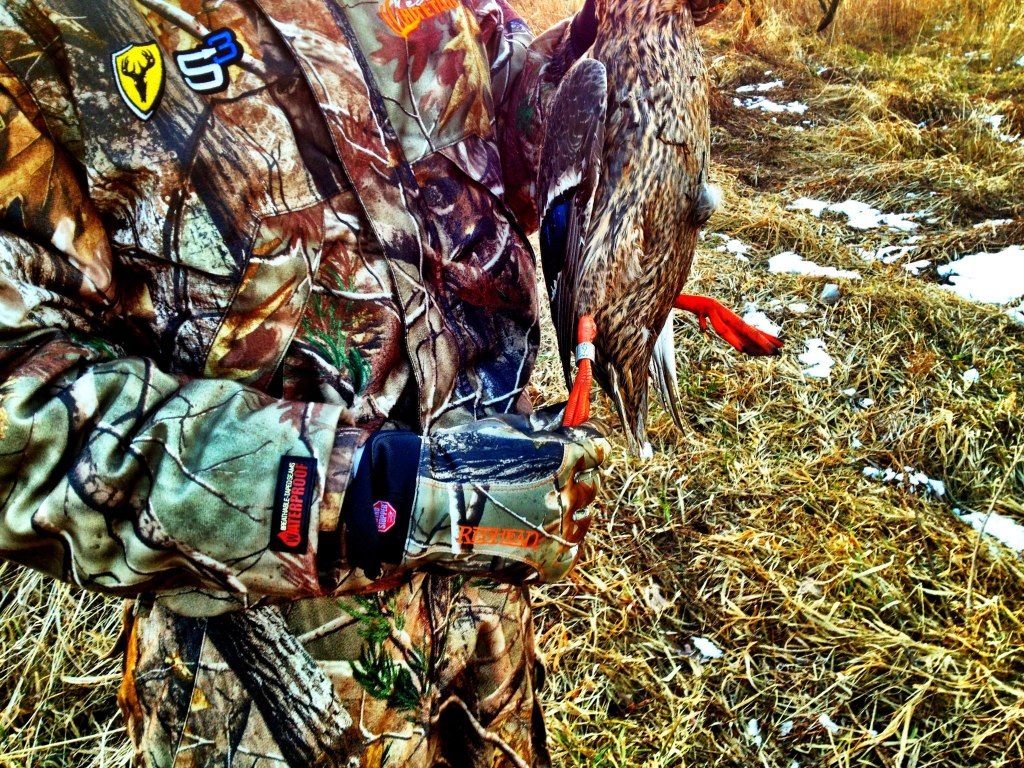 cody with one up close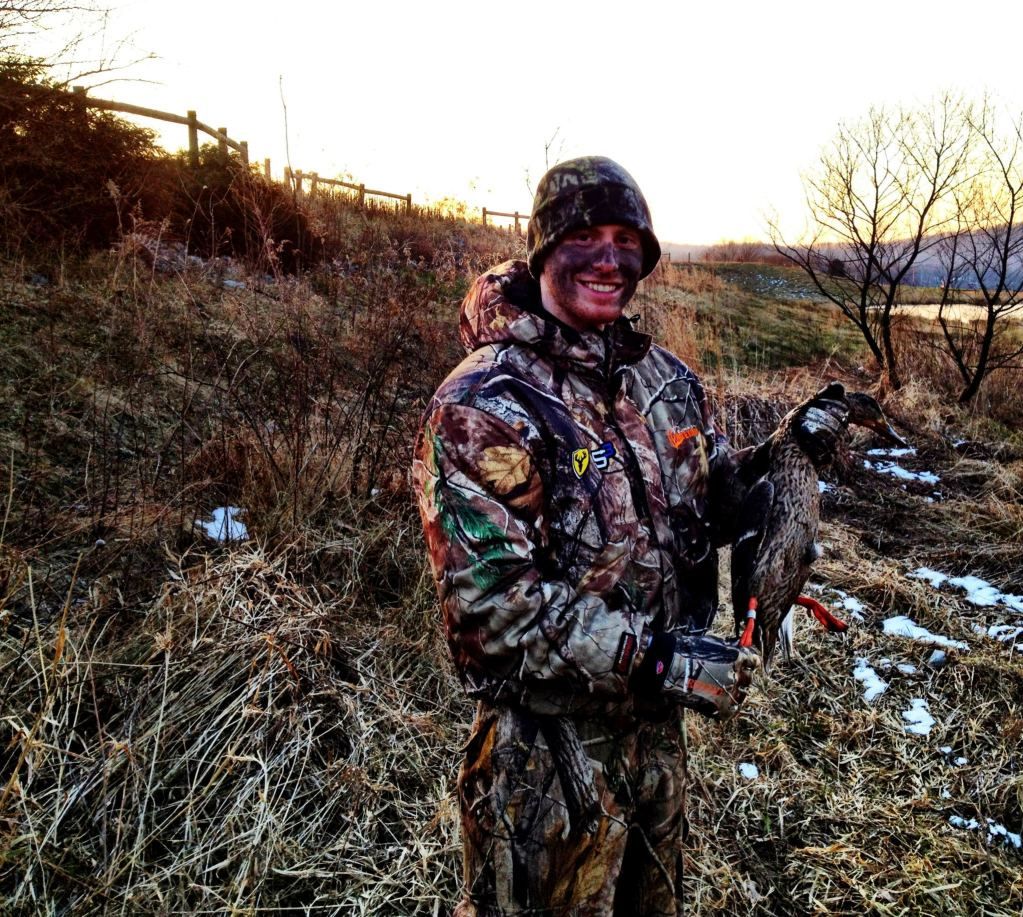 Proud first time waterfowler right there!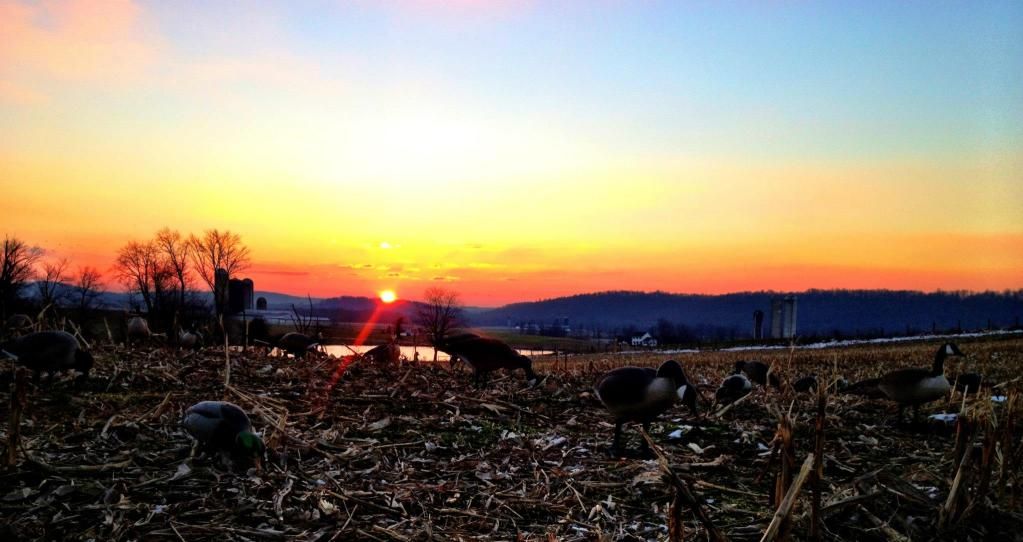 Does it get better than this?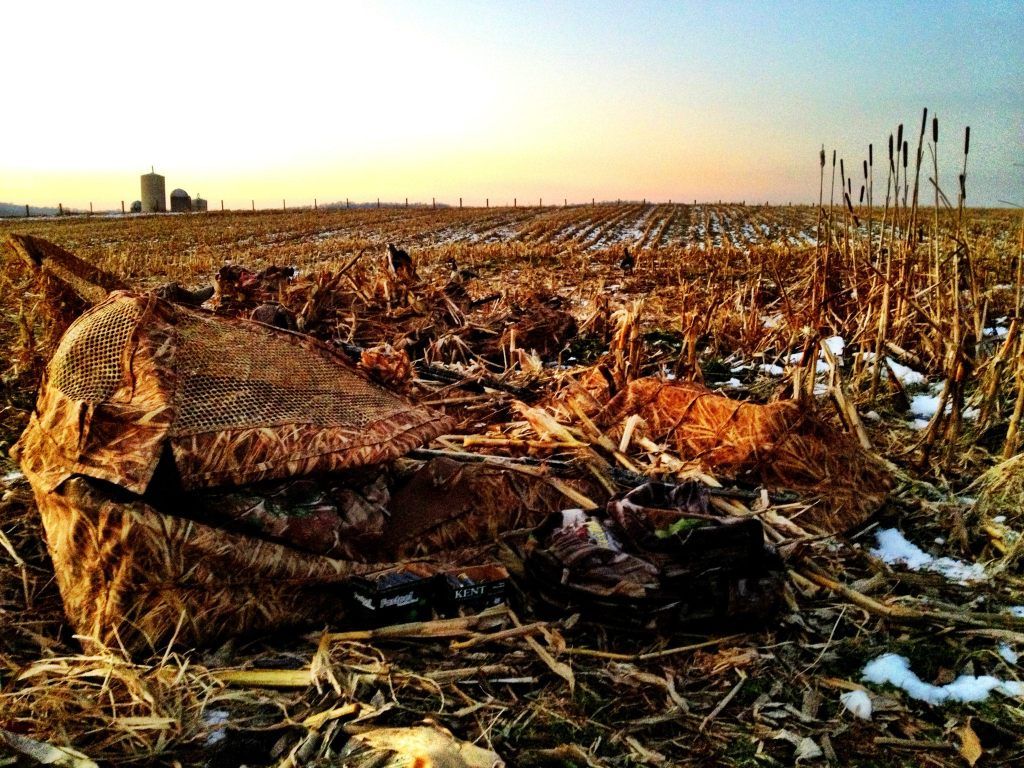 All our ducks in a row.. i mean hunters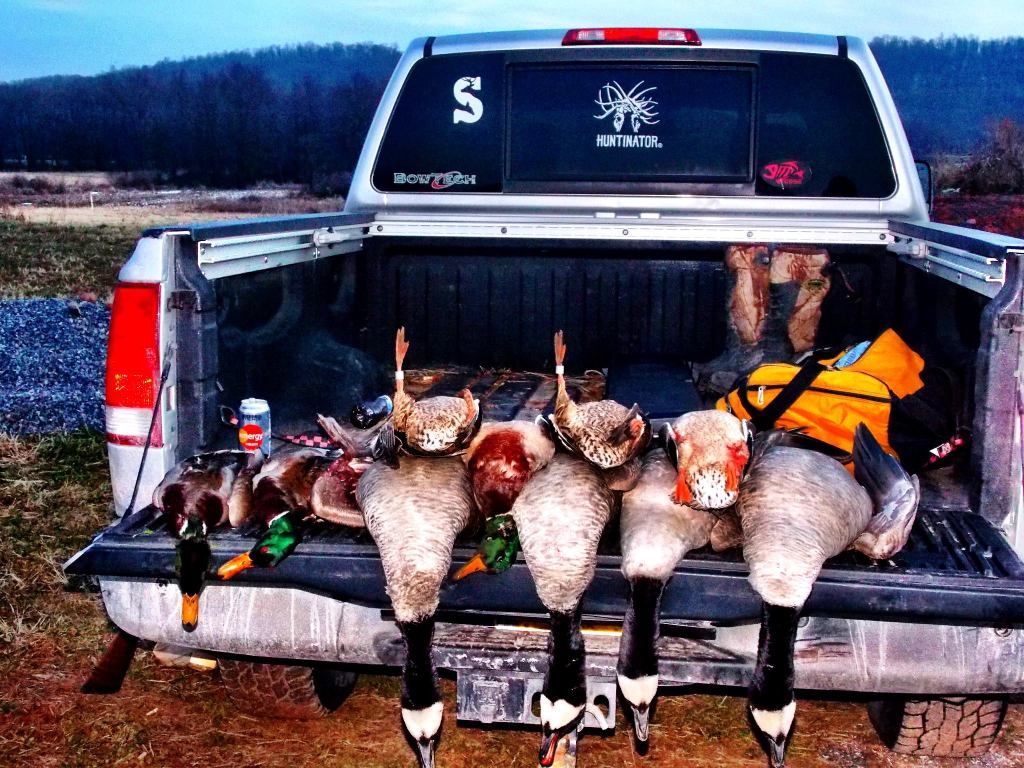 Whack and stack jack!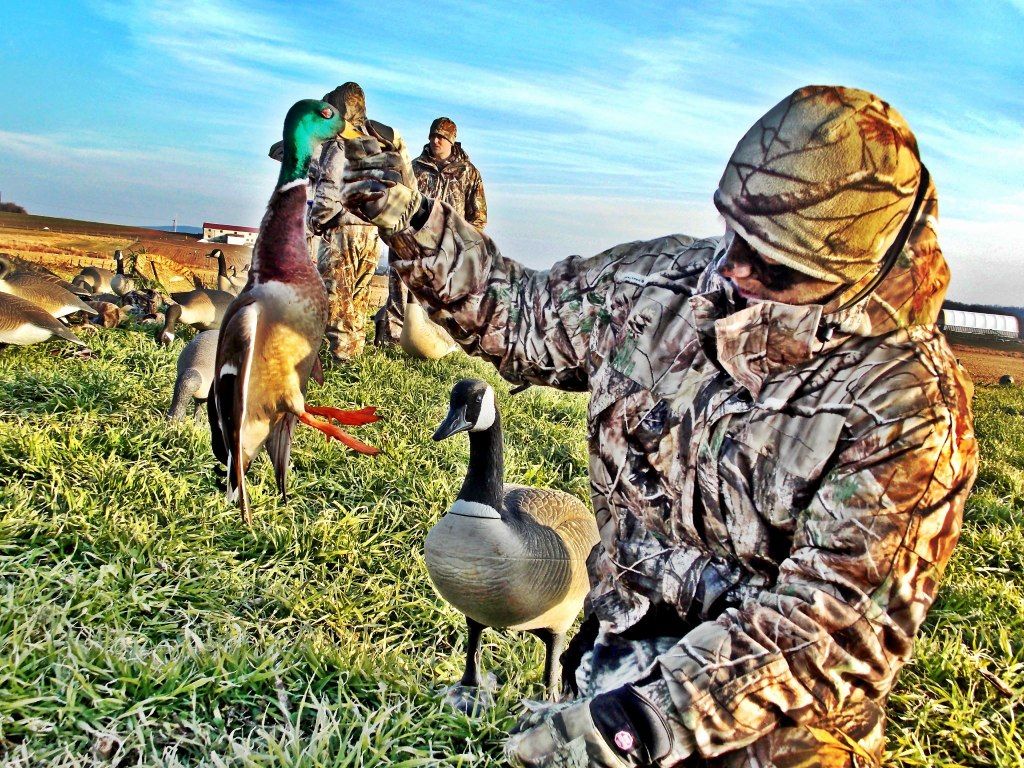 Myself with another mallard
Myself different view
He is nicknamed BOB!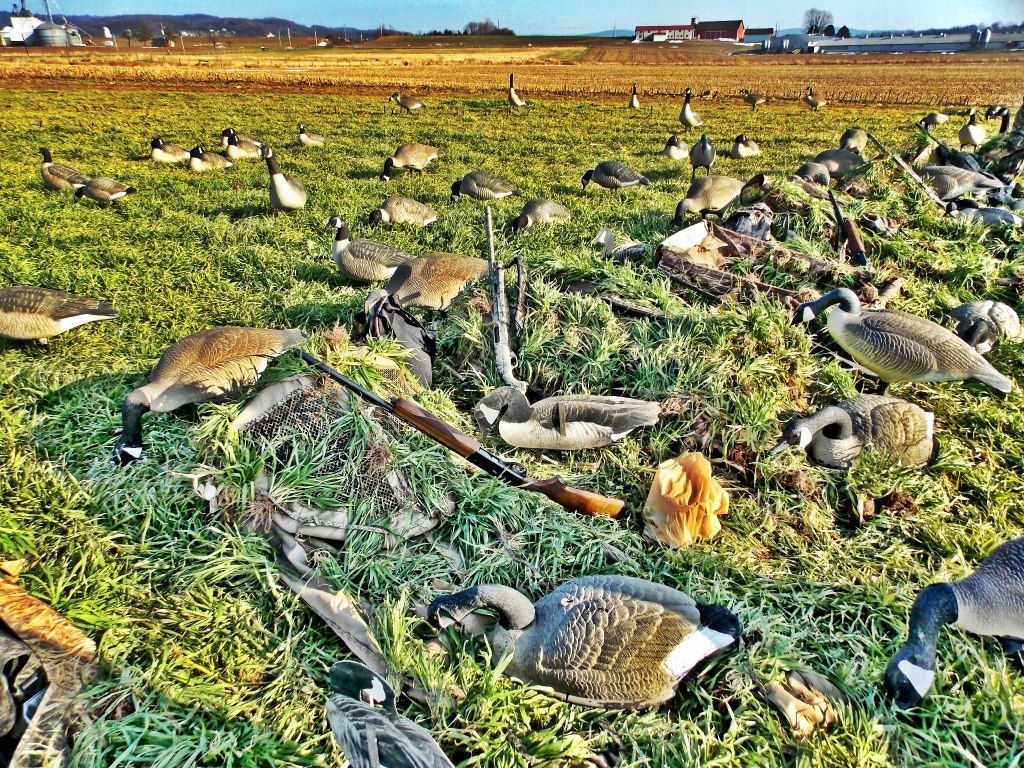 Patiently waiting for the evening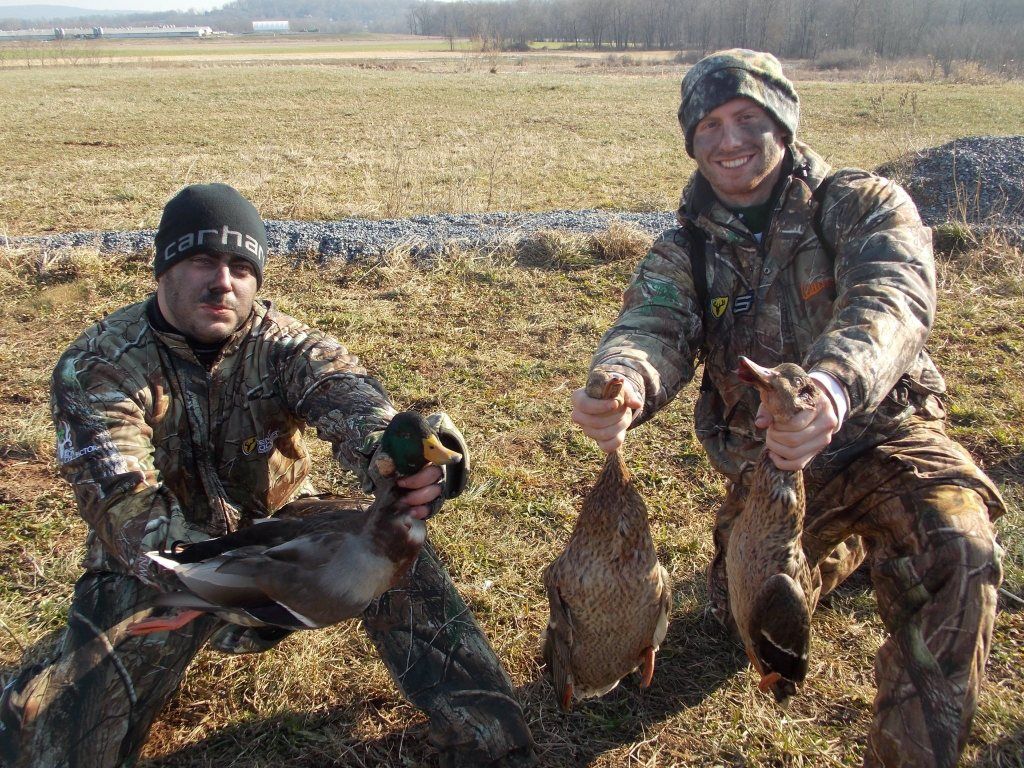 First timers!
Todd's first duck. Headed to the taxi!