Moderator
Join Date: Dec 2006
Location: Halifax PA
Posts: 11,357
Back To Top
Hushpuk
---
first and foremost, I have no affiliation with this product, just something that came into the shop today while I was working and I wanted to see if anyone has heard of or used these before we make an investment.
It is PA made and is called the Hushpuk. It replaces limbsavers and can be moved around up to 20X without weakening the adhesive, allowing you to find the perfect spot for it on your bow limbs. The video says a lot more than I can type so check it out and let me know your thoughts. They gave me a set to use, so I will be putting them on my new bowtech and shooting our 3d DART league from Jan-March and will let you know if they seem to reduce vibration and quiet the bow as advertised.
So if you have used them, I'd like your feedback PLEASE either here or by pm, whichever you'd like. THanks guys
http://s68.photobucket.com/user/dennisjm...2vf66b.mp4.html
---
4C
Patron Life Member NRA
Life Member NAHC
Senior Member
Join Date: Oct 2006
Location: Pittsburgh
Posts: 17,762
Back To Top
Re: Hushpuk
---
I did a three page feature article on them in a archery magazine. A great, innovative product from a Pennsylvania based company.
Because they be be removed and placed on many different areas, the shooter can tune their bow to find the sweet spot for vibration and dampening. Many tournament shooters are saying that they can actually improve their accuracy by tuning their bows with HushPuks.
I use them on my crossbows. Love them!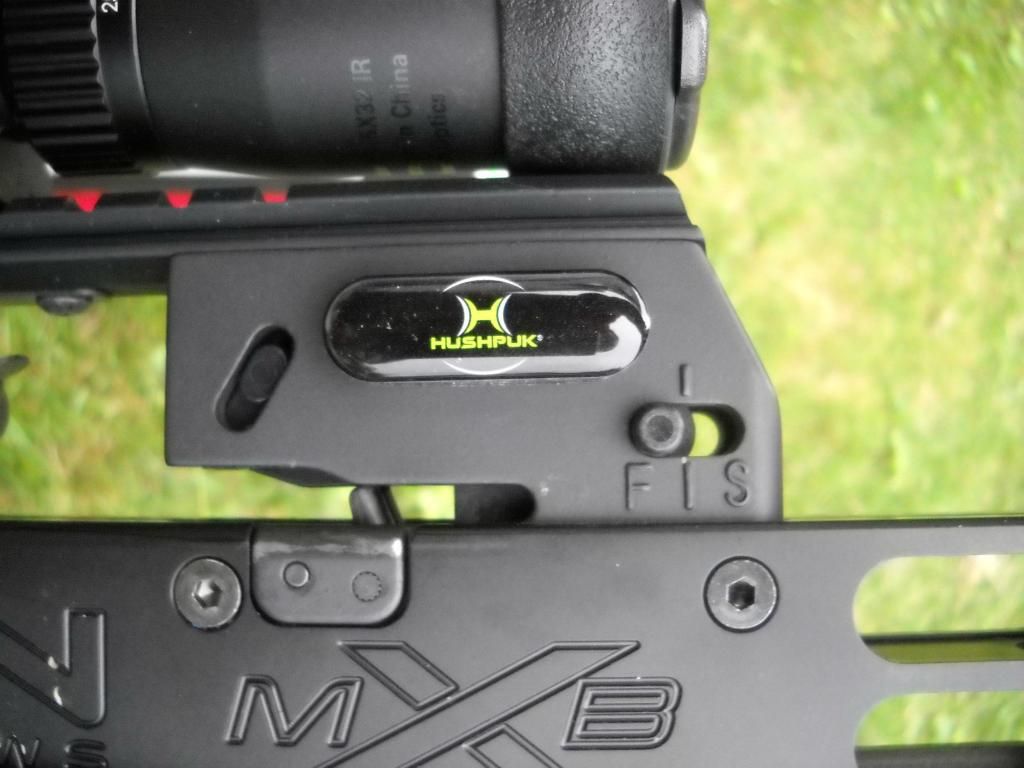 ---
I support all hunters, regardless of weapon or technique!
Posting Rules

You may not post new threads

You may post replies

You may not post attachments

You may not edit your posts

---

HTML code is Off

---