Diehard Outdoorsman
Join Date: May 2004
Location: PA
Posts: 3,266
Back To Top
2011 Spring Gobbler
---
I just picked my 2011 Spring gobbler up from the taxidermist yesterday. He hasn't made it to his final resting place on the wall yet, but he should fit in well with the other critters from last fall.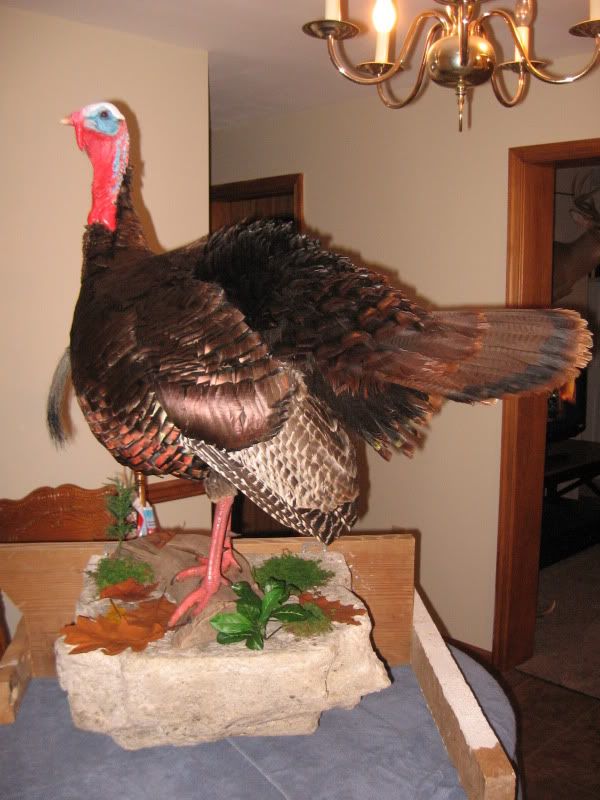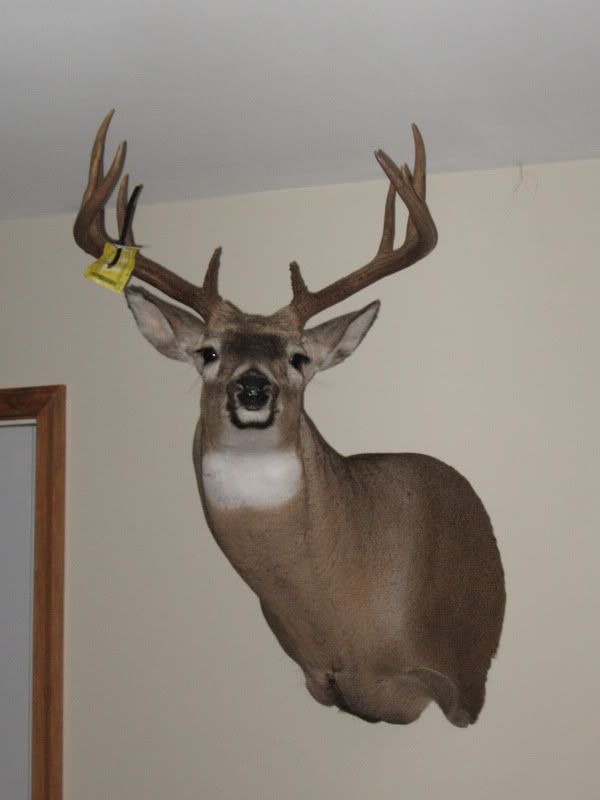 ---
Iím a great believer in luck, and I find the harder I work the more I have of it.
The Man
Join Date: Jul 2007
Location: 5D 3D
Posts: 7,171
Back To Top
Re: 2011 Spring Gobbler
---
expensive slam last year huh ? awesome..
---
NRA,UBP,DU,DELTA